*I am a member of the Collective Bias®  Social Fabric® Community.  This shop has been compensated as part of a social shopper insights study for Collective Bias and their client.*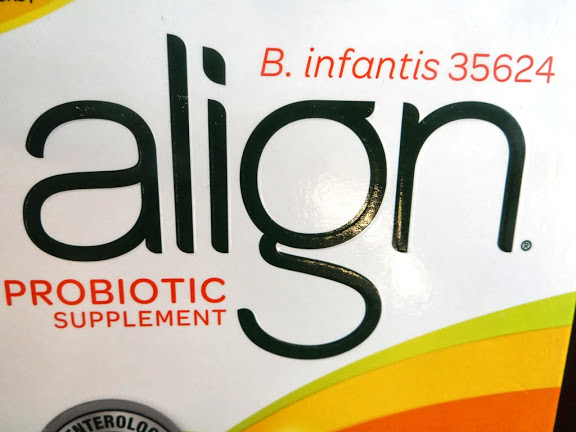 About 3 years ago, I was having severe stomach problems. I chalked my problems up to eating poorly at the time, stress, and having an overall poor digestive health system. My problems continued on for a few months and I finally decided to see a doctor. My dad has Colitis and Chrohns Disease, so he wanted me to go through testing to make sure I did not have any of these diseases. I went to see my doctor late in the Spring three years back, and was told that I did not have any of these diseases, but rather I was showing  symptoms of Irritable Bowel Syndrome, or IBS.
At the time, my doctor recommended I started probiotics. I was somewhat familiar with probiotics but I never actually tried them before. When I finally tried them, I did indeed have success and was regimented in taking the probiotics everyday. However, life got in the way, and I stopped taking my probiotics. You can guess what happened then- all my stomach problems came back and came back with vengeance!
Last month, I decided that I need to start taking probiotics and get rid of my constant suffering. I think this decision hit me when I was playing tennis and had to stop the match because my stomach was making such awful sounds and I was in some serious stomach pain. When I looked at my stomach, it looked as if I was 9 months pregnant. The bloating was horrible. I decided it was time that I try the #1 Gastroenterologist recommended probiotic brand Align! I have heard only the best from my friends who tried Align, so now was my chance to head to Duane Reade and pick up the Align Probiotic for myself!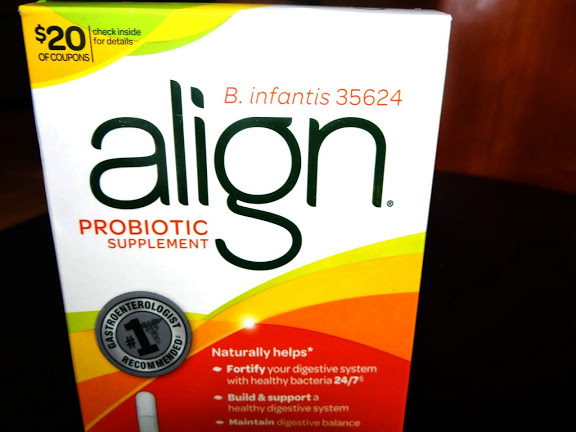 When I got to Duane Reade, I readily found the Align in the pharmacy section near the vitamins. I immediately noticed from the packaging, that the  Align Probiotic Supplement was different than any other probiotic I have taken. The reason being  is it is the only probiotic that contains the strain B. infantis 35624, which is known to maintain one's digestive system's natural balance. Bifantis was developed by Gastroenterologists and when taken daily, will help one's body to build and support a healthy digestive tract. I was completely sold on this and added it to my shopping cart.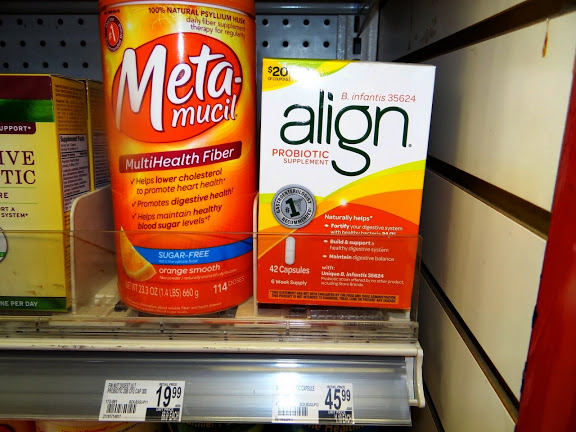 At check out, I handed the cashier my cell phone, since I have my Balance Rewards card number right on my Duane Reade app. I bought the Align Probiotic 42 capsules (6 week supply) which came out to be around $40. I was excited to learn that I would be getting a lot of Balance Rewards points from this purchase. You can see my full Duane Reade Shopping Experience here: Align Google Plus Story.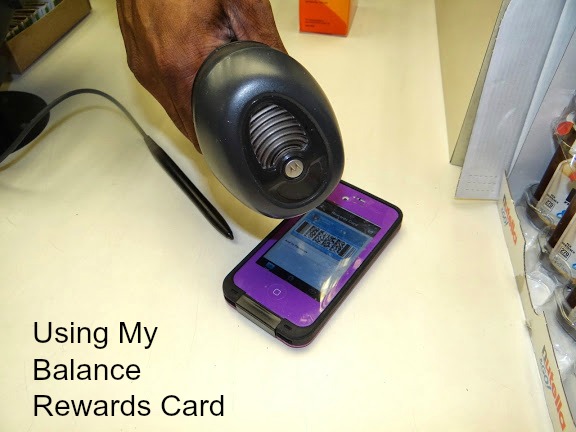 When I got home, I decided I was going to start taking the Align Probiotic the very next day. I was going to take a 14 day test and see how my stomach was feeling after the 14 days were up. This time, I was commited to never missing a dose. Align made it very easy for me because they have the pills labeled with all 7 days of the week. When I kept them on my nightstand, I knew exactly what pill to take everyday.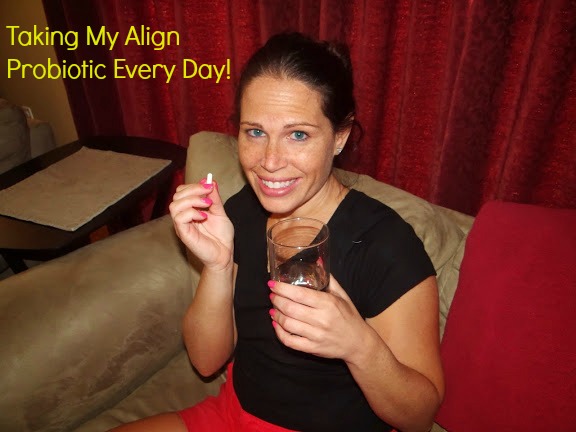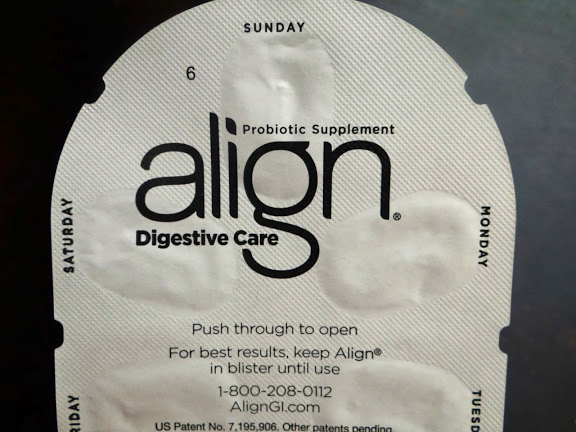 After a few short days, I already noticed that my stomach felt so much less bloated and the pain significantly increased. It was amazing. I remember commenting to my husband that this was a miracle "pill" since I felt so much better! You do not even know how much stomach troubles I have had over the past few years. Align is now helping me to be able to actually enjoy food again without dealing with constant stomach irritations.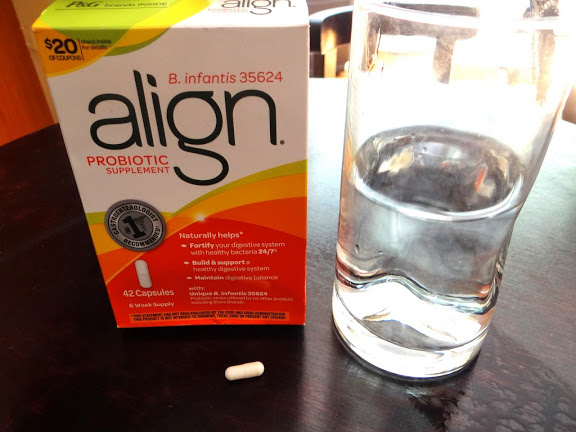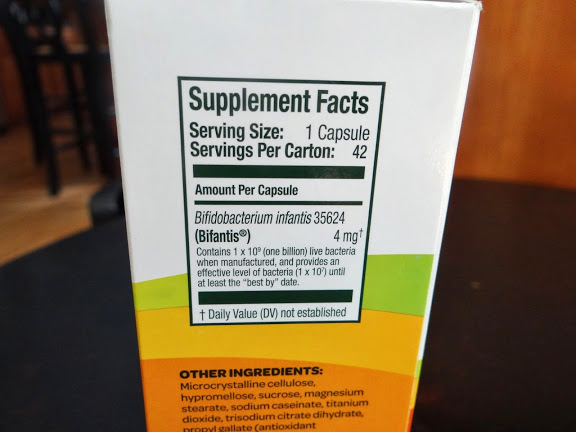 I can see why it works so well because Align is known to fortify digestive system with healthy bacteria 24/7. It is a probiotic supplement that provides live bacteria to benefit health, even helping those who suffer with IBS. It is known to relieve symptoms such as gas, bloating, and discomfort. After just a few days, so many of these symptoms have significantly reduced!
It is now 14 days since I started taking the Align and I honestly never felt better! My whole digestive system has changed for the better and I can now play tennis for the whole match without stopping for stomach cramping. I feel better than I have ever  had with taking Align and plan to continue to take Align for a long time ahead. I also told my mom, who has similar stomach problems as me, to take a ride to Duane Reade and pick up Align for herself, since it works so well!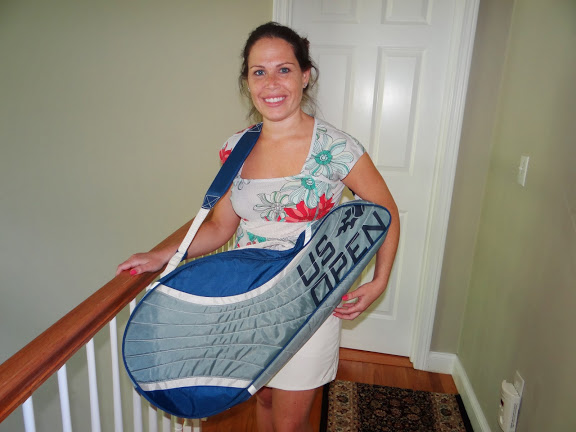 You can learn more about Align by visiting their Align You Tube videos. You can find out more about Align and other products at Duane Reade on the Duane Reade Facebook/Twitter Page. Procter and Gamble has some great tips and savings, along with coupons, that I found interesting and I know you will too!
If you try Align, let me know what you think! I am sure you will be 100 percent happy- I know I am living free of any stomach pains now!