Weekend time and a 3 day weekend at that!! I hope you all have fun whatever you do! Let's hope the rain stays away too:)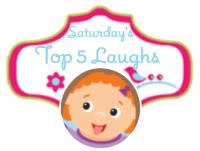 As always, feel free to link up any cute or funny post. You can take my button or share on social media if you like, although this is not mandatory at all. Also, check out the other blogs who link up, because they all give us some laughs each week!
My top five laughs:
5. Zane is talking so much but I have a hard time understanding him sometimes. Just last night, he says, "Airplane in the sky." However, to me it came out there is an airplane on the slide. He said it just as he was on the slide, so I got confused-lol!
4. Hayley is really developing into such a special and beautiful person. I feel like she is my best friend and I adore the time I get to spend with her. Just this past week, we did our monthly mani/pedi which was so much fun! LOVE HER!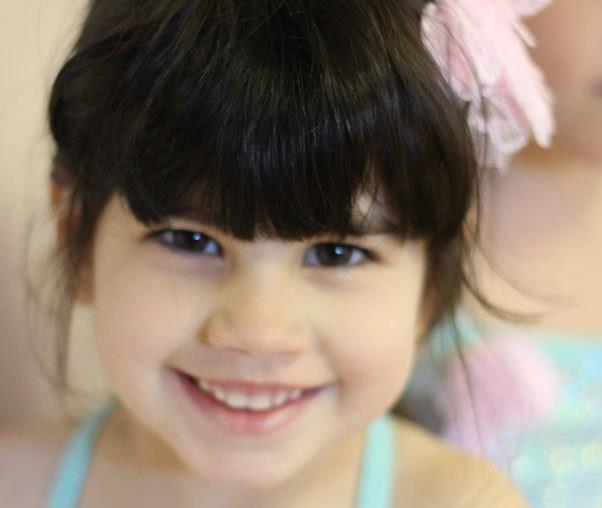 3. I have a tendency to say What's Up a lot. So now Zane says, "Wat Up..Wat Up." So funny!
2. I was at a overnight girls weekend one night. My friend asked me a question and I responded, "I know that like the back of my head." It was a long night and I was tired!
1. Zane has this annoying but endearing game he plays every night before bed. He will drop his paci intentionally so I could come in. When I get in, he says, "Mommy…Kiss and Hug." This goes on for about 30 minutes every night but I secretly love all the kisses and hugs he is giving me:) What could I say!
Now your laughs: