This is my mom: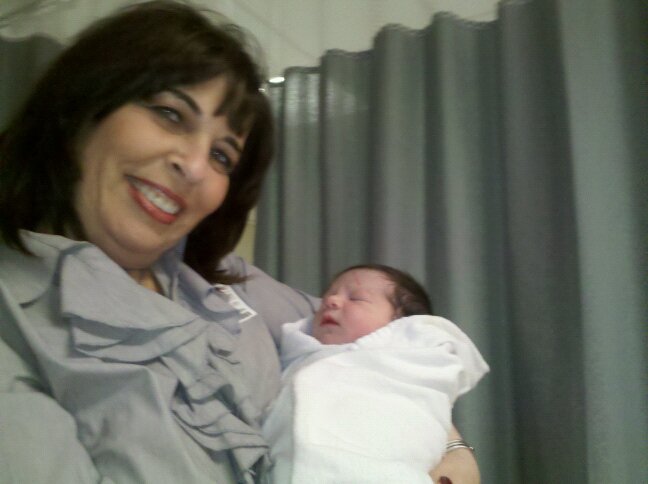 My mom has been a teacher for the last 35 years and in less than 60 days, she will be officially retiring. My mom is a truly unbelievable person and an equally amazing teacher. Her journey to being a teacher started when she was an adjunct mathematics professor starting from the time I was born. She used to travel about 90 minutes to her job, to make ends meet for her family and to start a successful career path for herself. Her goal in life was to teach and she not only did this, but she excelled at it.
When I was around 9 years of age, we moved to New Jersey and she started working for the school district where I would later become a student. She taught for one year at the high school where Jon Bon Jovi (my absolute favorite) was a student and then moved on to Marlboro High School where she has resided the past 20+ years.
Between the years of 1996-2000, my mom and I were at the same high school. While she never taught me, she taught calculus, algebra, and geometry to tons of my friends through the years. They always would say to me that although she was a hard teacher, she was also an unbelievably fair teacher and what she taught them was invaluable for years to come. I always heard the best things about my mom, even when the kids had no idea I was secretly listening, walking the halls through Marlboro High School.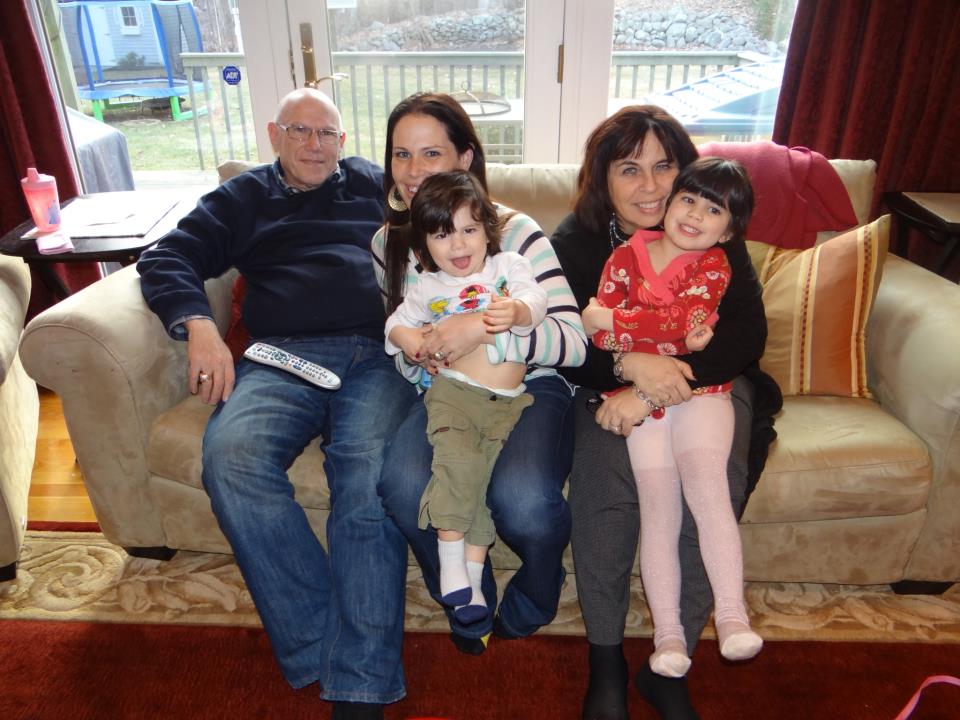 In the past 20+ years, she has helped so many children succeed and matriculate on to some of the finest colleges in the country. Every year she has students come back and tell her a simple Thank You. She is and will always be a true role model for students, who envision a world where they could just learn. She is my mentor, my role model, my mom, and my best friend!
In June, she will be retiring. She is 62 years old and has worked since she has been 24 years of age. She very rarely took time for herself and dedicated her life to helping her children and her students. Now is her time to enjoy life…Now is her time to focus on herself and my dad! It will be a very sad day when she walks the halls of MHS for the last time but she will walk it proudly knowing she was the best teacher anyone could have asked for!
For this reason, I was very excited to learn that Office Depot is teaming up with AdoptAClassroom.org,to participate in the REAL Change Project and be eligible for funding from donors nationwide. Did you know that 92%: Percentage of teachers  report spending their own money on classroom supplies? They want to help their children, as my mom has done through their years, so they do whatever means they need, to achieve that. The  out-of-pocket amount spent by the average teacher each year on essential classroom supplies is roughly $1,000! Imagine that!
By supporting AdoptAClassroom.org, 100% of AdoptAClassroom.org donations goes directly to teachers, so they don't have to spend their own money on supplies. Any time you make a donation, it goes all to the teachers, so they could give their students what they need and deserve. I highly encourage everyone to support teachers, donate to this important cause, and help spread the word!
Teachers- you can also register your classroom today to help spread word about this incredible program. You can access invaluable tools to help promote your classroom's needs!
Every one of us has been impacted by a teacher. Let's show them how thankful we are!!! I know I am planning to do this to show my mom how grateful I am for the years of teaching she has put in! Happy Retirement MOM!
*I was selected for this opportunity as a member of Clever Girls Collective and the content and opinions expressed here are all my own.