*This is a sponsored post written by me on behalf of Unilever. All my opinions are my own and not swayed by outside sources.*
I am going to let you in on a little secret- when I turned 30, my cholesterol was almost double my doctors. It is quite embarrassing to admit but it was truly so high, it was stemming on dangerous. When I was talking to the doctor, I knew the culprit right away- butter! I LOVE and still do love butter, but this made my cholesterol sky high. My doctor told me I was bordering on having to take medicines but I told him, I would do something else and if it didn't work, I would resort to the medicines. I totally eliminated butter from my diet and turned to my new favorite, I can't believe it's not Butter!
I was skeptical at first to try I can't believe it's not Butter, but my husband was a big fan and totally coerced me to give it a try. I am so glad I did, because it quickly become the perfect substitute to cholesterol-ridden butter. I can't believe it's not Butter, has  70% less saturated fat and 30% fewer calories than the butter I used to love so much.  I Can't Believe It's Not Butter  soft spreads contain no cholesterol or hydrogenated oils, which means there is 0 trans fats! This is a true win-win for me!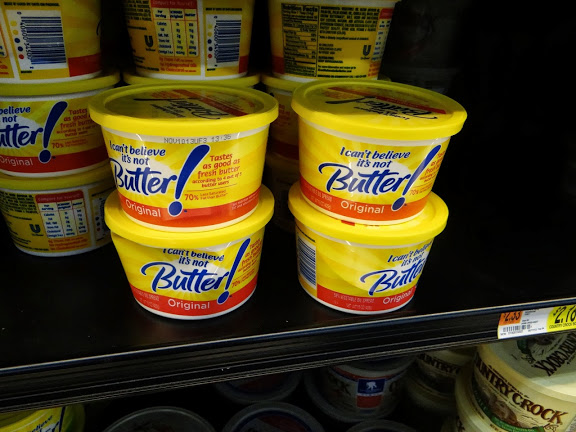 If you are wondering, if I cook with I can't believe it's not Butter, I absolutely do! In fact, I cook, as well as bake, with it almost daily. Just this week, I was perusing the It's Good to Know website about the various Unilever products such as Country Crock, I can't believe it's not Butter, and Promise to name a few and I scouted out some great recipes that I am going to make for my family, and best of all show to all of you! Cooking with I can't believe it's not Butter is truly incredible and is actually good for you! Seriously, what could be better than greatly healthy, yet flavorful recipes.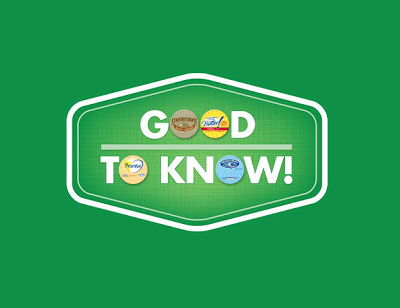 My first stop to starting to create some of these delicious recipes was to visit my local Walmart. I tend to visit Walmart quite frequently to do my full on shopping. I find some of the greatest deals on food products at Walmart and I find the layout of Walmart quite easy to navigate. At our Walmart, all of our shelve food items are in the middle of the store aisle and produce, dairy, and freezer items surround these aisles. Once I have my list, it takes me all of 20 minutes to do my full on shopping at Walmart.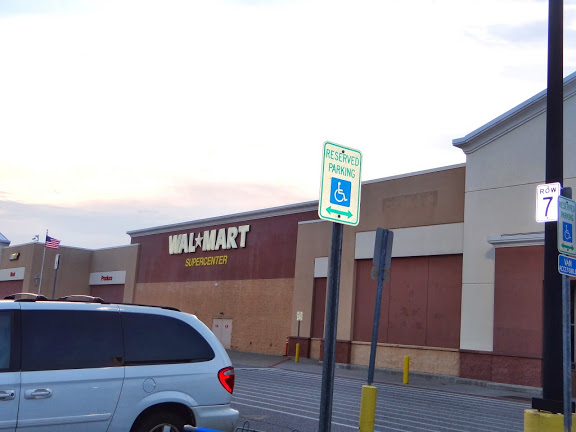 Walmart has a huge assortment of different brands at exceptional prices. I always know if I shop at Walmart, I am getting the best deal. Walmart also allows me to do my one stop shopping. I usually can pick up just about any item for my recipe at Walmart. I never have to go to another store to pick up something additional. It is quite nice, especially because I usually bring my shopping buddy, Hayley, and once she is done with the store, all she wants to do is go home and play. I can't blame her!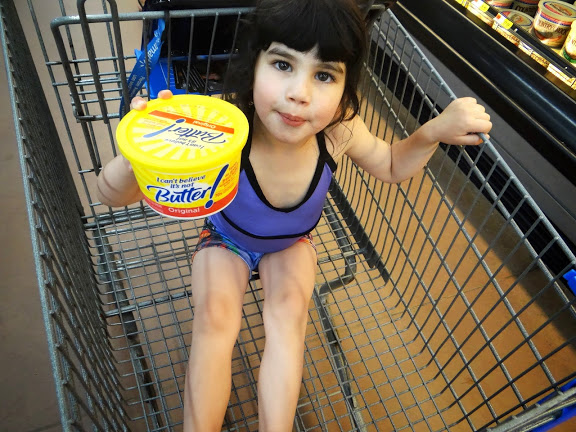 I was readily able to find I can't believe it's not Butter near the refrigerated items. I picked up a few spreads, so I have them on hand when I need them. We use I can't believe it's not Butter a lot because of it's delicious flavor and 0 trans fat! Oh and I would remiss not to tell you all, that my cholesterol is now the lowest it has ever been!! SCORE!  Be sure to check out Walmart for all of their wonderful spreads including Country Crock and I can't believe it's not Butter.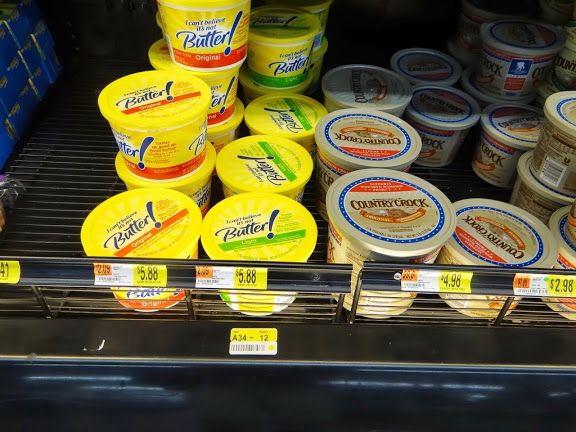 In a few weeks, I will be back telling you all about the wonderful recipes I will be making. In the meantime check out It's Good to Know website for some great recipes including Roasted Cod with Bell peppers, Easiest Ever French Toast, and Stuffed Chicken with Goat Cheese to name a few.
Cooking your favorite recipes using Unilever buttery spreads is a deliciously smart move. With 0g trans fats per serving, less saturated fat and fewer calories than butter, cholesterol-free spreads are a better option.
Visit itsgoodtoknow.com for more information and recipe ideas now!
This is a sponsored post written by me on behalf of Unilever.