Hayley is OBSESSED with princesses. Everything and anything these deals revolves around princesses. She honestly could play "dress up" wearing princess gear all day long. She has been known to go to school in her princess attire too! She LOVES princesses.
Recently, we were sent a lot of wonderful products for Hayley that all revolve around PRINCESSES! The company is called AlmarSales and they sell a wide array of costume kids jewelry, kids dress up outfits, kids "makeup",  hair items, and so much more.
Here is some additional information about AlmarSales (taken from their website):
History 
Almar Sales Company was founded in 1965 by Jack Ash. Under his leadership the small family owned company manufactured girls' hair bows under the brand name "Little Linda", named after one of Mr. Ash's granddaughters. A decade later Almar Sales expanded to manufacturing cosmetics and gift sets for girls and women. In the late 90's the entire line was re-branded to "Expressions" including "Expressions Girl" and "Princess Expressions." In the last two decades the company has continued to expand the cosmetics and skin care divisions with the acquisition of Jean Pierre Cosmetics and Dream Cosmetics.
As part of these acquisitions, the company began working with major licensed brands to develop:
Wonka, Dippin' Dots, Razzles and Double Bubble cosmetics (Current)
Hello Kitty Friends cosmetics
Spider Man bath toys and chapstick
French Toast school uniform hair accessories
Bratz hair accessories and costume jewelry
ELLE and ELLE Girl high fashion hair accessories
Suave value hair accessories HBA program
Over the last five years the company has continued to evolve with the addition of a Fashion Jewelry division and a girl's lifestyle brand called "My Princess Academy".
Almar is currently under the leadership of its founders' sons and grandsons, as well as industry experts in sales, marketing, merchandising and operations. Today Almar carries over 3000 SKU's of consumer products, and serves customers from specialty boutiques to international mass merchants.
Hayley was sent items from The My Princess Academy line. We were sent these two adorable dresses that she wears constantly. While the dresses are meant for "dress up" and playing princesses, Hayley has wore her outfits to ballet and danced in them. The dresses are beautifully designed with all the fancy frills that a little girl can love and adore.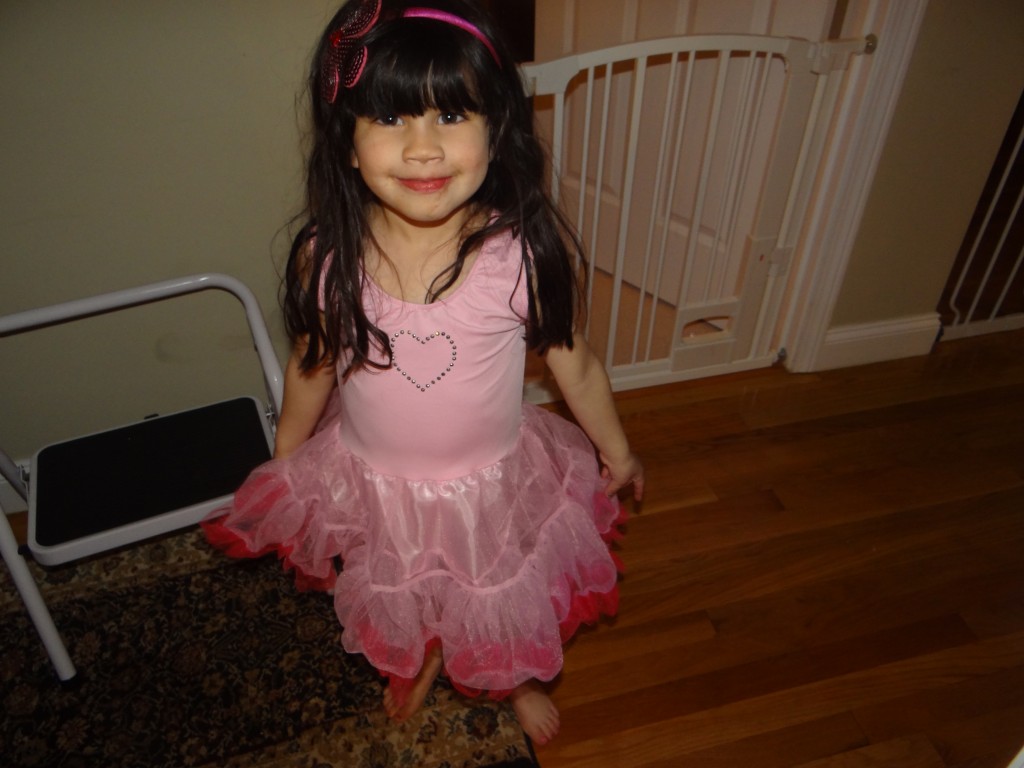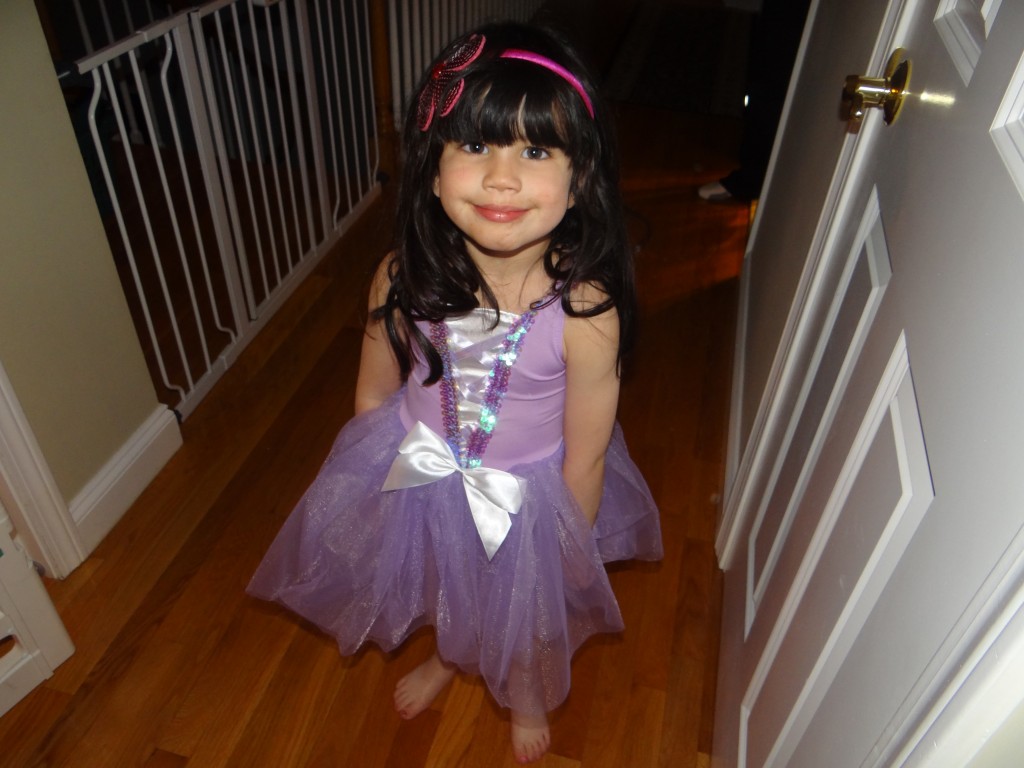 Here are some other samples of what you could find at My Princess Academy:
Hayley was also sent some perfect hair accessories that she uses almost everyday. They have just about anything you need if you have a little girl including bows, barrettes, and hair scrunchies. Their items are made of the highest quality, while also being reasonably priced.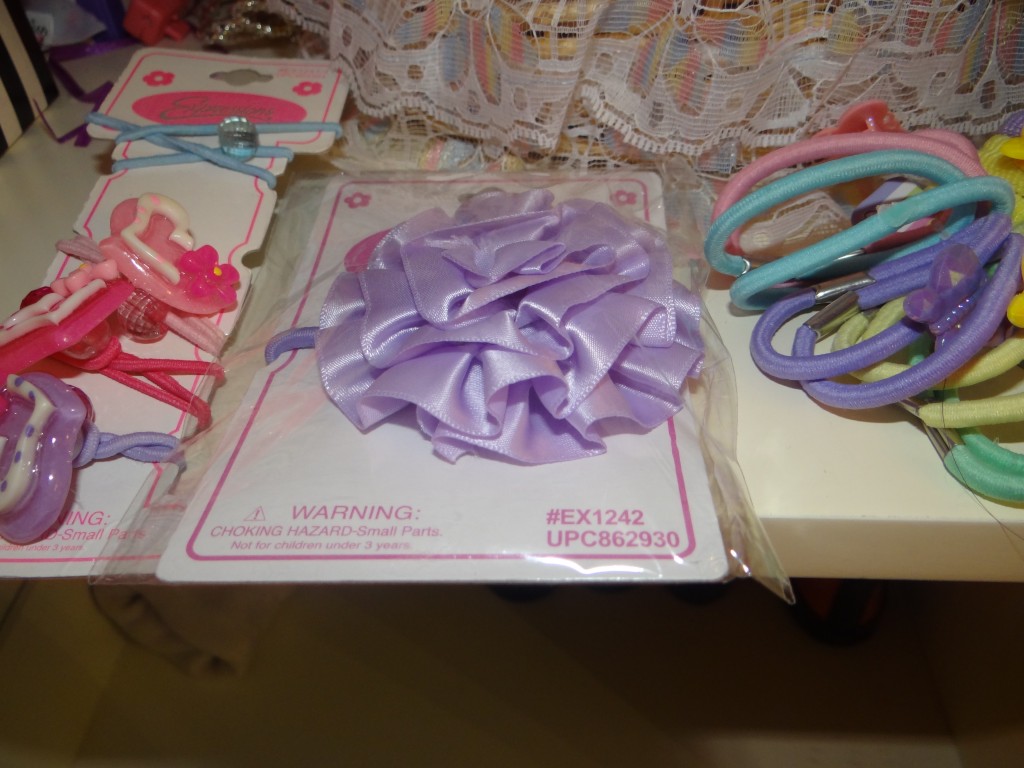 If you have a little girl, who loves "makeup", then check out their wide assortment of beginner makeup including cupcake lip glosses, inspired from the Pinkerella books. The lipgloss is shaped exactly like the cupcakes, so your kids can have fun while pretending to wear their "makeup".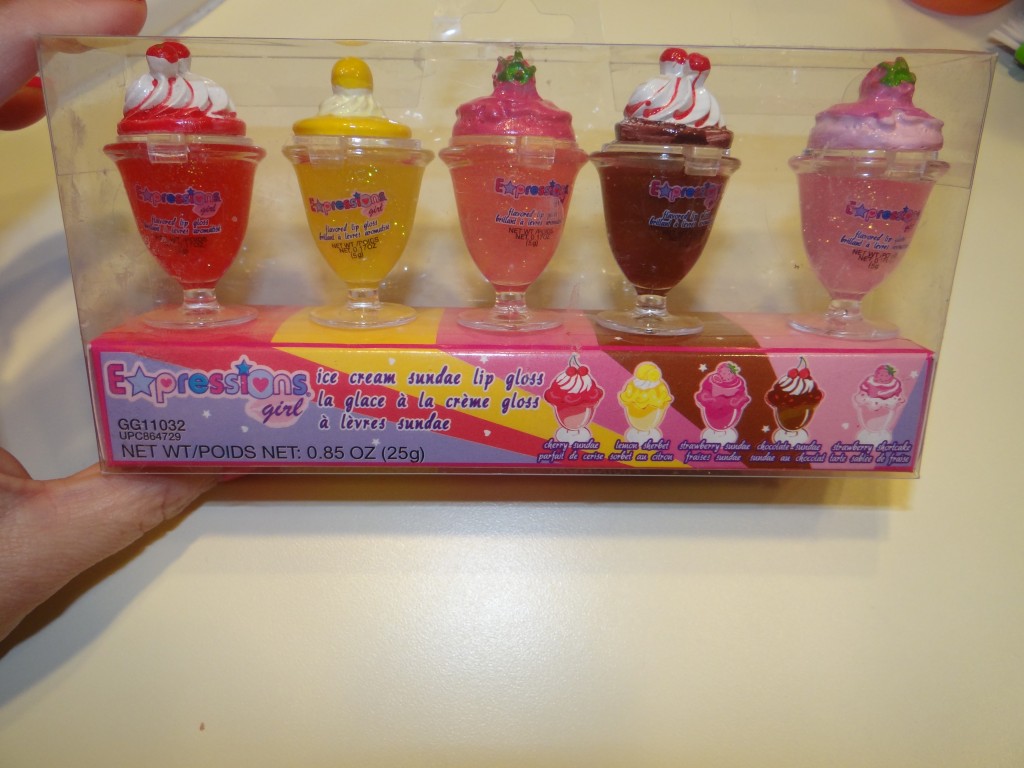 If you have any little girl who loves playing dress up, be sure to check out AlmarSales and their newest Princess Line Collection. Trust me when I say this line is truly adorable!
*I received products for review. As always, all my opinions are my own and not swayed by outside sources.