As a working mom, I like to see what is going on inside my house during the day. Now, I am able to do just that thanks to the Motorola Wi-Fi Video Baby Monitor. I am able to watch whatever they are doing from anywhere. You might be asking, how is this possible? We'll, the monitor works by directly downloading the free app on most smartphones, computers, tablets, and other devices. The downloadable app enables one to watch and control the camera, so parents can see what their kids are doing, even on the go.
When I got the baby monitor, I simply loaded the BLINK1 app onto my iPad, login to the Motorola BLINK1 service, and connected to the BLINK1 camera via a secure server. Once connected, I was able to span, tilt, and zoom the camera remotely based on what I wanted to see. The video camera even has infrared night vision, to give accurate views.
I just think it is purely amazing that I can see what is going on via the monitor, on my phone or iPad. I can't get over the fact that I can now see Hayley or Zane wherever I go. Technology is truly awesome these days and Motorola stepped up the game to create this amazing monitor.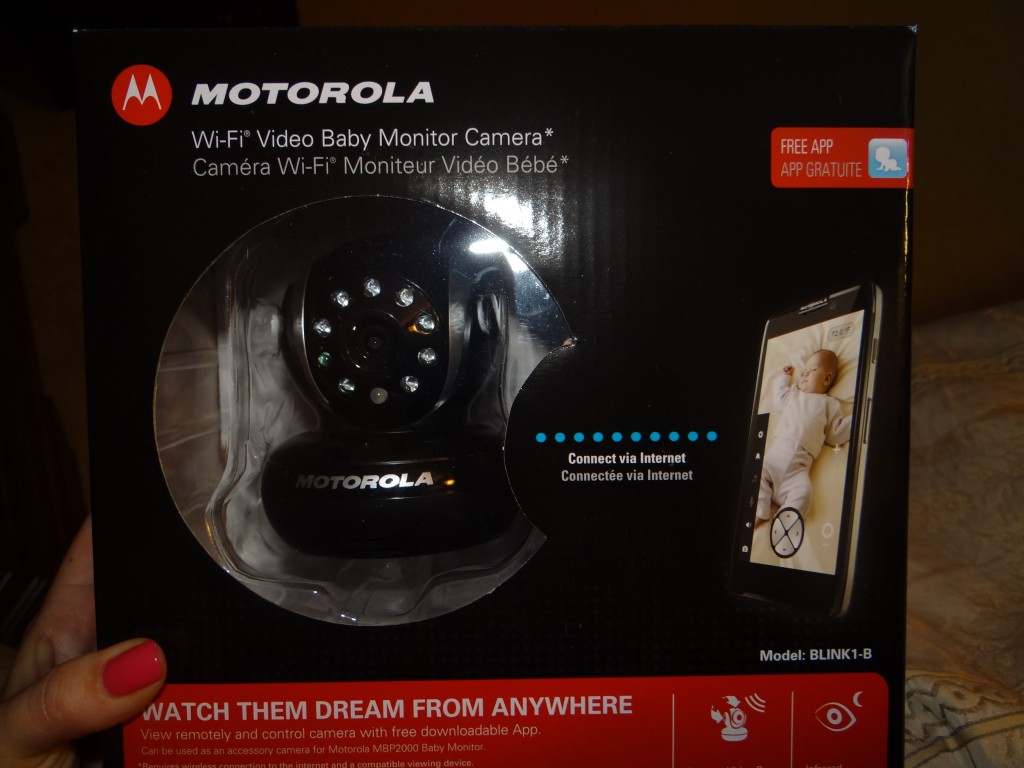 Some of the other features of the Motorola Wi-Fi Video Baby Monitor includes Live Video/Audio with Compatible Smartphones, Tablets, and Computers,  Polyphonic Lullabies, and two way communication. I am also able to connect up to four cameras to enhance the viewing area to allow me to see more.  It has video recording and image snapshots as some of the additional features. It even has room temperature monitoring- how very cool!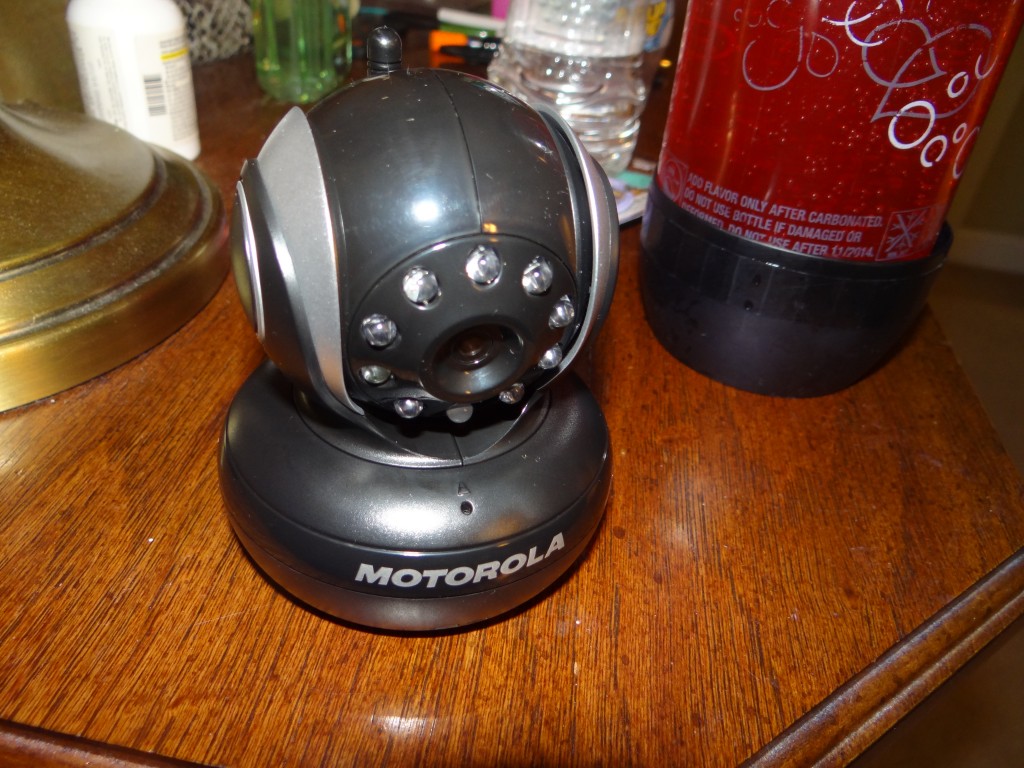 The Blink 1-B Motorola Wi-Fi Baby Monitor is the IDEAL monitor for all us parents who wish to see their children on the go! It is an incredibly tech savy monitor that has some superb features. It was just released in March and has rave reviews. It  is compatible with Apple and Android smartphones, tablets and computers with Wi-Fi access to the internet.  The Motorola Wi-Fi Video Baby Monitor can be bought on Amazon today for $249.99.
* I received the above product for review purposes. As always, all my opinions are my own and not swayed by outside sources.