*This is a sponsored post written by me on behalf of NETFLIX. All my opinions are my own and not swayed by outside sources.*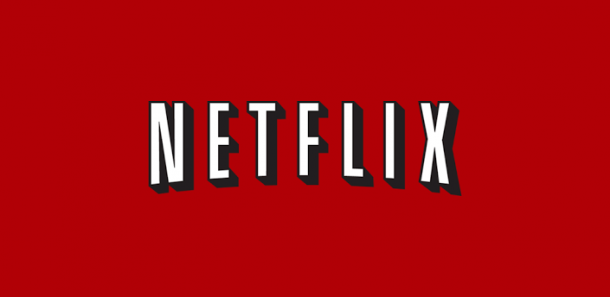 If you have kids and they like to watch their own television shows geared totally for them, you really need not look farther than Netflix. Back in my college days, before I had kids, I was an avid Netflix fan and still to this day, remain one! I am pretty sure I am going on my 10th year of being a Netflix subscriber. Now that I have Hayley and Zane though, Netflix has taken a little turn for me, because most of the utilizing of Netflix is done by them! They have access to some of their all time favorite kids shows that they could watch whenever and/or wherever they want!
Netflix has a wide selection of kids shows in the 'Just for Kid's section. Seriously, just about everyone of my kids favorite shows are available in the 'Just for Kids' section including Sesame Street, Jake and The Never Land Pirates, Mickey Mouse Clubhouse, My Little Pony, Tinker Bell and the Great Fairy Rescue, Angelina Ballerina, Curious George, and more! Whenever they put one of their shows on using Netflix, they are beyond estatic.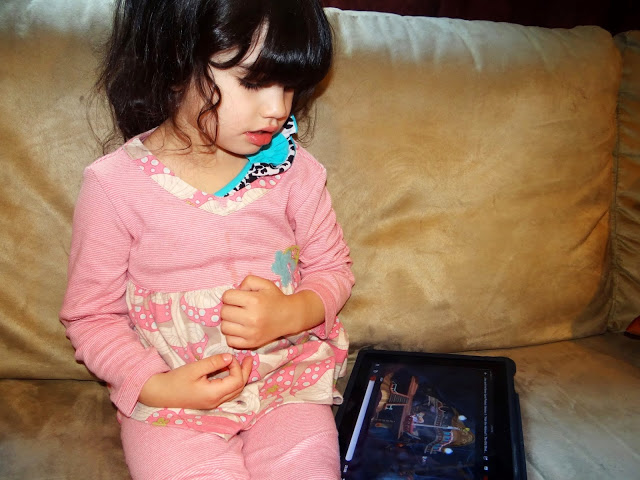 I have relied on Netflix in more instances than I can count on my hand. Most of the times when I am cooking and cleaning up dinner, I allow Hayley and Zane to pick our two of their favorite kids shows on Netflix, to watch for an hour or so. At the end, I join them so we have family cuddle times with all our favorite shows playing.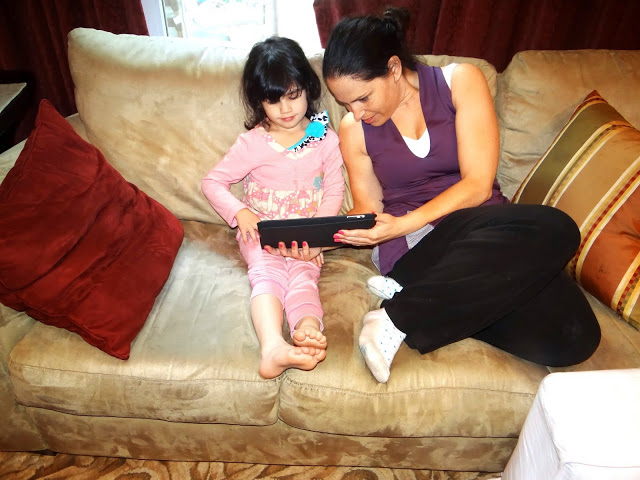 One of my favorite aspects of Netflix is the fact that my kids can watch all of their favorite TV shows and movies anytime they want and it is available on hundreds of devices. For instance, Hayley and Zane can watch the Netflix shows streaming through the computer or they can also watch via the Netflix app on my iPhone or iPad. This is a huge plus for me because sometimes I just want some piece and quiet to myself. All I have to do is give Hayley and Zane, my iPhone or iPad, and they can go to town watching all of their favorite shows!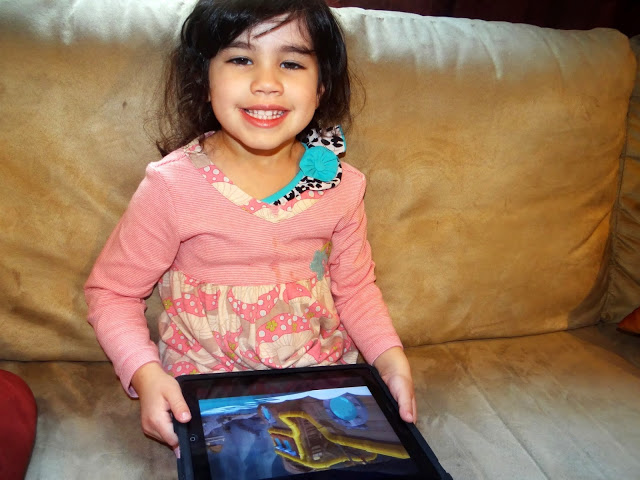 Streaming the shows for them is so easy! All I had to do was download the free app on iPad  (I also have it on my iPhone), click on the Netflix app on any gaming device and I am all set to go! If I want to stream it live right through Netflix.com for them to watch, this is available too and extrememly easy to do!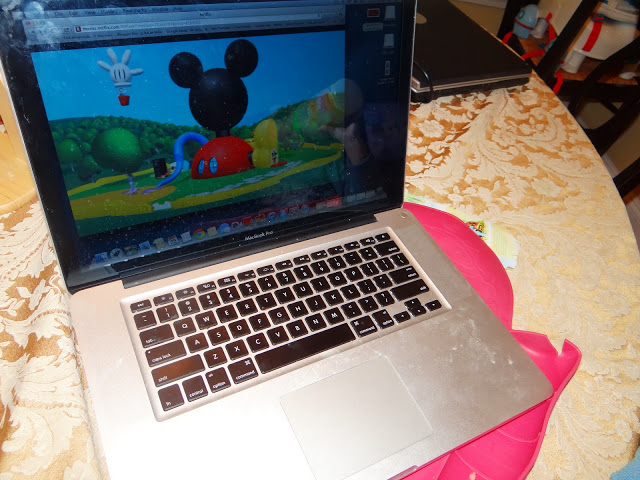 I also love that all content on Netflix is selected with the help from Common Sense Media so I can see all the ratings, reviews, and information before we start to watch our favorite show. All of the kids section is completely family appropriate for children 2-12 , so I never have to worry about any show they pick from the 'Just for Kid's section. Watching Netflix makes for happy kids, which in turn makes for a happy mommy/daddy!
If you have not tried Netflix yet and you have not seen the vast array of fantastic kids shows, I highly suggest you do! Netflix is much cheaper than having home cable and the choices are virtually endless. Also, your kids never have to worry about commercials stopping them from watching, nor do you have to worry about them seeing something on TV, that might be inappropriate for them!
What are you watching on TV with your family?
Netflix has family favorites from Disney, Disney Jr., Hasbro, Cartoon Network and Dreamworks that are available to stream anytime, anywhere.
And streaming is easier than you think! Download the free app on your iPad, click on the Netflix app on any gaming device, go to the website on your computer – and you're in business. Check it out here!
*This is a sponsored post written by me on behalf of NETFLIX.