* I was invited to the opening of the Walgreens store opening by Collective Bias®.  I was compensated as part of a social shopper insights study for Collective Bias™ and Walgreens #CBias #SocialFabric . All Opinions are my own.*
Last Wednesday, I had the pleasure to attend the opening event of the Walgreens Boston Flagship Store in Boston, MA on the corner of School and Washington Street. It is right in the heart of Downtown Crossing in Boston.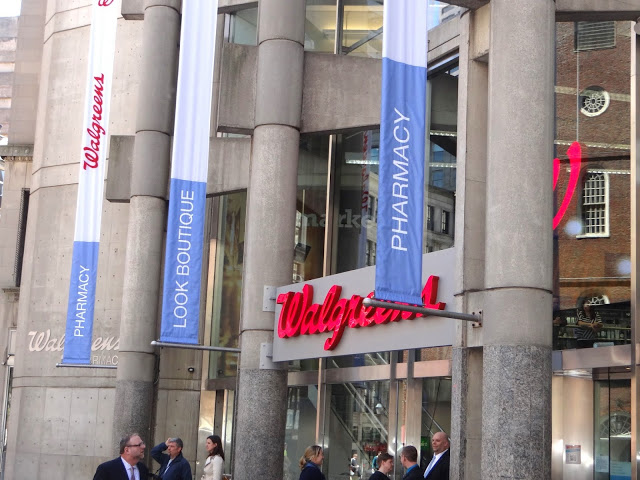 When I first arrived, I was amazed at the magnitude of the Walgreens store. I can't really call it a store- it is more like a MEGA-STORE to provide one with a complete shopping experience. The Walgreens Flagship Store in Boston is 25,000 square feet!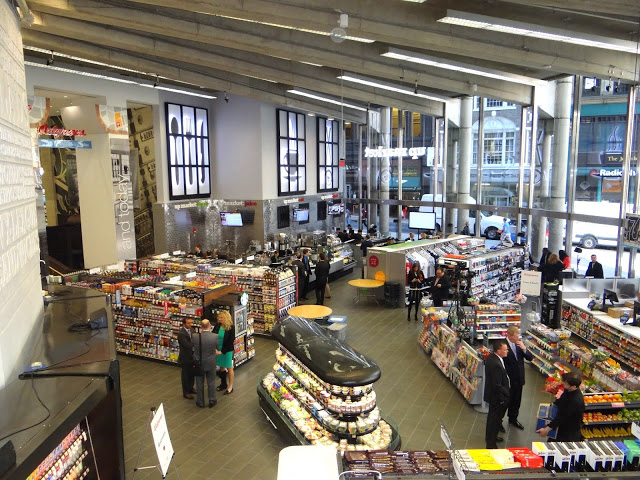 While Walgreens in and of itself is a great store, imagine taking a Walgreens and adding in a sushi bar, nail salon, eyebrow studio, makeup application station, frozen yogurt, liquor shop, grocery section, juice bar, pharmacy, Look Boutique, and more! Well, that is exactly what you will get when you visit the Walgreens Boston Flagship Store! It is truly incredible!! A week later, I am still telling all my friends about it.  I am heading up to Boston in a few weeks again and although I will be about 30 minutes north of Boston, I am planning to visit this amazing Walgreens again!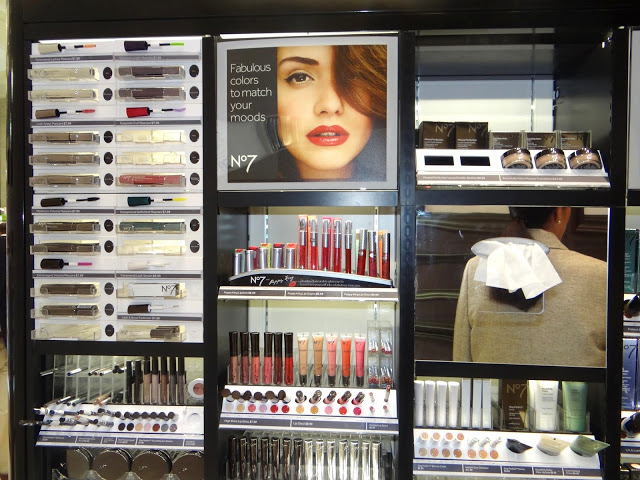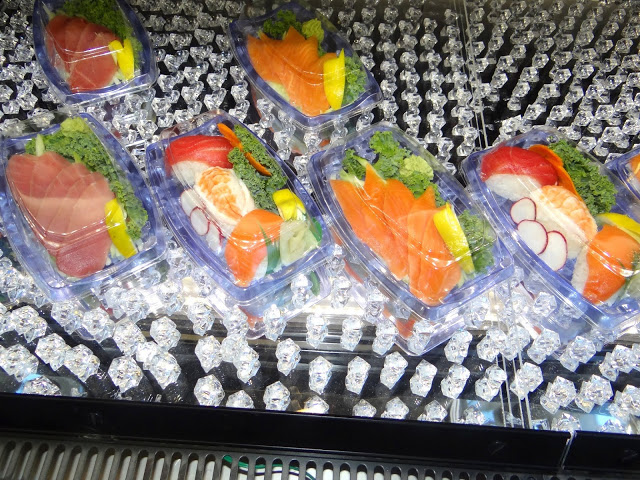 I was asked to highlight my experience one day prior to the Walgreens opening in a video. I took over 90 minutes of footage and although it was hard to show you how incredible the Walgreens is in 3 minutes, I think the video below will give you a good feel for it! Enjoy the video and be sure to visit the Boston Walgreens Flagship Store in Boston, Massachusetts.