**  I am a member of the Collective Bias®  Social Fabric® Community.  This shop has been compensated as part of a social shopper insights study for Collective Bias®  and UrgentRX #cbias #SocialFabric**
I am normally a very upbeat person, but from November through April I could have some really down days. The reason is I have horrible seasonal allergies which does not seem to be getting better through the years. I am allergic to dust and pollen, which really makes for some tough times during the early Spring months. I have been known to be quite miserable and huddled up in my bed for the night around 8 pm.
My husband can commensurate with my misery as he has horrible allergies as well. Between the two of us, one is always itching our eyes, dealing with running noses, having extremely watery eyes, and having itchy throats. Hayley laughs at us because one of us will have a sneezing fit and once one ends, the other goes into a sneezing frenzy. It is horrible! Allergies are horrible!
Because we suffer from severe allergies in our family, finding good allergy relief is quite important to us. We do have over the counter pills we take for allergy relief but I am not a big fan of lugging the bottle in my pocketbook and always have the fear my kids will somehow open my pocketbook and accidentally get hold of the pills. It is my number #1 fear. My girlfriend and sister, who both live in NYC, are chronic allergies suffers too and they recommended that I stop by Duane Reade to get the Urgent Rx Allergy Attack Relief To-Go Packets. The Allergy Attack  are single serving fast powder packets, to be used for us allergy suffers.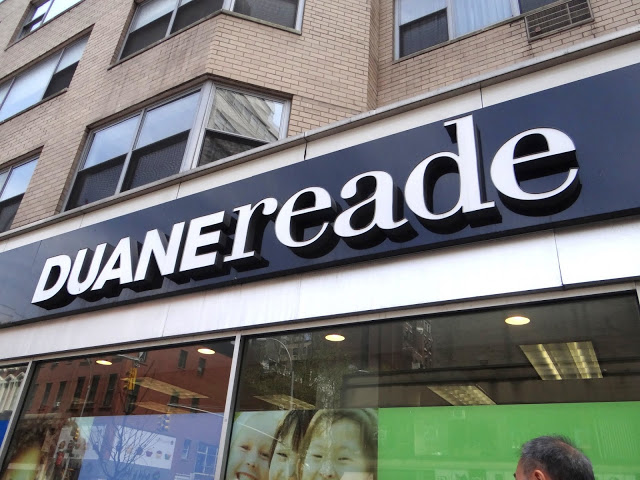 Since I head to NY a few times each year, as my sister lives there, I decided I needed to take their suggestion and head right over to Duane Reade. Directly in the pharmacy section, they had 6  different Urgent RX relief powders including Head Ache Relief, Heart Burn Relief, Allergy Attack Relief, Upset Stomach Relief, Ache and Pain Relief, and Critical Care Aspirin. They were very easy to find as they were right at the pharmacy section, smack in the middle of the counter.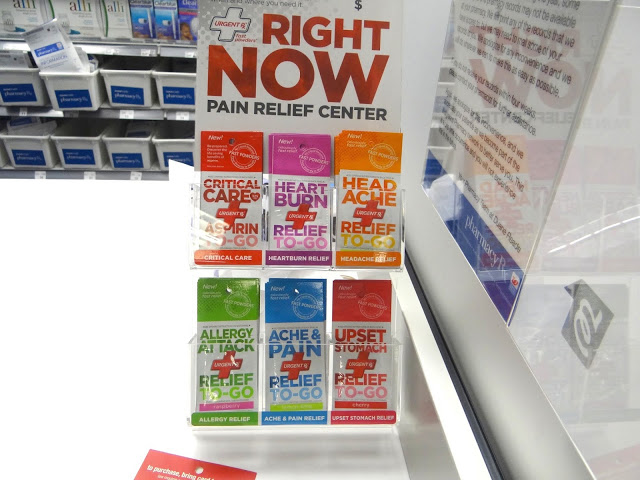 I decided I was going to pick up the Urgent RX Allergy Attack Relief To-Go packets as I was very intrigued. It got rave reviews from my friends and sister, so I knew it would help me out tremendously. The Allergy Attack is a fast powder (no liquid required) that you pour directly into your mouth. You simply swallow the powder without any needed water. This makes it very convenient to take it any time you are experiencing allergies and need relief. The powder enters your bloodstream more quickly than pills or capsules, which is great when I need quick comfort.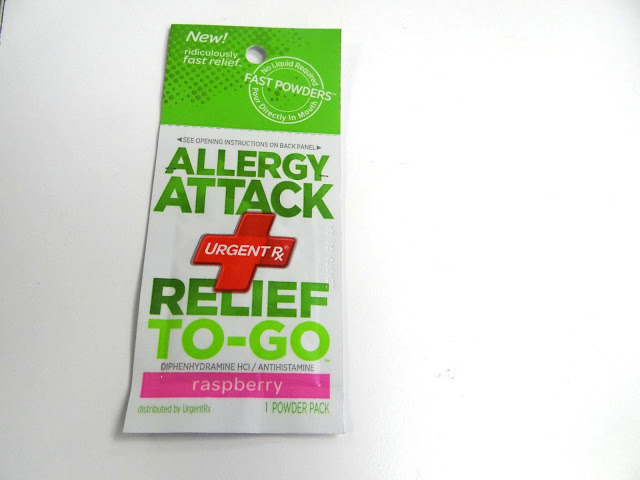 The Urgent RX Allergy Attack contains 25 mg of Diphenhydramine HCL, which is a antihistamine found in many allergy medicines. What is so great about this though, is no swallowing of pills is needed. I could simply take these packets with me in my wallet, purse, or pocketbook, and use them as needed. This is super convenient for allergy suffers such as myself, and I also will never have any fear of my kids ever getting into the medicine.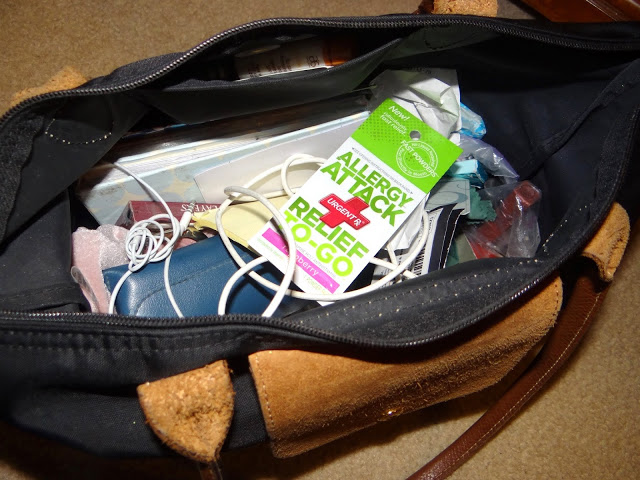 I bought a few of the Urgent RX Allergy Attack packets so I could have them on hand when I had an allergy attack and was in need of relief. I was actually very excited to try it out, because I currently am dealing with bad allergies that has me feeling quite lousy. I checked out of Duane Reade and at home, took my first packet of the Allergy Attack. You can see my full shopping story here: google plus at Duane Reade.
When I got home, I opened up the powder and put it on my tongue as recommended. The powder is a raspberry flavor and is actually quite pleasant to swallow. There is no after taste either, which is a huge plus.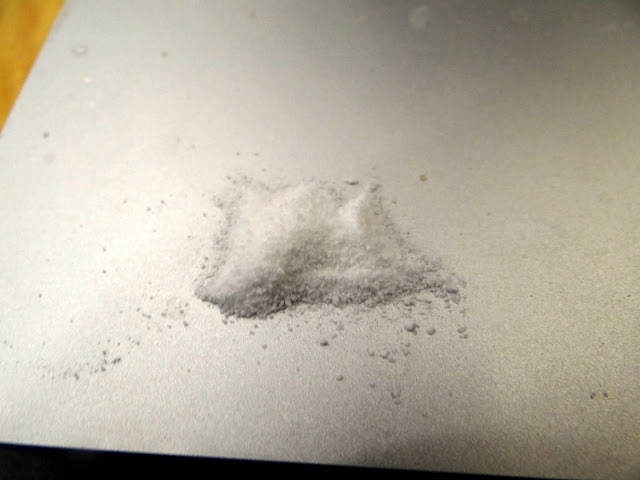 Within 15 minutes, I immediately saw my allergies symptoms diminish. I was no longer itchy, my nose stopped running, I stopped sneezing, and my watery eyes was a thing of the past. I could not believe how fast and how well the Urgent RX Allergy Attack helped me. It is truly unbelievable helping with my allergies. The convenience of these packets and the fast acting powder, coupled with me not having to take any water, makes me a big believer in the Urgent RX Allergy Attack medicines. Thank you Urgent RX for coming up with such a great medicine to help  people who suffer with allergies.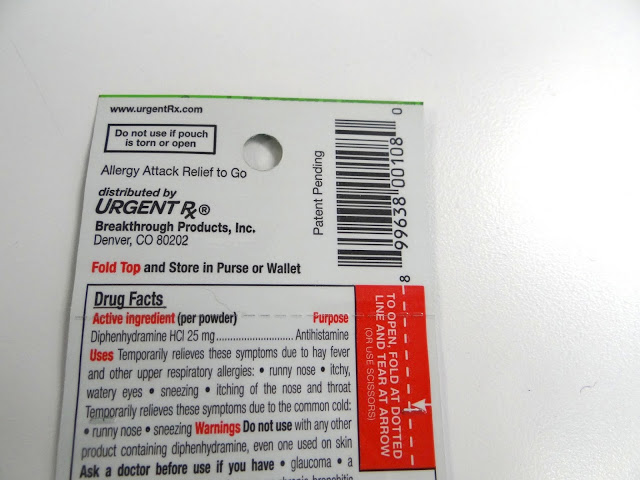 This was me before I took my Urgent RX: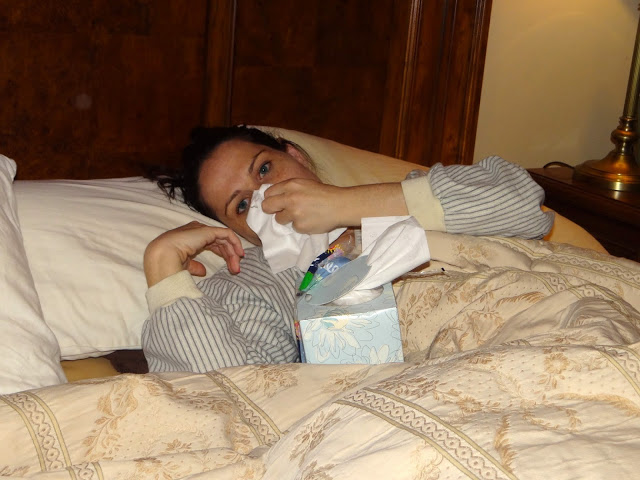 This is me after 20 minutes of taking the Urgent RX: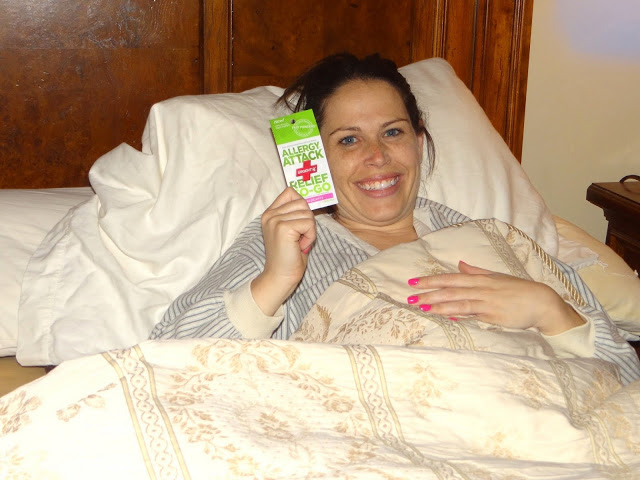 See the difference! It has helped me tremendously with my allergies and I plan to use it for many more years to come. I plan to keep them in my pocketbook and my medicine cabinet, so I have easy access at any time. Be sure to check out Urgent RX on Twitter/Facebook to learn more today!