I am not sure why is it such a chore to get kids to remember to brush their teeth? I feel like that is one of the hygiene areas that I need to help my kids with the most morning and night. Even though every day, twice a day, we go through the same routine, it is as if each day we start all over again with the reminders. Now United Concordia has come up with a way to help parents teach their kids proper brushing techniques that will hopefully establish long lasting healthy wellness habits. They have created a dental hygiene focused mobile app called Chomper Chums for kids ages 4 to 11 to start young to teach them the good healthy habits they will need for life.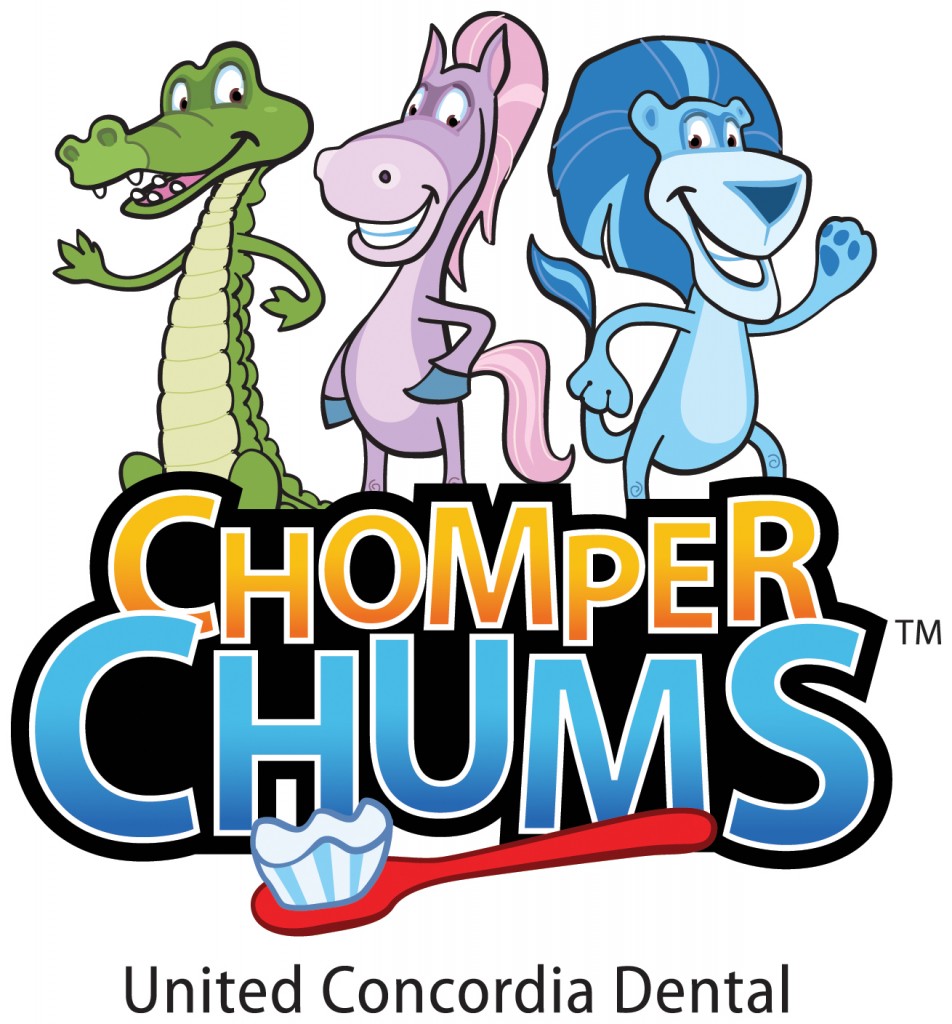 The app engages children while they learn the importance of practices such as brushing for two minutes,  as the recommended time period for maximum effectiveness, through three fun and friendly animal characters with whom they interact each time they brush. They play fun games with the lion, horse or Aligator characters like chasing "sugar bugs" around the inside of the animals mouths, or earning coins when the proper brushing techniques are used to then feed their digital animals.  The kids are given the choice of feeding their animal characters healthy or unhealthy food and seeing the result of each choice teaching them the value of eating right and making healthy choices. If they continue to practice their good brushing techniques they become eligible to earn the "Super Smile Award" and send their animal characters on a new adventure.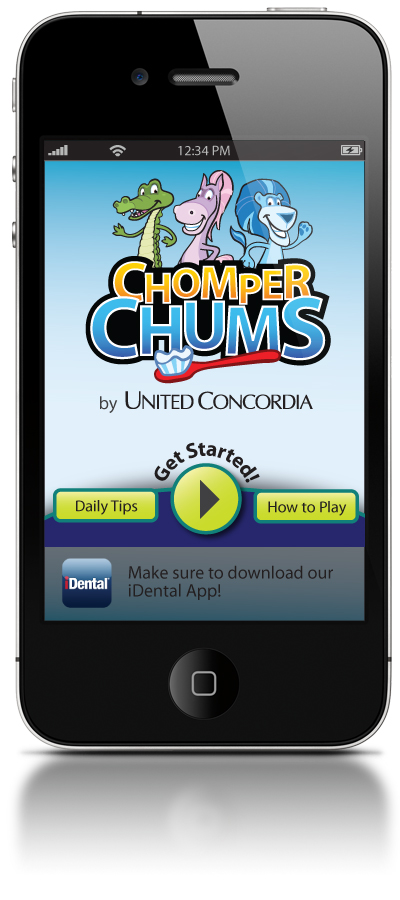 With Chomper Chums parents can spend a lot less time struggling with their children to brush their teeth, allowing them to develop healthy brushing habits that lead to a lifetime of oral health and wellness. As a parent, I find that if you can make a game out of an activity, even one they don't usually love, like brushing their teeth, they are much more willing to cooperate. Using an app like Chomper Chums can make it fun, take away the need for constant reminders, and make oral hygiene easier for everyone.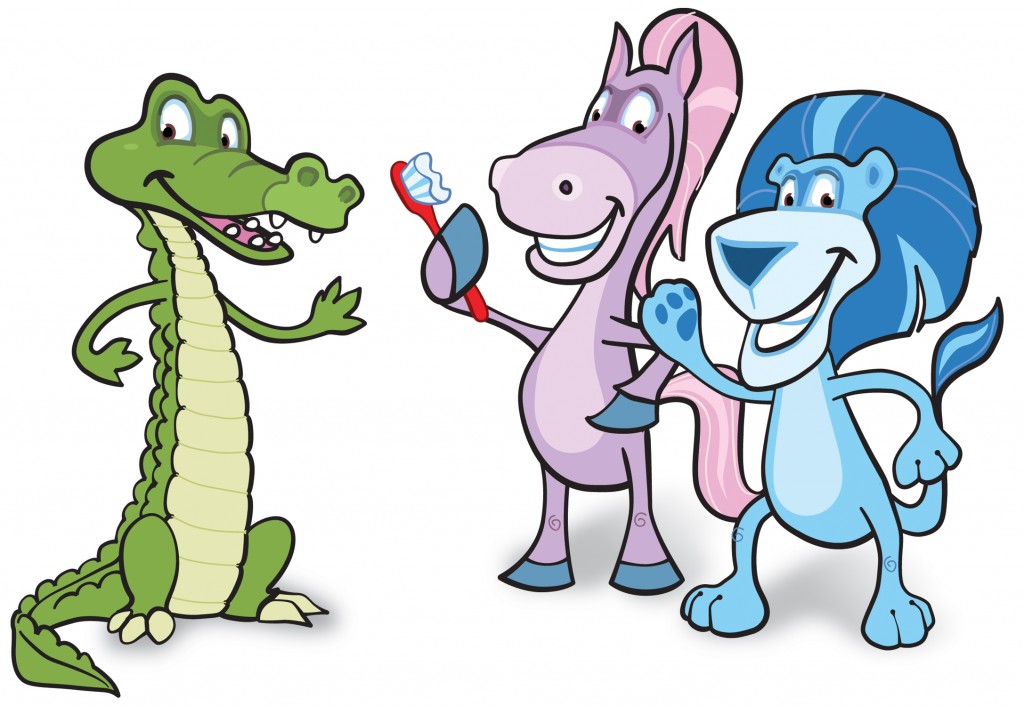 *This is a sponsored post. As always, all my opinions are my own and not swayed by outside sources.