When Zane is clean, not only is Zane happy, but mommy is happy too! I am obsessive compulsive with keeping him clean (I will totally admit it) and have my share of products I use to keep him clean during bathtime and other times of the day. We have had a cleaning routine since the day he came home from the hospital.
Around 630 PM every night, we do a bath with Zane. I am particular with what products I use on him because of his severe eczema. I have tried many shampoos/soaps/conditioners at night, only to have him break out within a few hours. Now during bath time, we use only Exederm bath products including Exederm Body Wash, Exederm Shampoo, and Exederm Conditioner. We use Tiny Tilia bath mitts (they are awesome) to apply the Exederm washes and make sure  he is washed from head to toe. He has very dry areas because of his eczema, and we make sure at night, to apply a generous amount of the Exederm lotions all over him.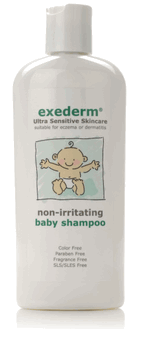 Once he is done with the bath, we wrap him in our favorite bath towels, from Pottery Barn. Zane has his own personalized towel and dare we use something else, I am in big trouble! We are big fans of keeping him with a good routine and making sure he is clean, especially with his severe eczema. If Zane is clean, we are both happy!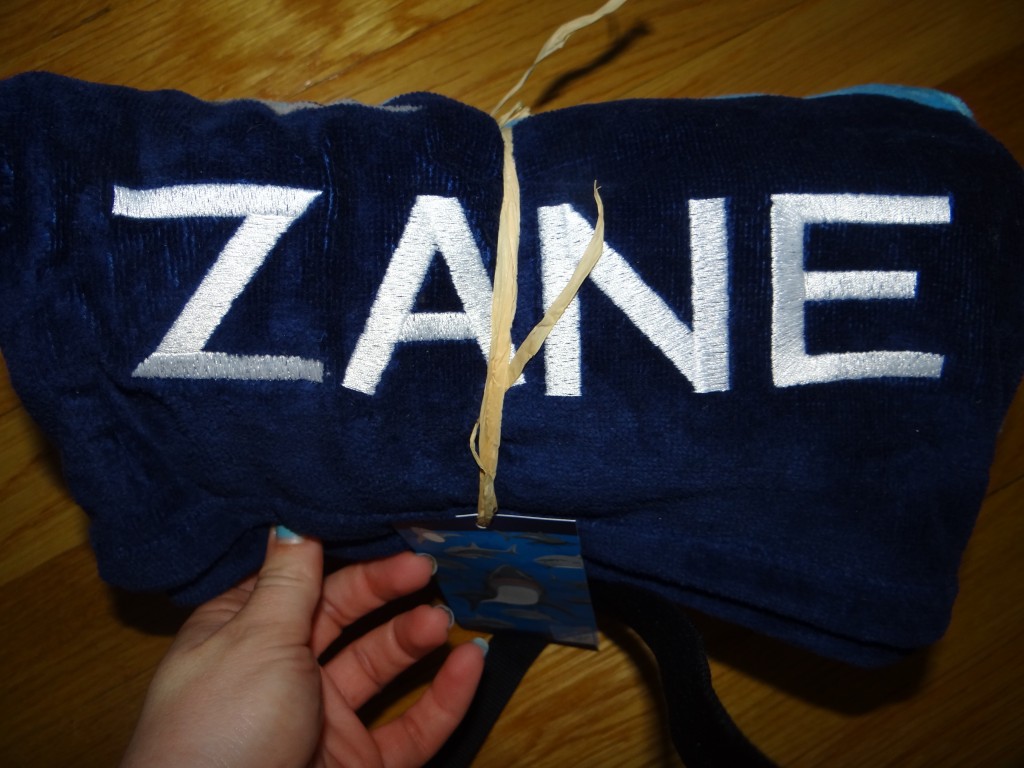 Another product that I am a huge fan of as one of my top picks in keeping Zane clean is Huggies Natural Care Wipes with Triple Clean Layers. The Huggies Natural Care Wipes with Triple Clean Layers provide extra protection to keep him clean all the time.They are very soft and sensitive, and incorporate aloe and Vitamin B, while still being hypoallergenic.The New Triple Layers is gentle enough on a baby's skin but thick enough to clean a mess. The Huggies wipes with the new Triple Clean Layers are perfect to clean and allows no irritations, which is very important for me, to not have to deal with diaper rashes and other conditions.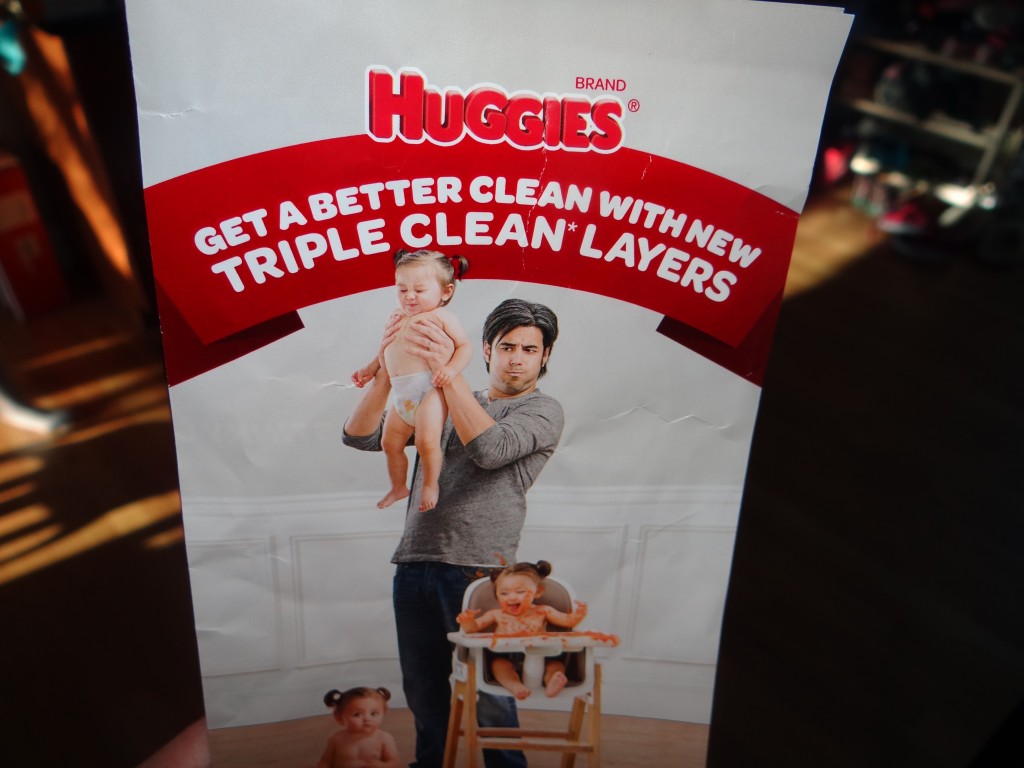 As a mom of two, it is important to make sure my baby is healthy, happy, and clean. I am confident in knowing,  by using the Huggies wipes, I am doing my part to make this happen! Long are the days of skin irritations in our household, since we started using Huggies!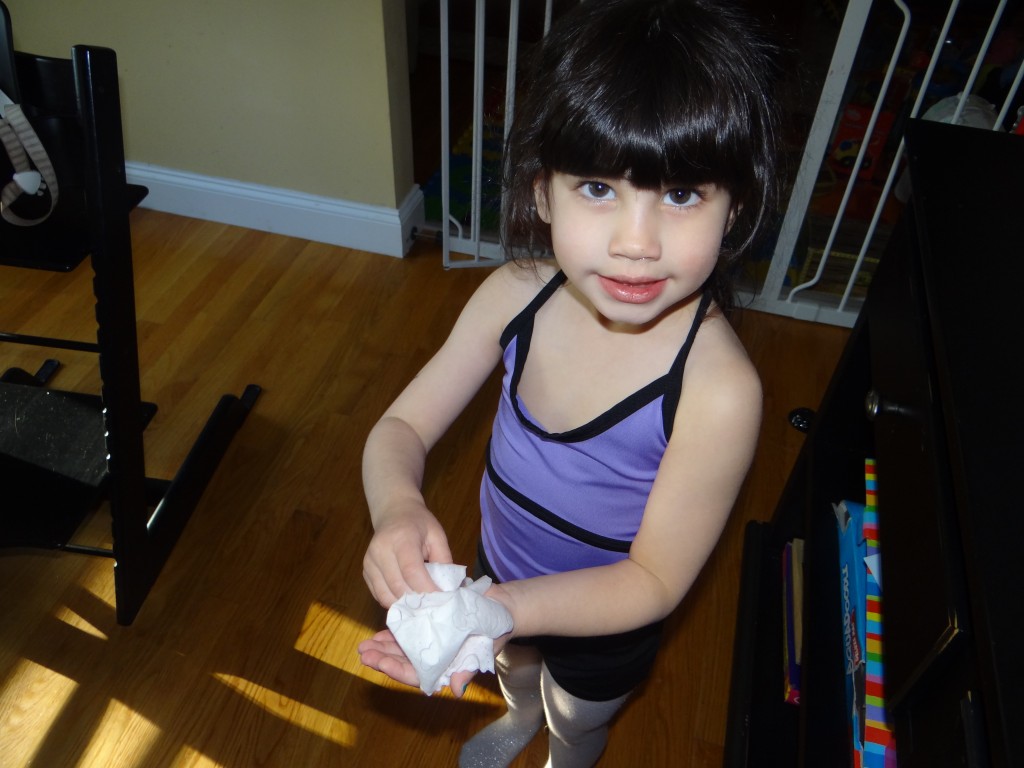 The ultimate test for Huggies® diapers & wipes is in real life – from messy first birthday parties to playground playdates. Put the new and improved products, including Huggies® Snug & Dry Diapers with NEW SureFit Design and Huggies Natural Care® Wipes with Triple Clean Layers, to the test in and out of the nursery. Become an Official Huggies® Tester at Huggies.com/Tester.
* Disclosure: Compensation was provided by Huggies® via Glam Media.  The opinions expressed herein are those of the author and are not indicative of the opinions or positions of Huggies®.