Hayley, Zane, and I are huge Build-a-Bear Workshop fans! Every time we go to the mall, we need to stop at Build-a-Bear. They have the most incredible and cutest bears to make, and the package they come in, are just so darling!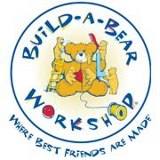 Build-a-Bear Workshop has recently added  a new product called Hug-A-Cub specifically for babies ages 0-3 years!! Since Zane was right in this age, Build-a-Bear sent me the Green frog 5 piece Hug-A-Cub gift set  for Zane to try out. To say, that the gift set is adorable is an understatement. If you have a little one under 3 or are in need of a perfect baby gift, the Hug-A-Club gift set is perfect!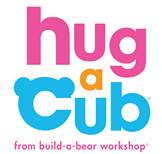 The Build-a-Bear Workshop Hug-A-Cub 5 piece gift set includes the Lil' Green Frog Bath Buddy, Green Frog Rattle, Green Frog Snuggler, White Blanket with Polka Dots and a Green Bag. The bag can be personalized however you like, as well! When Zane received this, I instantly thought what a great gift set this is. Zane brings his bath buddy in the bath with him nightly. While he is a little old for the rattle, we gave it to his friend who just had a baby sister. She loves the rattle. The snuggler is a perfect "lovie" for his crib. He goes to sleep every night, smuggler right underneath his chin. In addition, he uses his white blanket as the perfect blanket for those chilly nights. He snuggles himself up with his snuggler and tucks himself under his white blanket, and than falls to sleep.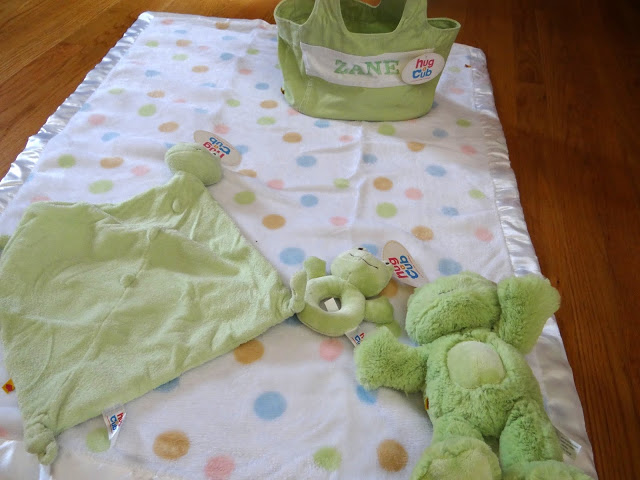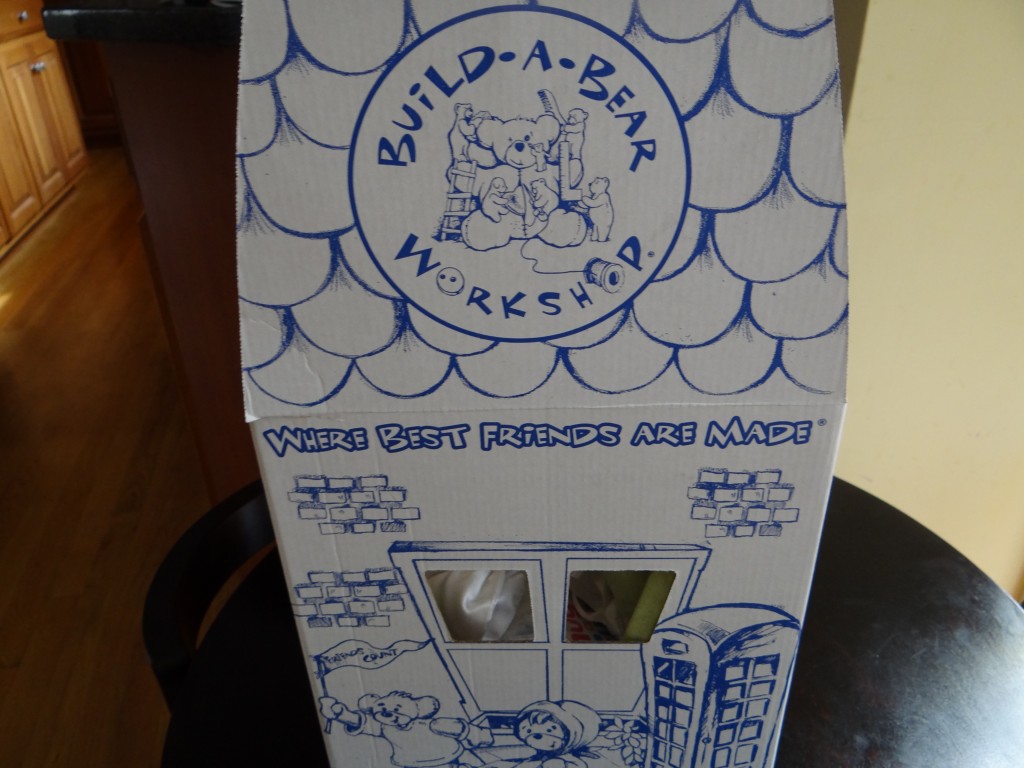 Lastly, all the wonderful items comes in a bag that can be used to hold just about anything you like. We use the bag to put bath supplies in and we store it in the bathroom. It is also great for a small beach bag for the summer, with some beach essentials tucked in it.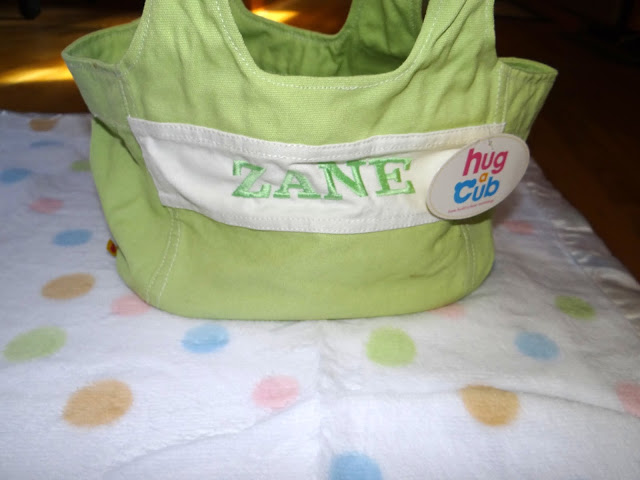 The Build-a-Bear Workshop is such a sweet and soft baby gift set! While we received the frog set, the set is also available in the following colors/animals: pink bunny, blue puppy, green frog, and white lamb. They retail for $49.00 on the Build-a-Bear website and if you like personalization, it is $10 extra. Be sure to check out the Build-a-Bear Hug-a-Cub gift sets today!
Win it: One winner will receive a $25 gift card to Build-a-Bear. You can use the gift card for whatever you like online or in the Build-a-Bear store. This giveaway is run via rafflecopter so click read more to see the actual giveaway.  The only mandatory entry is to tell me what your child's favorite set would be: bunny, puppy, frog, or lamb in the comment section proceeding this post. While the other entries are optional, I highly suggest you fill it out to increase your chances of winning. Good luck! Us only.
a Rafflecopter giveaway

*We received the Build-a-Bear Hug-a-Cub for review purposes. As always, all my opinions are my own and not swayed by outside sources.