Every girl loves to be pampered! For this upcoming Valentine's day, why not make that special girl feel extra special with products from the Willa Skin Care Line! Willa was developed by a girl and her mom, to cater to the young generation. They were looking for a skincare product line for young adults and kids, and could not find any. They then decided to start their own natural skin care line for girls and they titled it Willa!
Willa consists of 17 products, and each one is special and different from other brands because they were developed for girls by girls. I will admit that although it is for girls, I have been using their products too since I love them so much. At Willa, they work with the best skincare labs across the country to develop unique skincare products that young ones can enjoy, while being safe and effective. All of their products are free of harsh chemicals, parabens, sulfates, DEA, and not tested on animals.
They feature a wide variety of skincare products for the face, body, and lip. For the face for young girls, they feature the face friendly clear face moisturizer which is a clear, gel based moisturizer designed to keep young girl faces beautiful and healthy. They also feature face the day spf 30 tinted face protection that features a silky and smooth lotion for the face. With the face line, they have expanded to include the foaming face wash, acne spot treatment click pen, cleansing lavender facial towelettes, and cucumber face mask. All of their products are very affordable with most being $11 and under!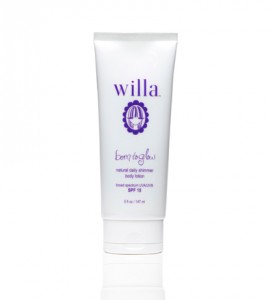 Willa also features a full lip line including lip balm, lip gloss, and a lip balm trio gift set. The non-sticky , soothing formula contains Vitamin E to revitalize and protect lips from daily environmental damage, plus contains a load of fabulous ingredients to keeps lips hydrated! They have a small hint of color and make lips feel great in the dry, winter months. Hayley and I each have the Willa lip gloss on us all the time, to keep our lips healthy!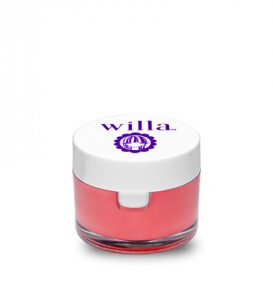 You can view the complete Willa Skin Care line here: Willa! If you are looking for a perfect gift for your little Valentine, look no further than Willa!
*I received products for review. As always, all my opinions are my own and not swayed by outside sources.