2013 is finally upon us and it is time to reflect on the things we want to accomplish in the New Year. For me, I want to start feeling good about myself physically, start playing tennis more, and better my studies by way of taking online classes. It is a New Year and it is time to focus on myself for a change and the things I like to do.

As a mom, I don't have much time for myself, and that relates to taking online classes that I was always thinking about taking, but never got around to it. Let me lay out what my education looked like so far: elementary school, middle school, high school, college, graduate school for my doctorate, and post doctorate education. While that seems like a lot of school (and believe me, it is), I am no where near where I want to be with stopping my education and stopping my love of learning. Being a professional and having to keep up with my license and education, I have to take online classes constantly. However, I have been lackadaisical with this since having kids, and this is about to change. I have taken one or two since having kids, but know I want to regularly take classes to better my education in my field of study, along with perhaps taking online classes of an unrelated nature to my profession. After all, learning is truly a gift, that you can make happen if you want to.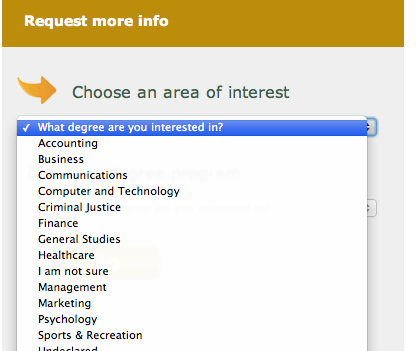 My love of learning has been a long journey that has been fully supportive by my parents. I remember when I was very little, my mom was in school part time, getting her masters to teach at our local university. While it was hard on her to make the decision to go back to school, to this day, she still feels it was a perfect decision, and I have to agree with her on this. 35 years later, and she is one of the best math teachers I have ever met. Had she not gone back to school, when I was little, who knows where she would be now.
If you are thinking about going back to school, now is the time. I recently found out about the Ivy Bridge College  and how Ivy Bridge College is a great option for moms seeking a college degree.  Their focus is on helping moms succeed by offering great support services, flexible scheduling, the ability to earn an associate's degree in as little as 17 months. How incredible is that! They also offer the ability to seamlessly transfer to 150  "name brand" 4-year schools to earn a bachelor's degree including Arizona State University, the University of Maryland, Pace University, Pepperdine University, Rutgers University, George Mason University, and more.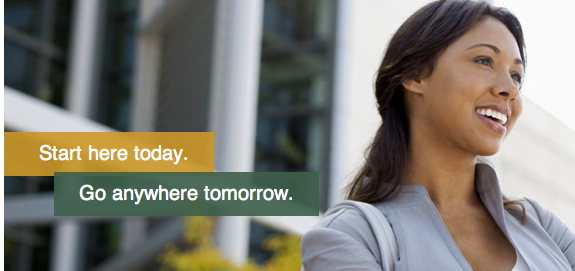 What I love about the Ivy Bridge College is 50 percent of their students are moms. That is because they offer flexibility and convenience with the ability for Moms to earn their degree while they continue to work or while they stay at home to raise their children.  I know this is an added bonus to most moms who can't commit to full time school, but want to further their education. The Ivy Bridge College is an excellent option for us moms who want to complete our education.  They  also offer support services including a free online private community dedicated to students who are Moms where they can connect with and support other student Moms.
Some of the other great support services IBC offers are:
○  Dedicated weekly success coaching which includes career planning,resumé writing and interviewing skills
○  Free tutoring
○  Personalized academic advising and guided pathways to earning an accredited college degree
○  Ability to earn a college degree in as little as 17 months
In addition, the Ivy Bridge College costs 1/3 less of what it costs to attend private schools. You also don't need to worry about transfer credits as they help out by  establishing clearly articulated transfer agreements with each of their partner schools. They have mapped out success paths so their students aren't wasting time or money.
The Ivy Bridge College is a wonderful option for us moms who are looking to further out education. It could be done…You can go to school at Ivy Bridge College while simultaneously being a mom and even working! I highly recommend looking into it today!
Win it: One winner will receive a $1,000 Ivy Bridge College Discount. To enter, simply leave me a comment telling me why you want to go to school. Please leave comments in comment section proceeding the post. Giveaway ends 1/24.Please note:  To be eligible for the $1,000 discount off tuition at Ivy Bridge College (IBC), the qualifying individuals will need to be degree seeking, enrolled in IBC a minimum of part-time, and new to IBC (specifically, not someone who has already applied to, enrolled in, or requested information from IBC). Classes at Ivy Bridge College Extension are not eligible for the discount. Limit one per person.
* I participated in a campaign on behalf of Mom Central Consulting for Ivy Bridge College. I received a promotional item as a thank-you for participating and a discount on classes at IvyBridge College