T-fal has a wide variety of cookware for this holiday season. Their product line includes the 6.5 inch mini grilled cheese griddle, 10.25 inch grilled cheese griddle, family griddle, giant pancake griddle, one egg wonder 4.5 inch fry pan, and a 8 by 10- inch frying pan set.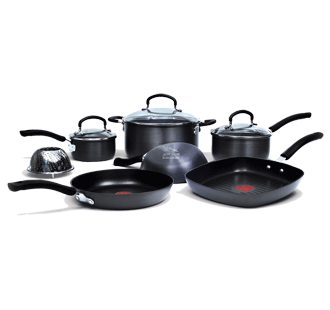 We recently received their one egg wonder and 8 by 10 inch frying pan. Both of them have given me great luck with cooking this holiday season. The T-fal Non-Stick pans feature the patented T-fal non-stick technology that makes cooking and cleaning easier. T-fal is an industry leader in non-stick cookware, and provides fast and easy clean up with non-stick and dishwasher safe interior and exterior coating. With an even heat base, each pan delivers even and maximum heat distribution for consistent and reliable cooking results. These pans are professional, easy to use, and trusted brand for consumers everywhere.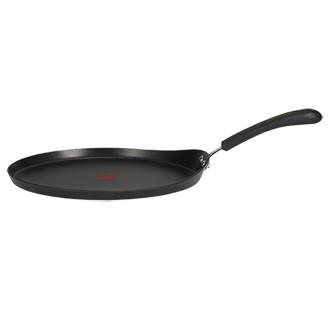 The One Egg wonder is available in gray and red, and makes cooking eggs quite easy. It has a non-stick interior and exterior with riveted handles and even heat base. It is dishwasher safe and has a limited lifetime warranty on it. The One Egg wonder retails for $5.99 and the non-stick pans retail for $22.99.
This holiday season, be sure to check out T-Fal at T-Falusa.com. They have a wonderful selection of cookware to make the holiday season easier for us moms/dads.
*I received the following products for review purposes. All opinions, are my own and not swayed by outside source.