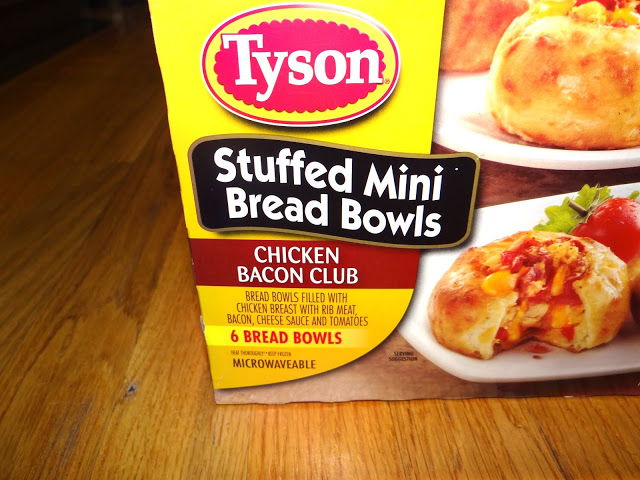 I am so excited because my favorite time of the year is here- the official holiday season! I know everyone out there has their own ways of celebrating the holidays with their own special traditions. For us every year we do a special pre-holiday celebration the day before Christmas Eve, where we open up presents with our immediate family, sing some Christmas Carols, and watch the famous Christmas movies everyone loves.  This year we were going to do something a little special by doing a holiday ornament exchange. The way it works is all the children would buy an ornament and then give the ornament to another family member. That way each child can have a brand new ornament to put on their own trees. I thought the concept was cute and I was excited to try it this year.
How could I forgot to tell you all the biggest aspect of the pre-holiday party- THE FOOD! Everyone in our family is given an item to bring to the pre-holiday celebration. This year, I was given the suggestion to bring an appetizer. I was really excited for that because I wanted to try the new Tyson Bread Bowls and Any' Tizers Bruschetta Chicken and Bacon. My girlfriend recently served the two of them at a holiday party we went together too, and both of them were purely delicious. So, off I went to Walmart to purchase these delicious appetizers!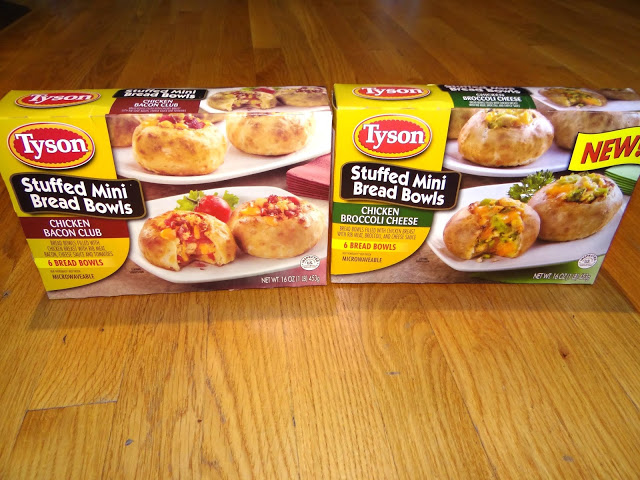 When I got to Walmart, they has the Tyson Stuffed Mini Bowls right in the front case of the frozen section. They had the Mini Bowls in the Chicken Broccoli Cheese and Chicken Bacon Club flavors. Right away, I knew I had to get both. Each package was under $5.00 and had six ample sized bread bowls in them. Two bread bowls were wrapped together so you did not have to make all six if you choose not to. However, since we were going to a party, I knew I wanted to make all the entire two packages for a great appetizer selection. Unfortunately my local store did not have the Any' Tizers Bruschetta Chicken and Bacon, but I can assure you they are equally as delicious. You can see my entire path to purchase here: Google Plus.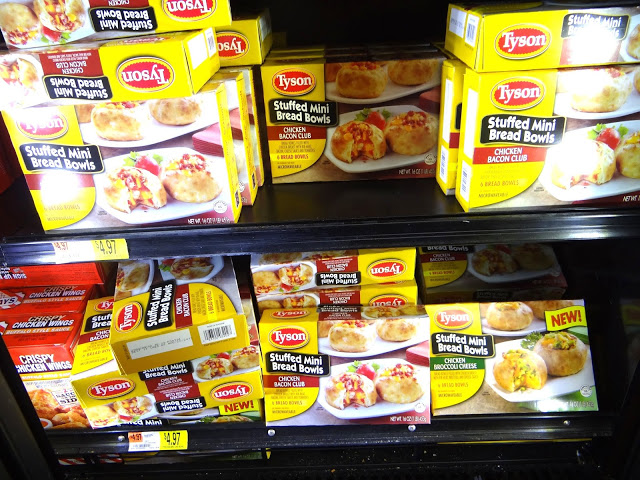 When I went home, I got all ready and simply microwaved the Tyson Mini Bread Bowls. That is right- all you have to do is microwave them and voila, you have a delicious appetizer or an accompaniment to a great meal. I know with the holiday season being so busy, being able to microwave an appetizer was a huge time saver! I was going to bring it over heated up already since we were going to be eating as soon as we got there. The Tyson Mini Stuffed Bread Bowls looked just marvelous after I heated them up, I had to taste one. I knew the flavor was good as I have had it before, but I didn't realize just how great it was! Huge 5 stars from me!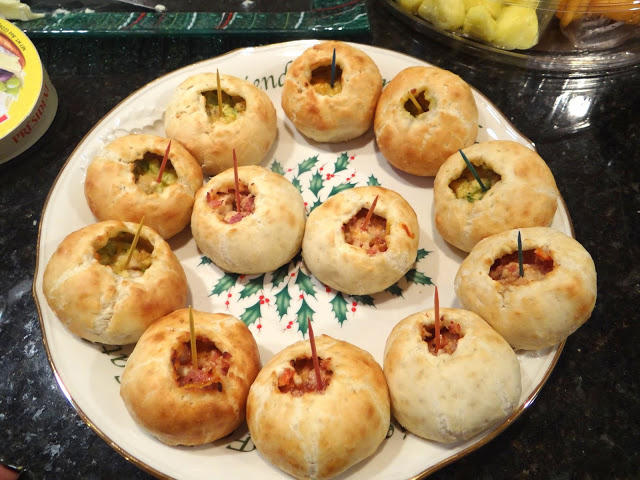 When we got to the pre-party celebration, we started with the meal. We knew once we did the holiday gift giving and the ornament exchange, the kids would be too excited to eat. We were all starving by this point and started our feast with the appetizers. My Tyson Mini Bowls #MealsTogether were the first to go- everyone raved about them! I put out twelve mini bowls and ten minutes later, there were no mini bowls left. It was the PERFECT appetizer. I asked all of them which they liked better but it was 50/50 down the line. They truly loved them, and I loved how it was so easy to get the Tyson Mini Bowls and have a wonderful appetizer, in no time at all!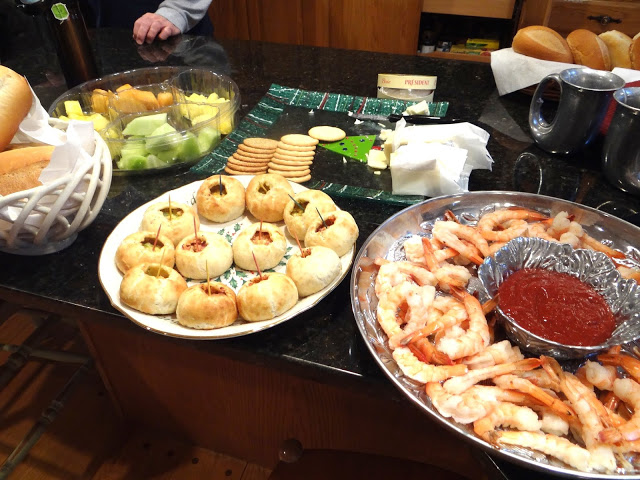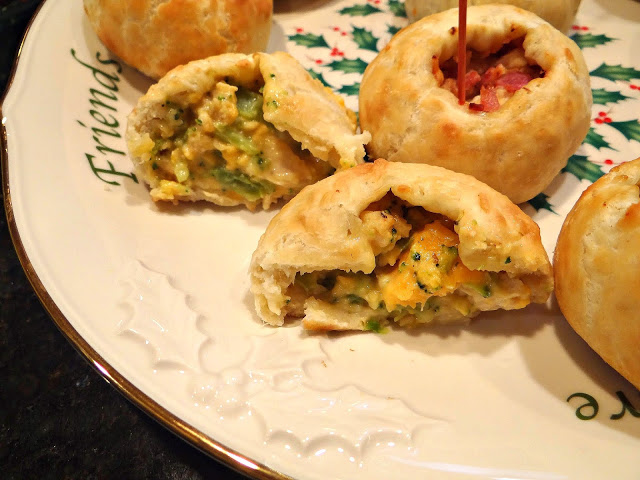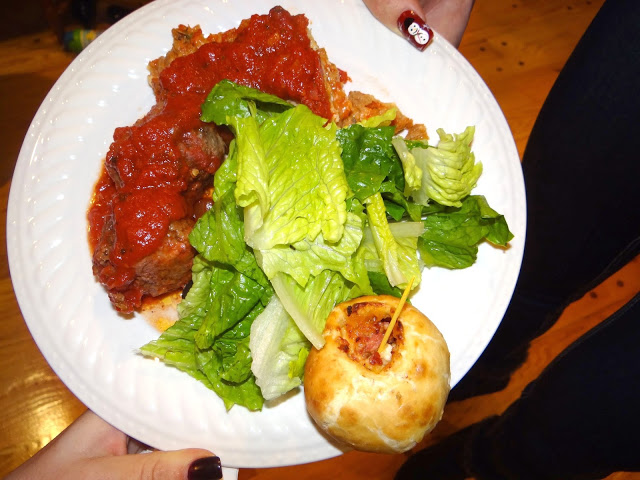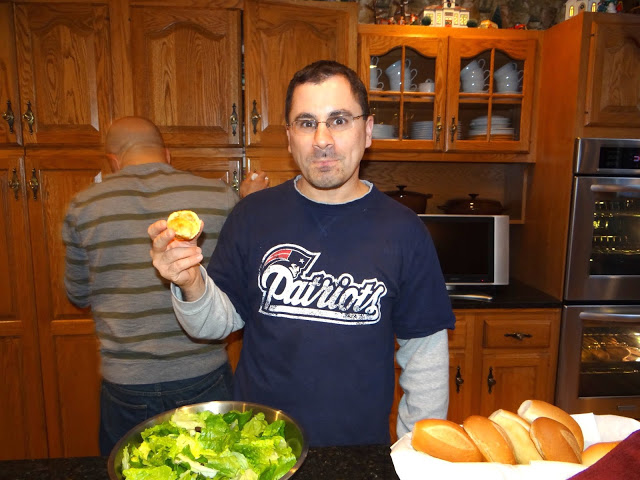 Once we were done eating our great meal, I decided to have all the kids put the ornament they brought on the table and then each child could pick an ornament from the pile that was obviously not their own. It worked out great and each family member walked away with a brand new ornament. I loved the idea and plan to implement it for many holiday parties to come. Then we celebrated with opening up presents which put huge smiles on faces all around.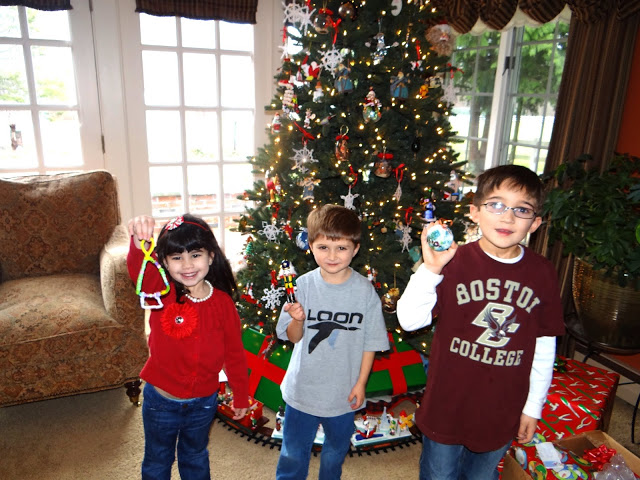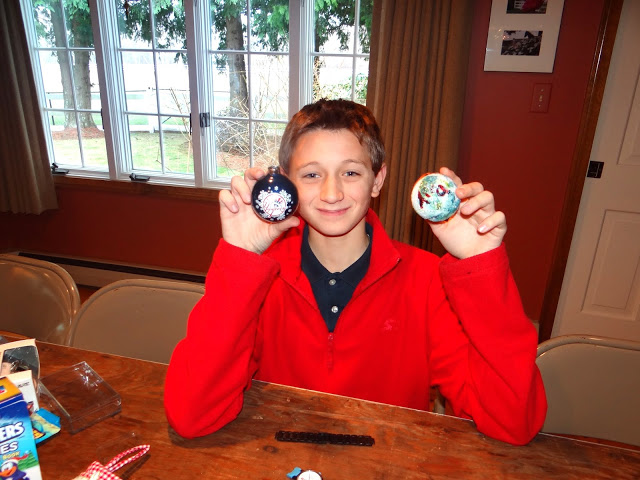 We then finished opening gifts and ended our pre-holiday celebration. It was a wonderful night to remember with some great family memories and food! I wouldn't have changed one thing!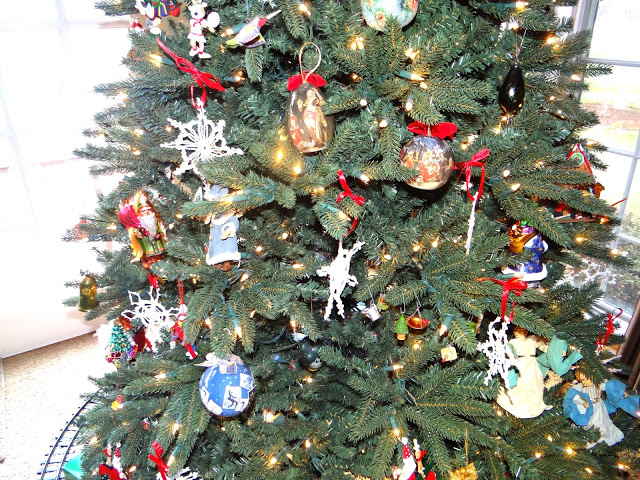 If you are looking for a great appetizer, this holiday season or even in the winter season that is upon us, be sure to check out Tyson Stuffed Mini Bread Bowls and Any' Tizers Bruschetta Chicken and Bacon.  Feel free to follow Tyson on Facebook and Twitter to learn more about their delicious foods. Happy Holidays everyone!
* I am a member of the Collective Bias®  Social Fabric® Community.  This shop has been compensated as part of a social shopper insights study for Collective Bias®  and Tyson #CBias #SocialFabric