Thank you to Ubisoft for sponsoring this post. Please click here to learn more about Ubisoft. I was selected for this opportunity as a member of Clever Girls Collective. #UbiChamps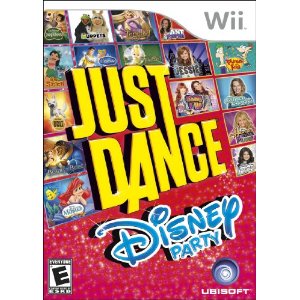 Two weeks ago, I told you all about how great the Just Dance series is for the Wii. I own all of them, and truly they are all fantastic. However, when I found out that Just Dance made a Wii game dedicated to those Disney fans in your life, I was all over it! Hayley is a HUGE Disney fan and we listen to various Disney soundtracks over and over. Now, she could have all of the fun that I do, with the Just Dance-Disney Party!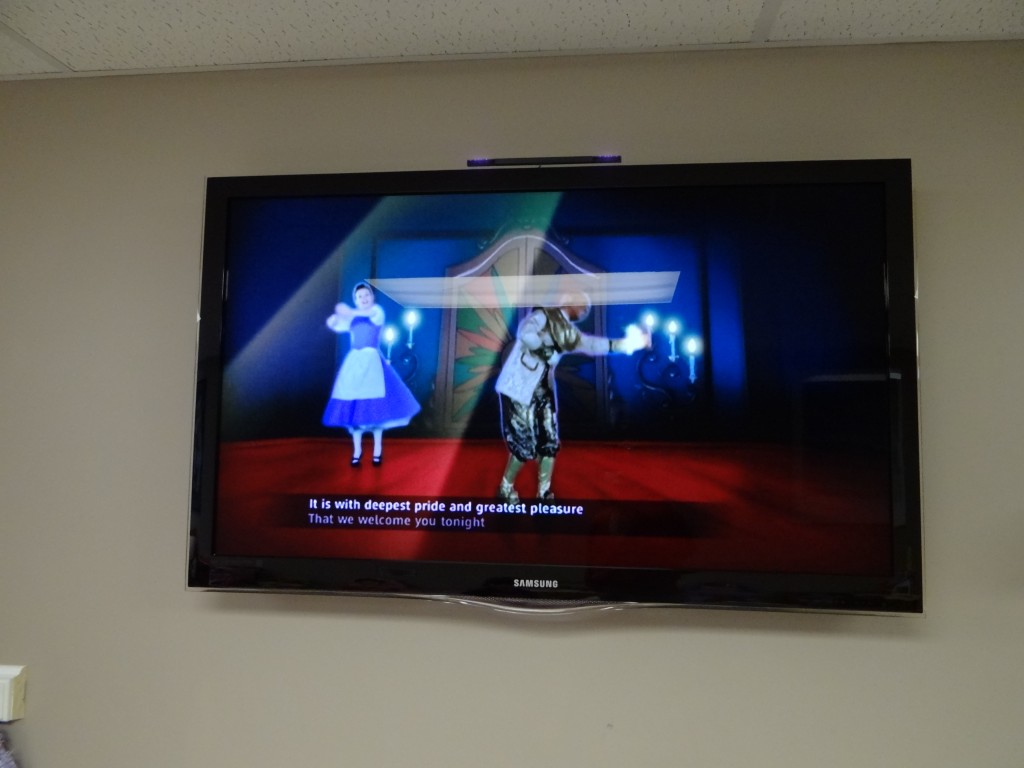 When we received the Just Dance-Disney Party, Hayley opened it up and said, "Mommy, look at the cover…there is The Muppets, Tangles, Phineas and Ferb, Little Mermaid, etc…all on the cover!" You could not contain the 4 year old excitement! I told her while it was cool the way the cover looks, what was even more exciting was that she could actually play the game by herself and dance to her favorite songs. She was SO excited!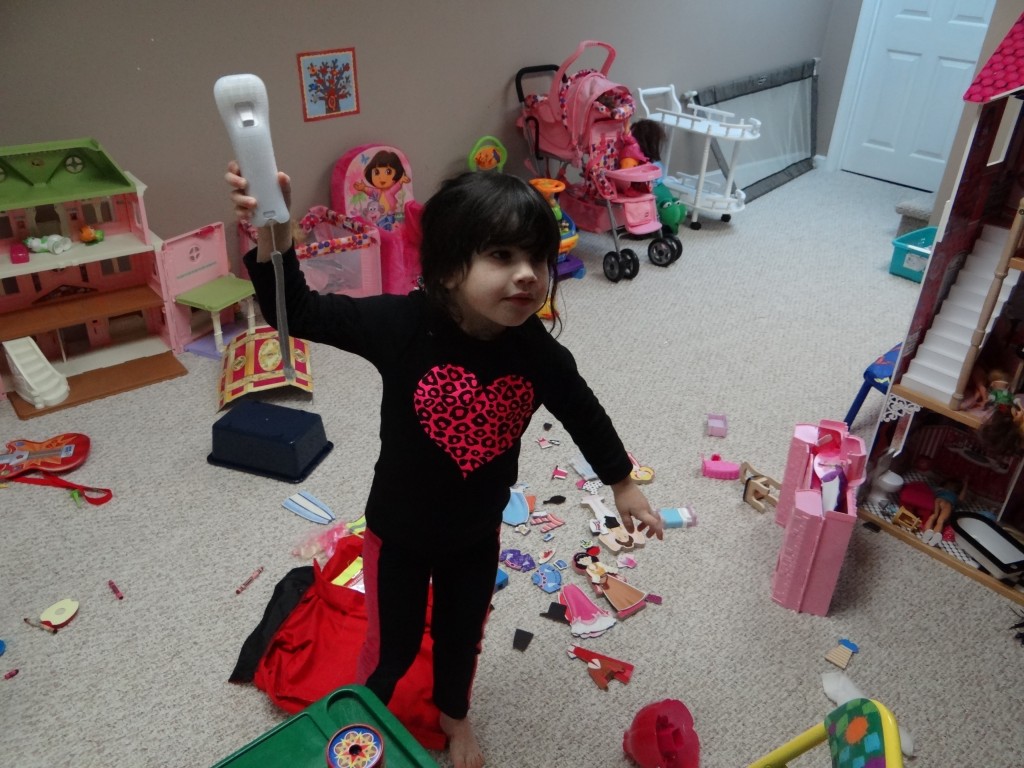 With Just Dance-Disney Party from UbiSoft for the Wii, your child can dance like a star to fun songs from their Disney favorites and the hottest Disney channel shows! Some of the Disney favorites include The Aristocrats, Beauty and The Beast, Bolt, Cinderella, Enchanted, The Jungle Book, Lilo and Stitch, The Muppet Show, Peter Pan, Tangled, Mary Poppins, and more! Each Disney favorite has a song that your child can dance to, to have some fun! If your child is older but still loves the Disney, they have great Disney Channel favorites including A..N.T. Farm, Camp Rock, Good Luck Charlie, Hannah Montana, Jessie, Shake it Up, Wizards of Waverly Place, and more! Basically, if your child loves Disney in any form, you must purchase Just Dance-Disney Party!
This is a true dance party that your children can have right in the confines of your home! This game can be played with 1-4 players. Hayley ends up wanting to play it all by herself, so it is difficult to play with her- but it is certainly feasible. There are several modes you can play. One is the non-stop party shuffle which lets kids play continuously, dancing to their favorite songs  non-stop with a single button push. We like to play this way since Hayley does not like to stop dancing for anything. Once we put it on, she just wants to go! You can also select which songs you like and have it play it in the order you like. This is called making your own Disney playlist, which allows up to 10 songs on it. Finally, there is a Balloon Pop Mode which is a special mode for the Wii. Kids can move their Wii remote to pop the balloons for more points and more fun. Hayley is a little young for this feature, but I can see as she gets older, she will really love it!
We truly LOVE the Just Dance-Disney Party game for the Wii. If you have Disney fans, this gift will certainly be fantastic! I know Hayley plays her Just Dance-Disney Party daily. While she is having fun, she is also exercising, which is definitely an added bonus in my eyes. Be sure to check out Just Dance-Disney Party today. It is available on Amazon for $33.53.
*I received the above product for review purposes. As always, all my opinions are my own and not swayed by outside sources.