Can you believe that the holidays are coming up in a few short weeks? I truly can't- where does the time go! This year, I will be hosting my very first Christmas dinner. To say that I am nervous is a huge understatement, but the key to hosting is to be prepared! I am a huge list planner and survive by making myself sticky notes around my house on what I need to make my very first Christmas at my house fabulous!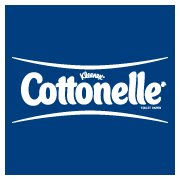 Along with hosting my first Christmas, I will be hosting a few very special family members who live far away. Since they will be staying with me for a few days before and after Christmas I need to make sure my house is "visitor-ready". I do this by making sure I have the essentials that I myself miss when I am traveling, including good pillows, deodorant, shampoo/conditioner, toothbrush/toothpaste, floss and toilet paper. While I do have various brands that I use for my guests, my definite go to brand for toilet paper is Cottonelle.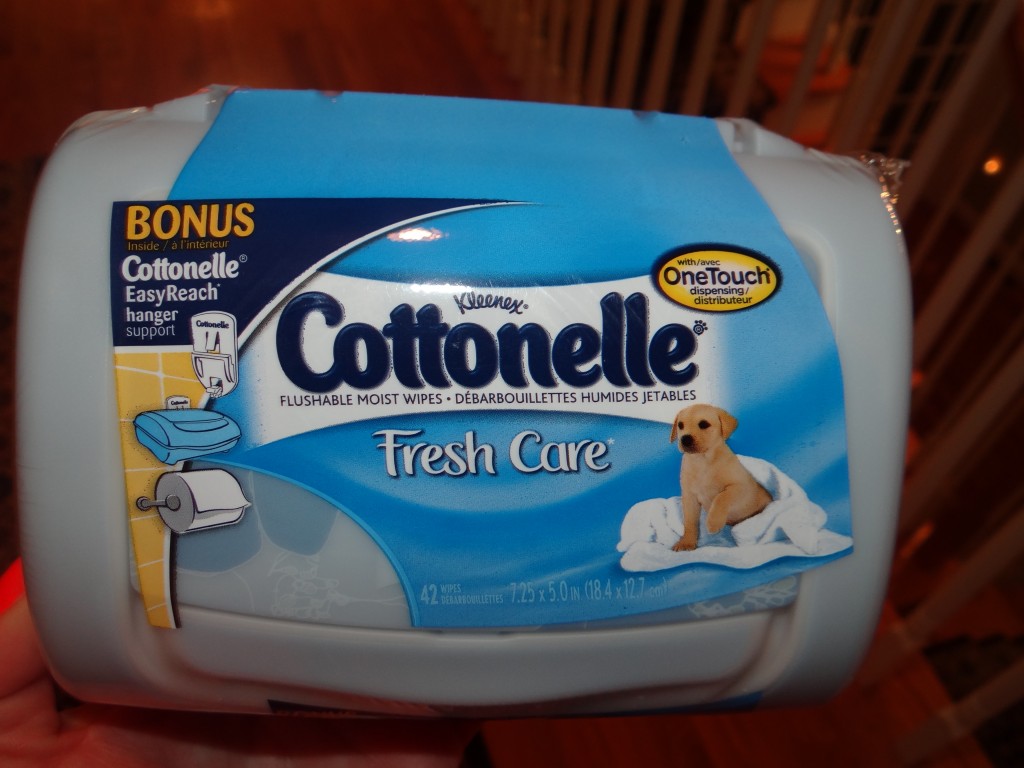 We use Cottonelle 24/7 in my house and I like to use Cottonelle when I am visiting relatives too. Lets just say I have used other brands of toilet paper and it does not gel well with me. For this reason, the only trusted brand for toilet paper is Cottonelle. We stock up on the Cottonelle all year round, but for the holiday season I make sure I have plenty of it on hand. Toilet paper is a definite essential when you have overnight guests and you want to make sure they are comfortable with the products you are giving them to use. With Cottonelle, I know they will feel 100 percent satisfied.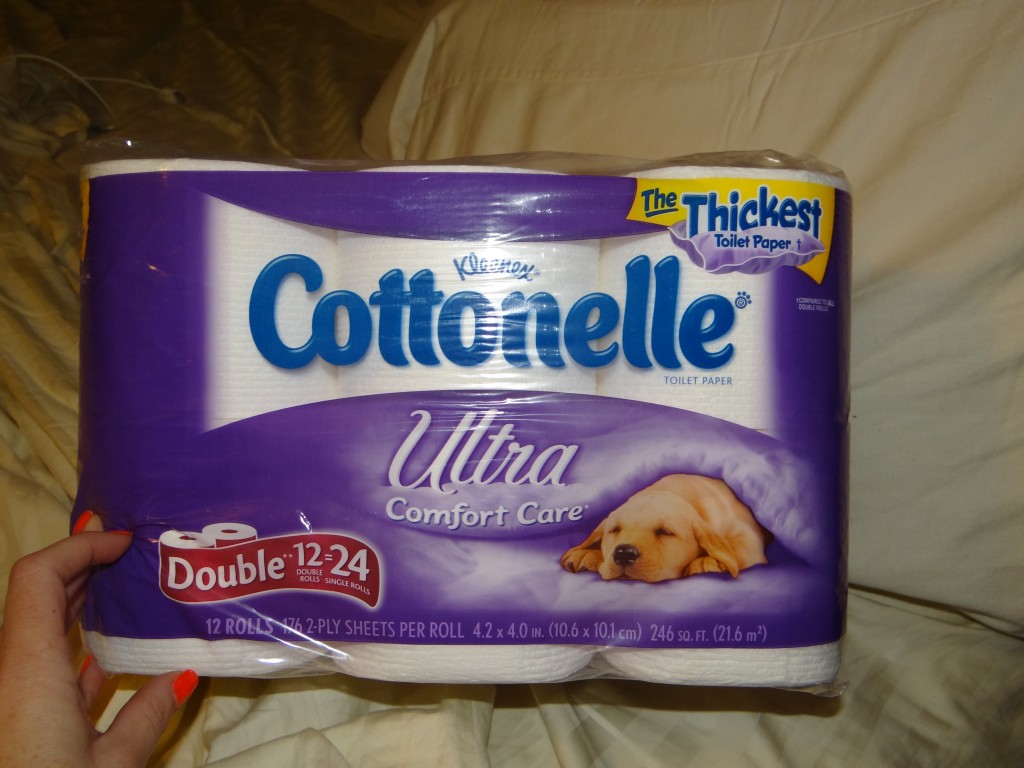 Cottonelle provides ultra comfort care and is one of the thickest toilet papers on the market. While I have been using Cottonelle toilet paper for a very long time, I did not know about the wonderful Cottonelle Fresh Care Flushable Moist Wipes that are now on the market. These wipes have an easy reach hanger that you can use right on you toilet bowl paper hanger dispenser, or you can put them directly on the lid of your toilet bowl for easy use. The Cottonelle Fresh Care Flushable Wipes break up after flushing and are sewer and septic safe. It just makes everyone feel cleaner and fresher when using these wipes! I am a big fan of these wipes now and have them in every bathroom in case people choose to use these rather than the traditional Cottonelle toilet paper.
Using Cottonelle Ultra Comfort Care Toilet Paper and Cottonelle Fresh Care Wipes together gives you a clean so fresh it deserves a name. Cottonelle is holding a Facebook Contest to give the Cottonelle Care Routine an official name. Enter here: Cottonelle Facebook Page "Name It" Contest and suggest a name on the page. If you do this, you will be entered to win a year's supply of Cottonelle products!
Win it: 2 winners will each receive the Cottonelle Care Routine prize package as seen above. This giveaway is run via rafflecopter so click continue reading to see the actual giveaway. The only mandatory entry is to tell me what you would name the Cottonelle Care Routine. Please write the mandatory comment entry in the comment section proceeding this post. While other entries are optional, I highly suggest you fill it out to increase your chances of winning. US only. 

*I participated in a campaign on behalf of Mom Central Consulting for Cottonelle. I received product samples to facilitate my review and a promotional item as a thank-you for participating