I was watching TV a few months back and saw the cutest advertisement for something called Seat Pets. Have you heard of Seat Pets yet? What it is, is a collection of adorable plush pets that attach to your child's seat belts to give them something to hold onto and snuggle with when they are traveling in the car. The Seat Pets directly attach to the seat belt through two easy loops and allow your children to have their own "friend" when they travel in the car. How many times as parents do we hear our kids say, "Are we there yet?" With the Seat Pets, it will keep them occupied so we don't need to hear these 4 annoying words over and over!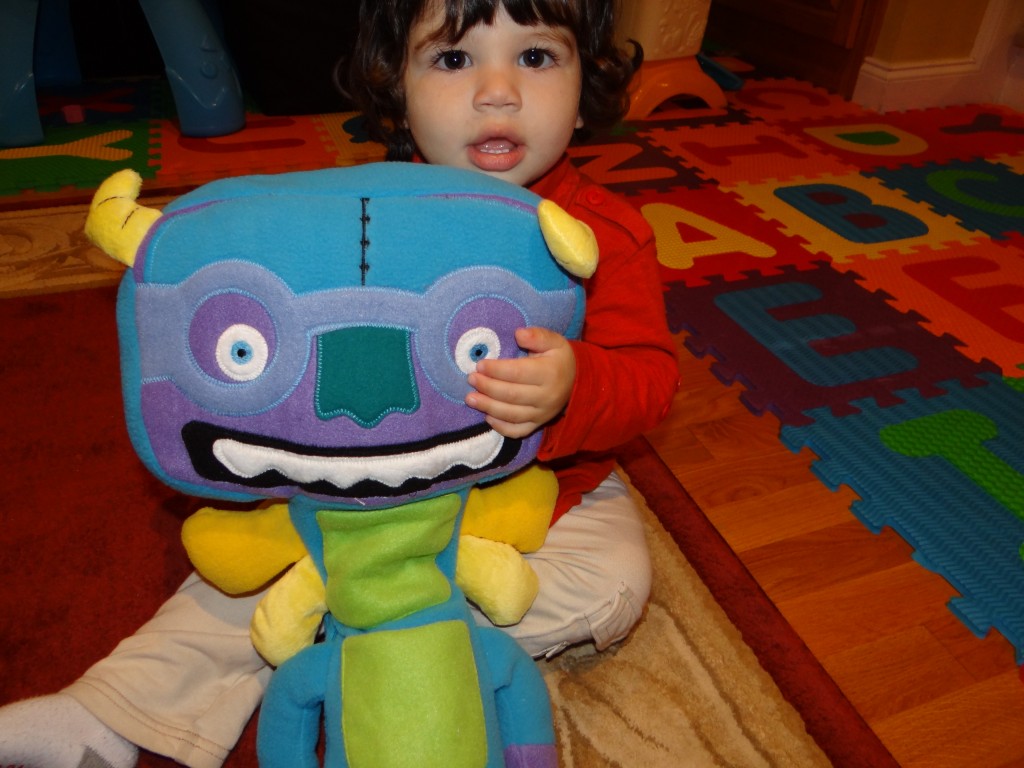 The Seat Pets come in three adorable and very soft friendly pet animals as seen below that readily attach to the shoulder retrain of a seatbelt. It will turn your everyday boring ride into an exciting, fun-filled trip. One of the main features of the Seat Pets, is it allows your children' s head to be comfortable. How many times do you see your kids dozing off in the backseat and their head all slacked off to one side. With the Seat Pet, they have their own little pillow and can remain comfortable throughout the entire car ride. They provide a soft cushion between their neck and the belt, and always it to act like a pillow.
With the Seat Pet, your kids seatbelt will always remain in place. How many times do your kids try to take off their belts? By using the Seat Pet, this will no longer happen. It also has three pockets and two zippered compartments so your kids can store their favorite books, CDs, earphones, and toys in arms reach. This is a great concept since your kids can take what they need with them in their own Seat Pet, and not have to bother the driver of the car, for toys when they are driving.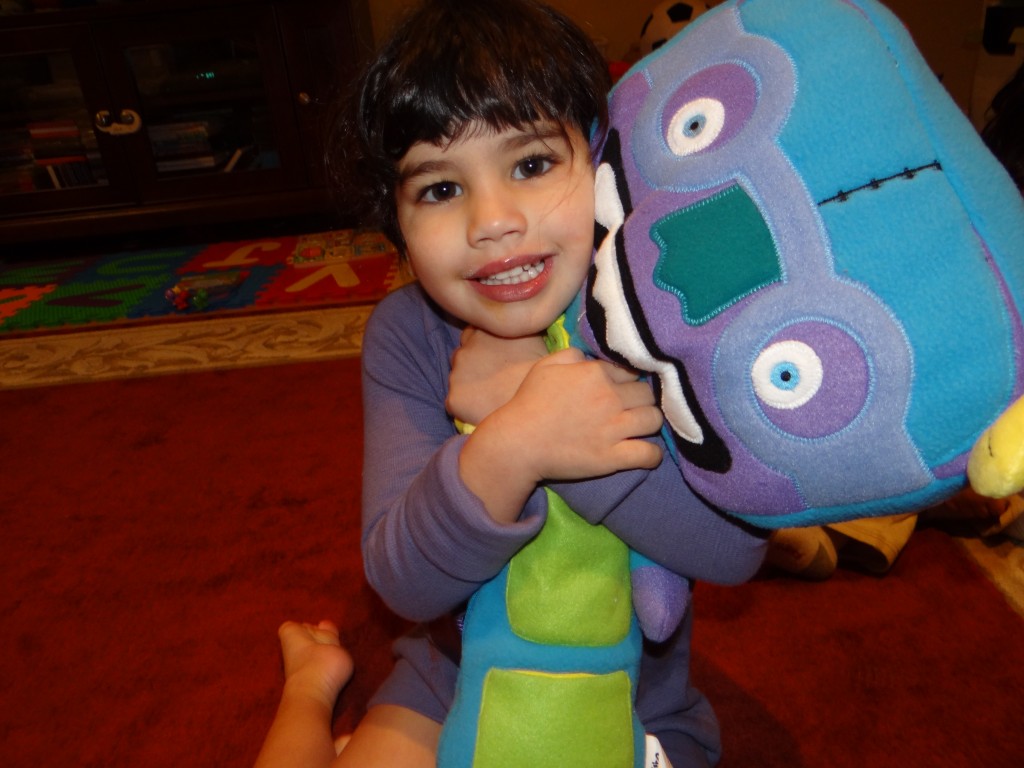 I think the concept of the Seat Pet is fantastic. I will state that Hayley can not use her Seat Pet yet because she is still in a 5 point harness car seat, but her mommy definitely uses the Seat Pet on longer trips. It is so COMFORTABLE. Once Hayley gets put in a booster restraint seat, she will use her Seat Pet all the time. Currently though, she still take her Seat Pet with her in the car and takes it to bed with her every night. We also plan to use it when she travels on the airplane in a few months, as well.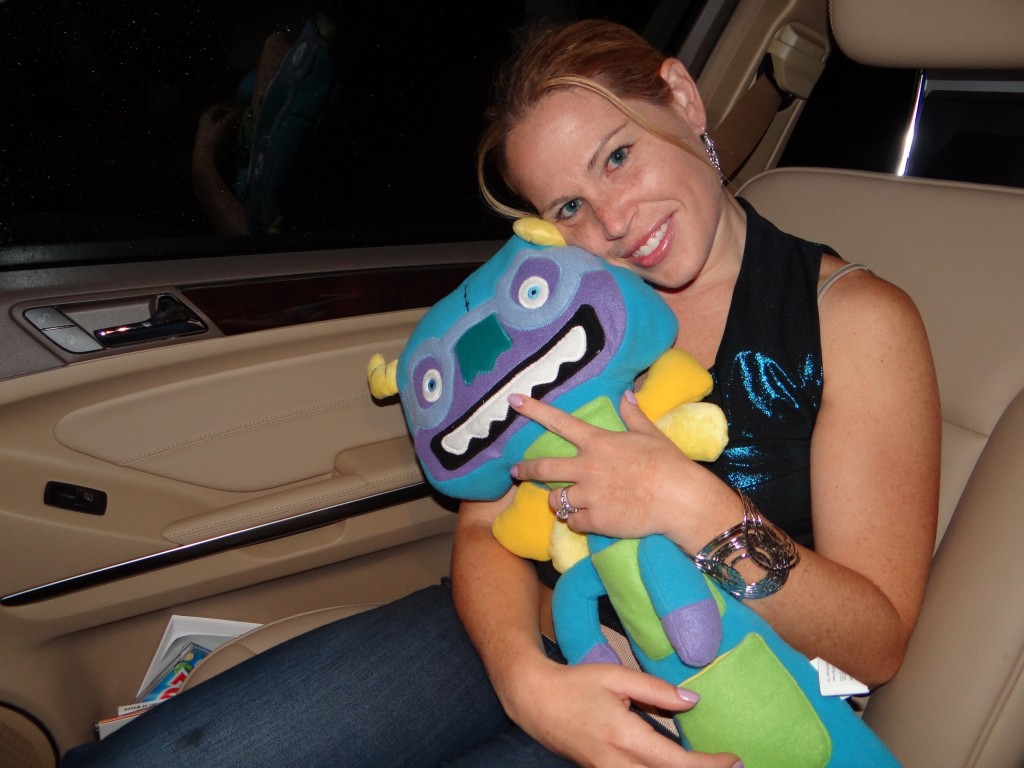 I truly think the Seat Pet is a great product. It would make the perfect gift for your children and is only $20, which makes it a very affordable gift! Make the next car ride fun with the Seat Pet! Visit their site, Seat Pet to learn more!
Win it: One lucky winner will receive their own Seat Pet. This giveaway is run via rafflecopter. Click read more to see the actual giveaway. For the mandatory entry, tell me what feature you like the best of the Seat Pet. Please leave the comment in the comment section proceeding this post. While the other entries are optional, I highly suggest filling them out to increase your chances of winning. US only. Good luck!
a Rafflecopter giveaway

*I received the above product for review purposes. As always, all my opinions are my own and not swayed by outside sources.