I LOVE music! I can go on and on about my love of music! The problem is a lot of times I can't access my favorite radio stations at home. I always try to find a way that I could hear the podcasts of my favorite music stations. Nothing ever worked!  Thankfully, I got the chance to review the Q2 Wi-Fi Internet radio, which allows me to hear all my favorite stations in the confines of my house!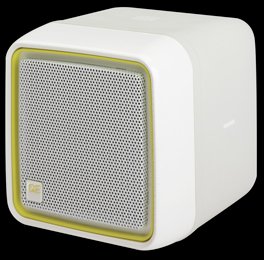 The Q2 Radio is a new way to listen to your favorite local, national, or international radio stations from wherever you are via the Wi-Fi Internet connection, which is free of any subscription costs. Sounds too good to be true, right! Well, it is not- it is just an amazing product for music lovers.
When you get the Q2, it is very simple to set up. You simply download the free app that is located on the Q2 Web site and connect to your host Mac or PC. Then you connect your Q2 radio to the USB cable via your host computer. Once you have done that, you are prompted to select and connect to the Wi-Fi network you have. It will pick up on your Wi-Fi server right away. After that, it is time to have some fun!
Once you are connected you can select and preset four favorite stations. I searched for some stations that I don't normally get at home and was able to put that on my Q2. I even got one my favorite stations- Matty in the Morning which we don't get in Rhode Island, on my Q2. Now, I will never miss a morning show again! They have various attachments that you can even get international stations, but I never found the need to do this, as most of my favorite stations are locally located. Once you select your four stations, you then disconnect your Q2.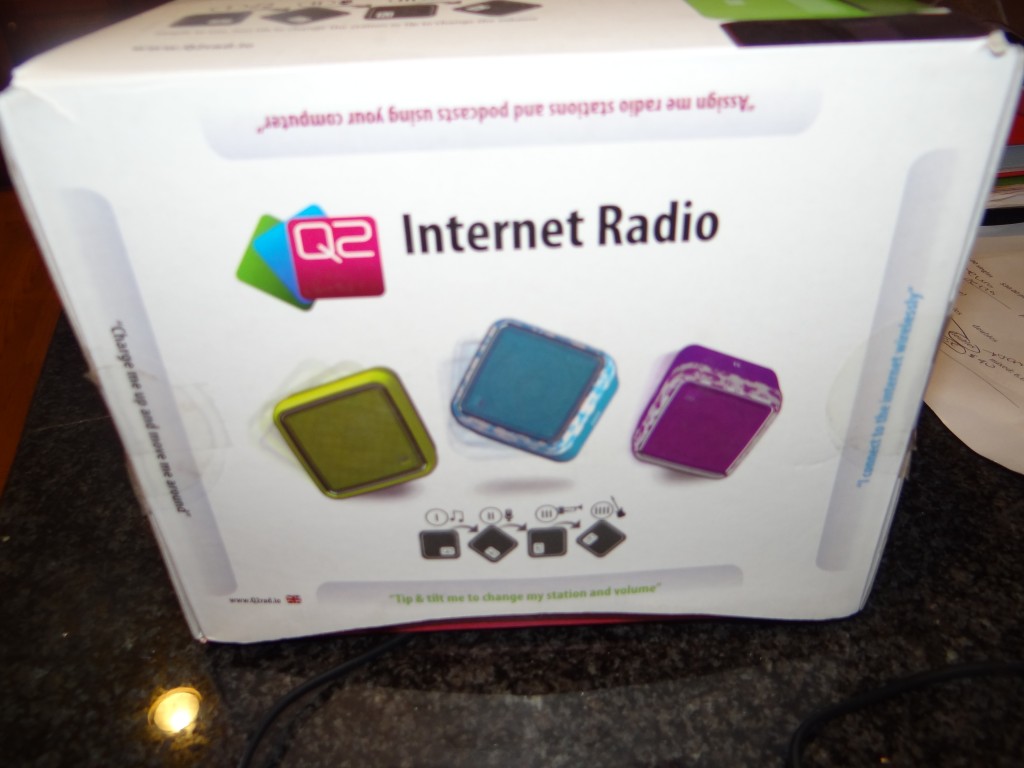 Then you will have your Q2 cube where each side is its own special radio station that you picked. To hear a different station, you simply turn the unit to another side of the cube. All four sides of the cube represents four radio stations. To make the music louder, you simply tilt it up or down to adjust the volume. It has fantastic volume control.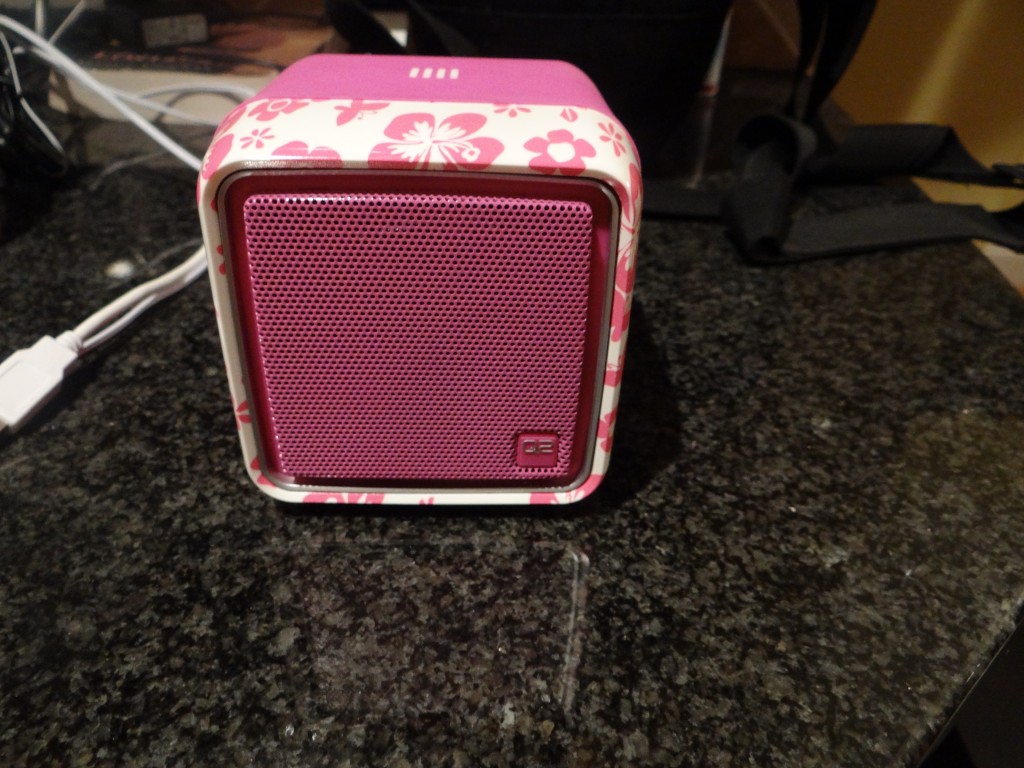 The Q2 wireless radio is the World's first and only motion-controlled portable radio device that's fun and super-simple to use, bringing all your favorite stations spanning the globe at the lowest cost and best value compared to other Wi-Fi radios in its class. Once you buy the Q2, there is no other fees!
Whether you are an Am or Pm radio fan, they have it all! Never miss out on your favorite stations again! I have to say that the Q2 Wi-Fi Internet Radio is incredible. It would make the perfect gift for yourself or any music fans in your life! It also comes in a vast array of colors. The Q2 Wi-Fi radio retails for $129.00 dollars on Amazon and on their Q2 website.
*I received the above product for review purposes. As always, all my opinions are my own and not swayed by outside sources.