When it comes to baby monitors in my house, Summer Infant is the only brand we have used. Summer Infant is a local Rhode Island company that makes outstanding and reliable products, and we turn to only them for baby monitors. When we got the chance to review the Summer Peek Plus Internet Baby Monitor System, I was not only excited to try their brand new monitor with some amazing new features, but also be able to tell all my readers about it, since a vast majority have children.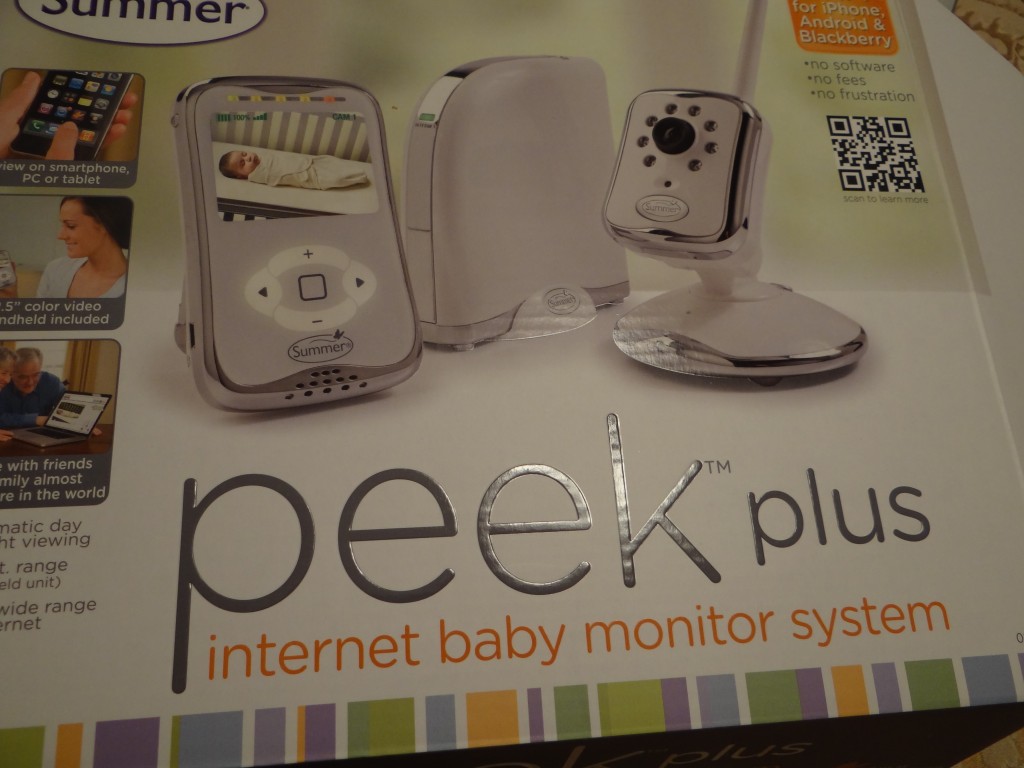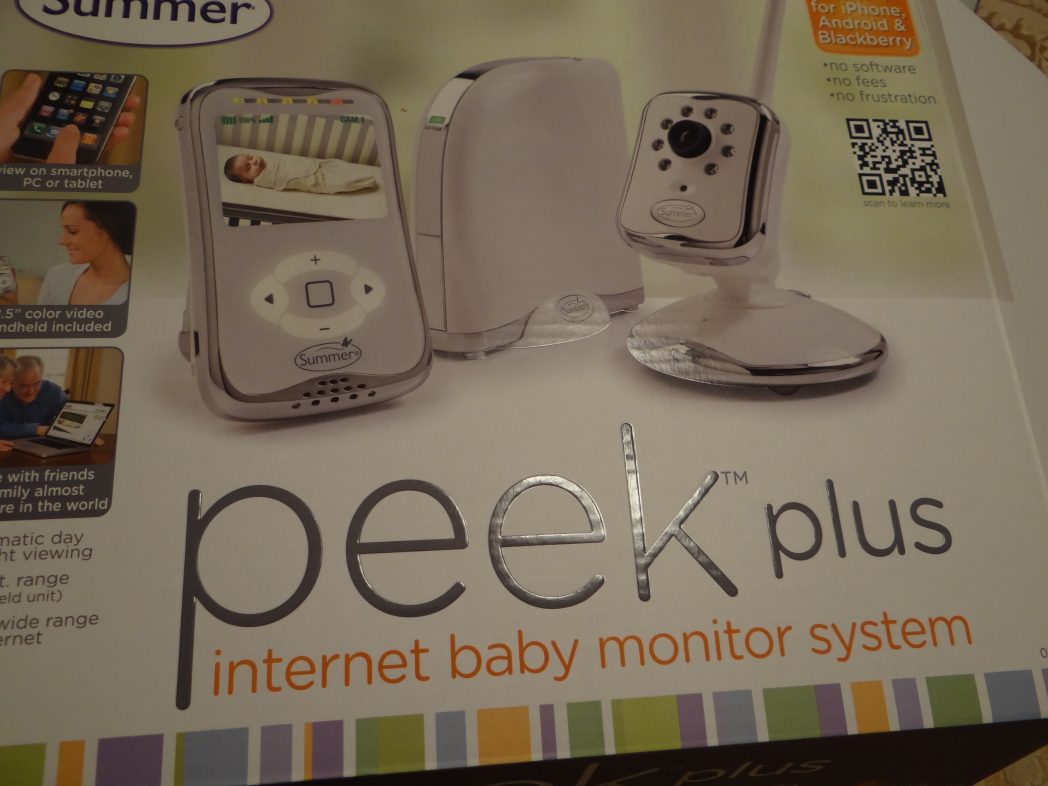 When we first received the Summer Infant Peek Plus Baby Monitor, it came with a parent handheld monitor, Internet gateway, day and night camera, Ethernet cable, and 6 wall clips. What makes this monitoring system extraordinary is the ability for moms and dads to see their child anywhere in the world.  Yes, anywhere.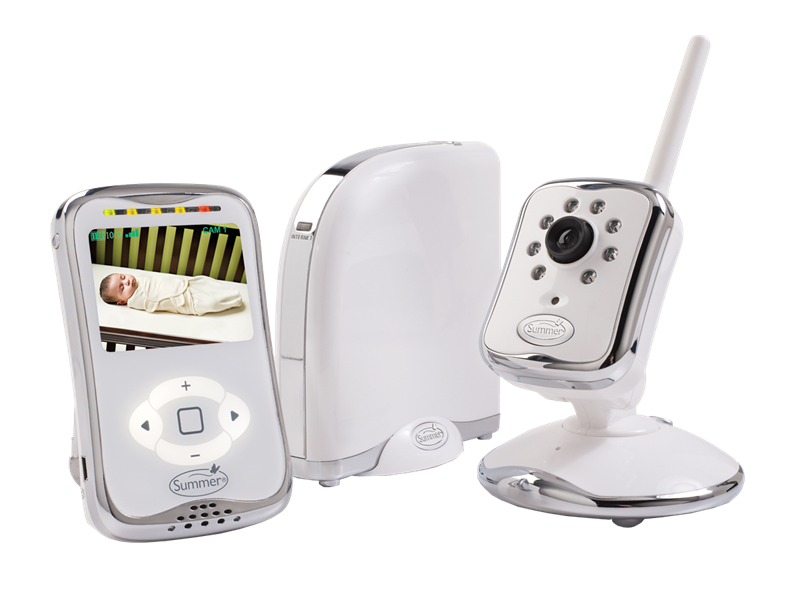 You might ask how and I will explain the process step by step. The first step is to set-up the camera and turn it on. I chose to plug in the camera in the kids' play room so I am able to see them anytime of the day, anywhere I am! After you do this, plug in the gateway into an outlet and into the available Ethernet/LAN port on your router (not included in the original packaging). Turn the power on and then register your monitor at the Summer Infant site. I chose to register on my Macbook and readily be able to see Zane and Hayley directly from there. I then downloaded Summer's app on my iPhone and iPad, and have access to see the playroom at all times.  It is compatible with a PC, Mac, tablet, or any type of smartphone.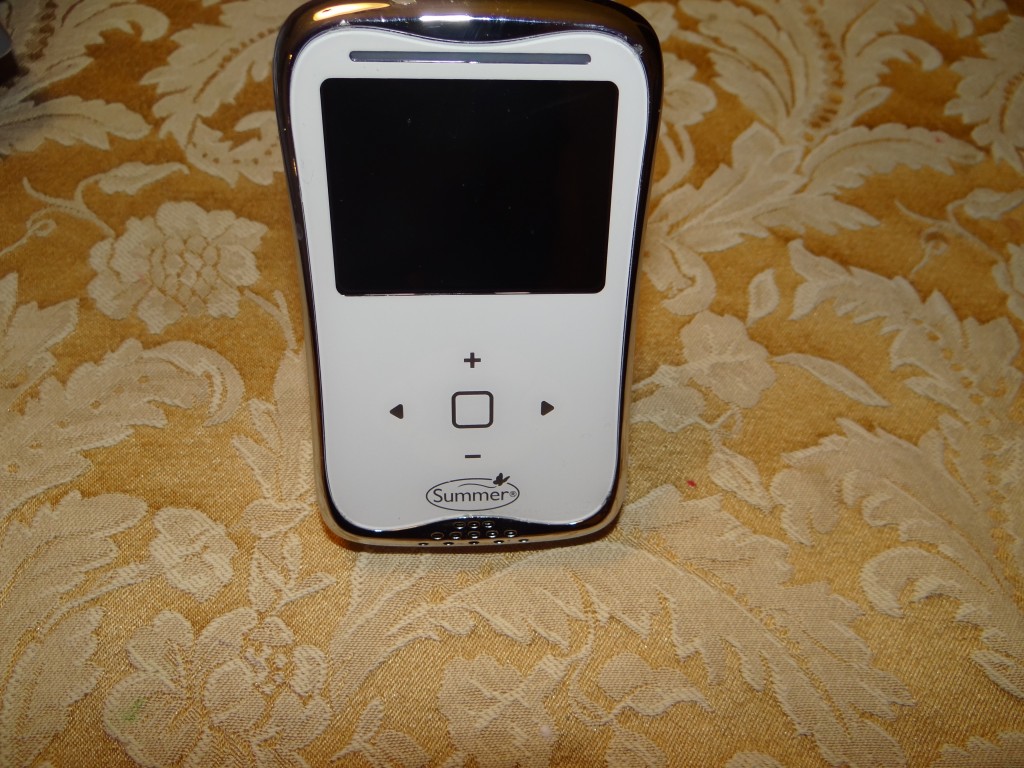 I use this monitor and the very useful app all the time. When I am at work, I simply go to the Summer Infant app and see right into their playroom. I can see what is going on at all times. I also tested it about 400 miles away and I had no trouble seeing the what is going on at home. It truly is AMAZING!!  While this is the neatest feature of any baby monitor I have seen, you can still use the Summer Infant Peek Plus Baby Monitor as a regular in home monitor.  We put it next to our nightstand and use it regularly.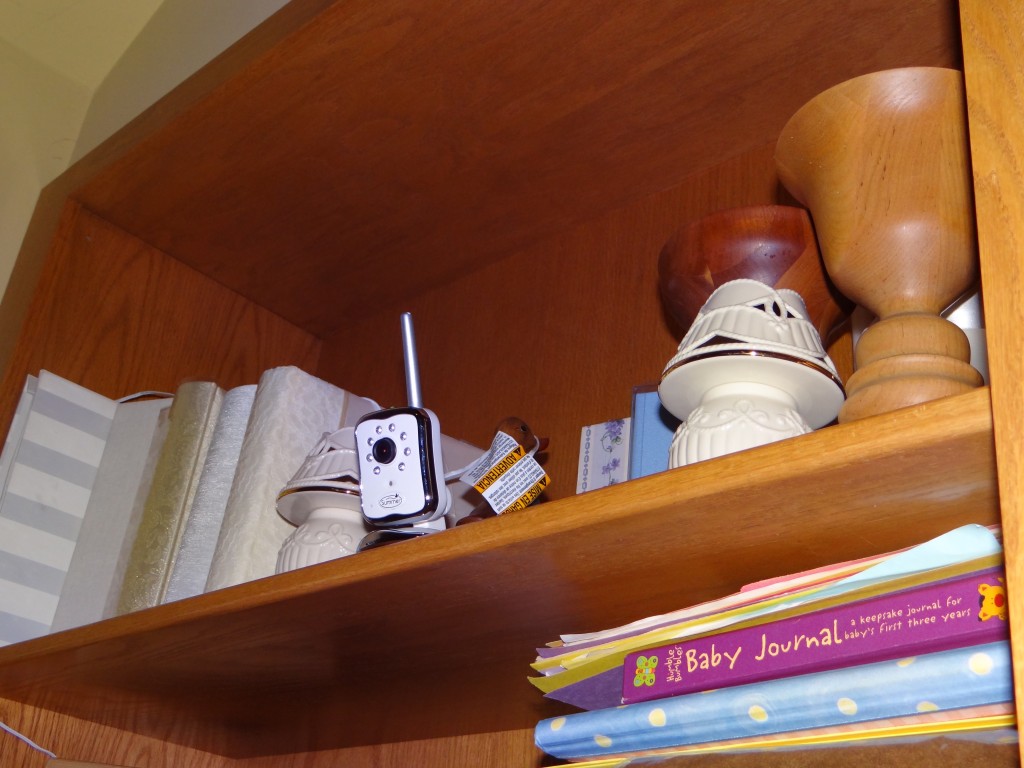 You can share your particular log-in for the Summer app to your friends and family. I decided to share it with my mother and now she can see what is going on with the kids at my house too. She lives about 9 states away so she was so excited that she could always see the Hayley and Zane!
The Summer Infant Peek Plus is one of the most user-friendly monitoring systems in the world, allowing both in home monitoring and monitoring via a live connection anywhere in the world!  Don't worry, only you and whoever you give the password to will be able to access the monitor. No one else will ever be able to see it as it is private and secure.  It is incredibly easy to set up. We set up the monitor and then created a user name/password to access the activation of the device.  The clarity of the monitor is also outstanding and picture perfect. The 2.5" color video screen will allow for up to a 600' range.
I give the Summer Infant Peek Plus Internet Baby Monitoring System an A+++++++!!!! It is by far one of the most superior monitors I have seen on the market. You can purchase this monitor exclusively at Babies R Us for $349.99.
*I received the Summer Infant Peek Plus Internet Baby Monitor for review purposes. As always, all my opinions are my own and not swayed by outside sources.