This is a Sponsored post written by me on behalf of NECTRESSE™Sweetener for SocialSpark. All opinions are 100% mine.
From the makers of Splenda, comes  a brand new natural no calorie sweetener called Nectresse. Nectresse is  100 percent natural made from monk fruit (a green melon grown on vines in Asia) sweetner that can be used to replace the regular sugar you use in many recipes, as well as in your coffee!
Nectresse is not only calorie free but 100 times sweeter than sugar. It  can be used in cooking and baking to add natural, zero calorie per serving sweetness in your favorite drinks and foods. I recently used nectresse to make a coffee ice cream shake.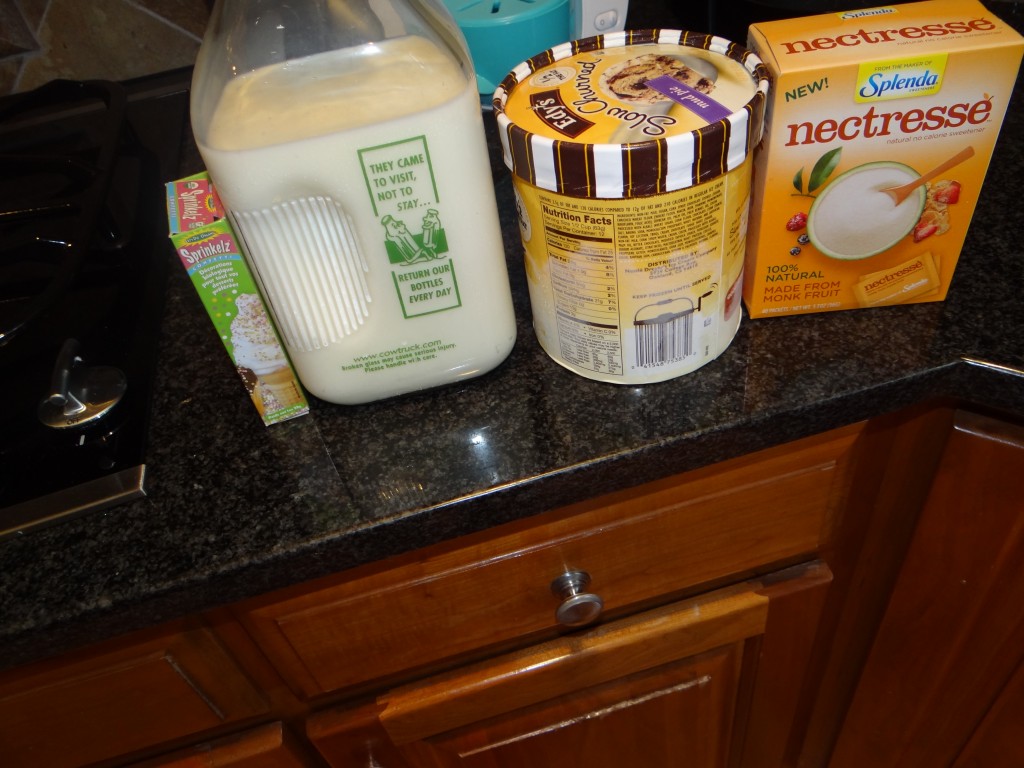 Ingredient:
1 cup milk
1/2 cup coffee ice cream
2 TBLS nectresse.
Directions: Pour all ingredients in blender and blend for 30 seconds. Pour into a tall glass and enjoy! It is so simple and so wonderfully delicious!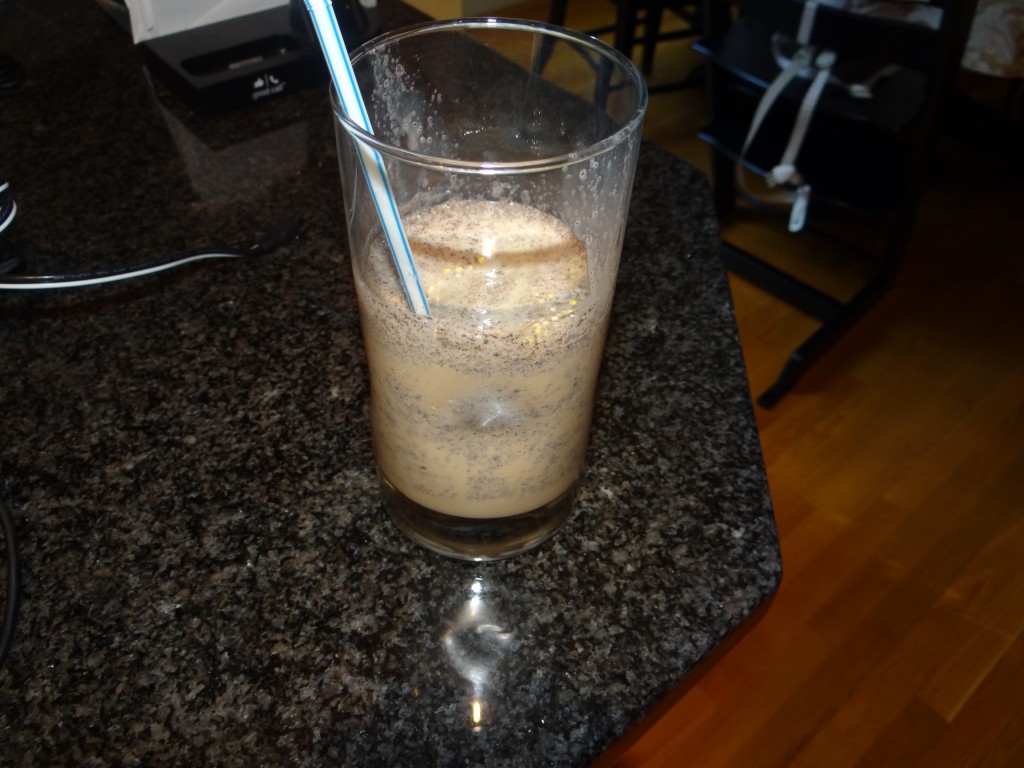 When I tried out the new Nectresse sweetener, I truly loved it! It was sweet but not overly sweet, where I had to put down my drink. I tend to use it a lot in my morning coffee and it adds the right amount of delicousness per sip of coffee. I love the fact that it is not adding to my waist line when I am adding the Nectresse to foods and drinks. Before adding in sugar, would make a recipe I was making unhealthy. By using the new Nectresse sweetner, I can continue to make healthy recipes that also taste wonderful!
Nectresse sweetner is now available in single serve packets (40 packs) and easy to hold canisters (140 serving) with a multipurpose lid for serving, sprinkling, and pouring. It is available in grocery stores, drug stores, supermarkets, and online for the retail of $3.99 for the 40 packets or $6.99 for the canister. You can visit NECTRESSE™Sweetenerto find out more about this exciting product and sign up for a FREE sample of NECTRESSE™Sweetener..
I take the Nectresse in my pocketbook wherever I go. I have it ready at all time! It is the perfect sugar substitiute and I love that I don't need to use very much of it!  It truly is fabulous. Don't believe me, check out Lisa Ling Video Testimonial and see how much she loves Nectresse!