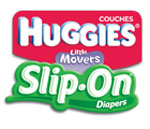 Most of you know that I am strictly a Huggies girl! I have talked about my LOVE of Huggies on my site for awhile now. I have never used another brand on Zane since he was born since I feel it truly is the only diaper that does not leak and provides true support.
With Huggies diapers, I have no problem with diaper rash or any irritations from the diapers, and I am just completely satisfied with how much support they provide. I recently became introduced to the Huggies Slip-On Diapers and have been using them regularly  for several months now. Why I love Huggies Slip-On Diapers is because I am able to get the diaper on Zane at all times. He is running around the house these days like a madman and diaper changes is one thing that he avoids at all costs. He rather be playing than having a diaper changed. With the Huggies Slip-On Diapers, I can do diaper changes in no time. Huggies Slip-On Diapers are designed so you can easily apply them open and close. Most days, I just put the diaper on when Zane is standing up and then when I need to change him, I just pull the diaper down without pulling any tabs. If it a messy diaper, I sometimes use the easy tabs to release and change his diaper. I love the full support of these diapers. Since we used these diapers, we have had NO accidents (except for the one day I forgot to change his diaper all day-mommy fail that day). They are secure, comfortable, and form fitting for your babies. I am so glad Huggies made these new Huggies Slip-On Diapers!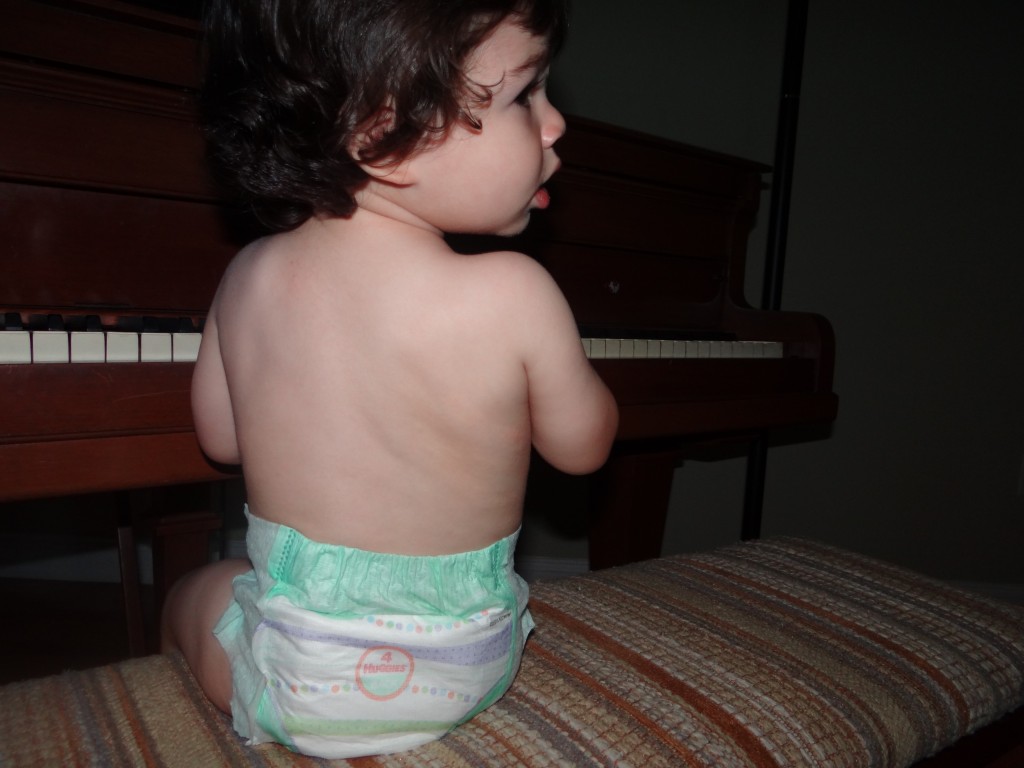 Huggies is now doing a "Easy-On, Easy-Off Challenge" to show all moms that no baby is too squirmy for Huggies Slip-Ons. They invite you to use the Huggies Slip-On Diapers and then check in on their Facebook page. The check-in for the challenge takes all of two seconds and at the end of five days of checking in, you will receive a coupon! So easy.. So fun!
Huggies has put together this adorable video to show you exactly what Huggies Slip-On Diapers are. Warning this video is ADORABLE! Now go out buy your Huggies Slip-On Diapers and go take the "Easy-On, Easy-Off Challenge."

Huggies® Slip-On® Diapers were made with squirmy babies in mind, providing stretchy sides to let you quickly slip on the diaper for a close, comfy fit and trusted leakage protection. Plus, they have easy open tabs so they are easy to take off, making changing easy for you and your squirmy little one.
"Disclosure: Compensation was provided by Huggies via Glam Media.  The opinions expressed herein are those of the author and are not indicative of the opinions or positions of Huggies."