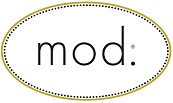 The wonderful company, mod. is one of the best camera strap and designer accessory bag companies in the world. mod. sells extremely stylish accessories to add a special touch to your compact or DLSR/SLR cameras. For their compact cameras, they offer the camera pouch and strap to readily be able to carry your camera. While I do not currently own a compact camera, these camera pouches are made bigger, as well, to be used for larger cameras such as my Sony bridge camera. I just love the look of the bag at is is lined with Minky Cuddle Plush which provides super soft protection for my camera.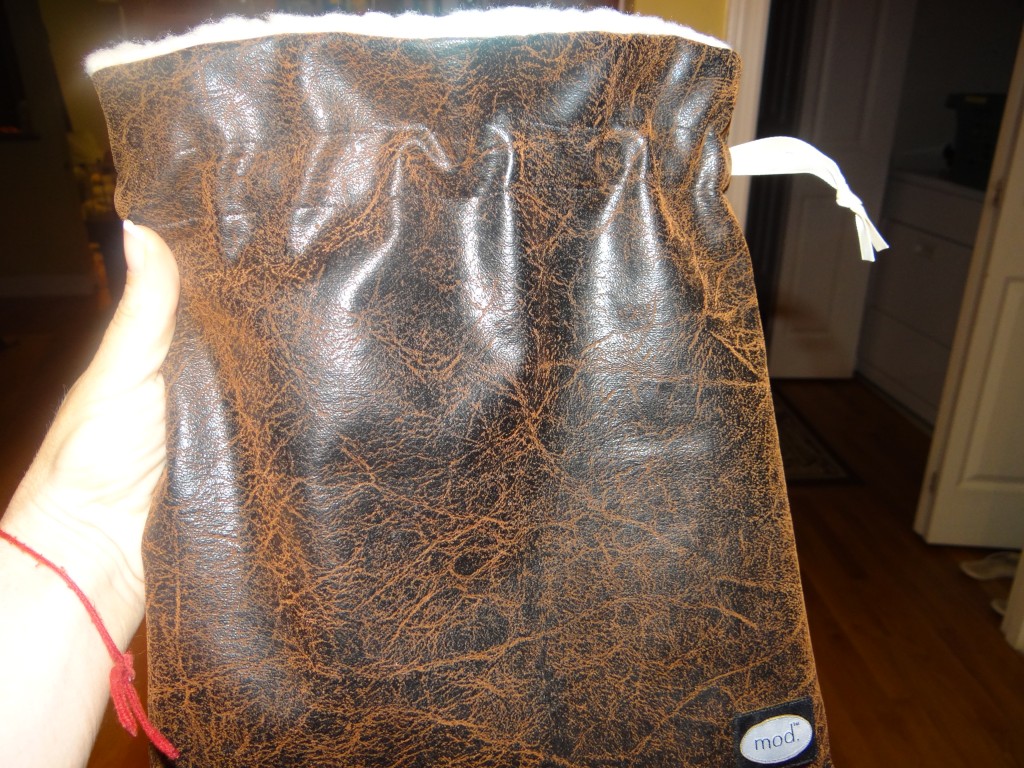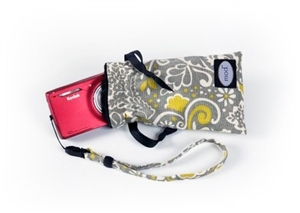 For the DLSR/SLR, they have truly adorable camera straps including the premium, classic, basic, and natural eco-straps to wear around your camera. I know for one that I use my camera on an everyday basis. When I originally brought my camera, it came with dull and painful straps, and I was always looking for ways to make my camera look more stylish. Thankfully mod. has come to the rescue! The designs of the camera straps are funky and stylish! There are so many designs to choice from, it is actually quite remarkable. The straps are made with the highest quality of fabric so they will not break, no matter what! Believe me, there are many times when I am holding Zane and he pulls on my camera straps. Rest assured, even after multiple times of him doing this, the straps are still in fantastic shape! I also love how it feels around my neck. With the regular straps that came with the camera, they hurt my neck and left marks on my neck. I absolutely hated it! With the mod. straps, I no longer have that problem. They are super comfortable and allows me to wear my camera quite easily!
The style I was sent to review was the Premium Natural Eco Strap which retails for $48.50. I have to tell you that when I take my camera out now, people are always asking where I received my straps. They are the nicest color of silver I have seen and the plush inside is truly remarkable. I actually never feel like taking my camera off when I have these mod. straps on! Some additional features of the Premium Natural Eco Strap include:
High grade synthetic leather ends
• Durable webbing throughout
• Tested to withstand pull down weight up to 70 lbs
• Lined with our opulent, plush signature fabric for the ultimate luxury.
• Decorative portion of the strap is 33" & the total adjustable length is approximately 44"-58", width is approximately 1.75"
If you have a camera, whether DLSR or compact camera, I highly suggest you checking out mod. Trust me- beauty and comfort- What more can you want!!
Check back in a few weeks as I will be doing a giveaway for a gift card to purchase items at the mod. online store. In the meantime, mod. has generously offered my readers a discount code- simply use code 1FREECS – Buy 1 Premium strap, get 1 cap saver for free (expires July 31, 2012)
*Thanks to mod. for supplying me products to review. As always, all my opinions are my own and not swayed by outside sources.