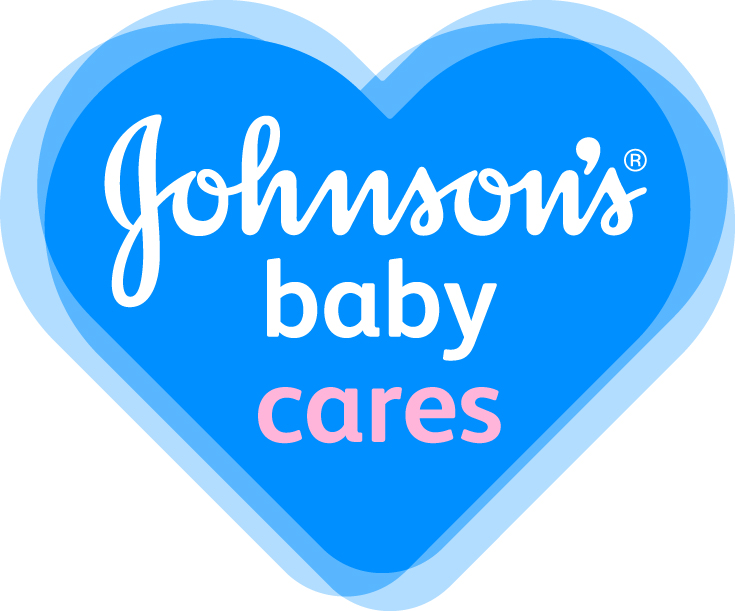 Anytime, there is something charitable that relates to children,I feel it is a must to tell my readers about. The reason being is I personally feel so blessed in my life and I know that others are not as fortunate as I am . By telling my readers about charitable organizations to help children, it makes me feel, that I am doing my job as a mom, as well as a blogger, to give back and give thanks for the precious gifts I have received in life.
Sometimes I take a lot of things for granted in my life. For example, this past Mother's Day, my husband told me we were meeting with all his family at the same firehouse that we rent out every year. My husband's side of the family is huge and the firehouse is a way for the kids to run around and everyone to enjoy themselves. I remember telling him, how I was sick of going there and just doing some whining. Then I went and realized just how lucky I am. I have these two beautiful and healthy kids. While I did have some problems with Hayley as an infant in the NICU, I never since encountered any other medical problems with either of them. We have never been in a financial crisis or an emergency situation.  We are so lucky! As I sat in the firehouse that day and chatted with my husband's huge family, a tear came to my eye. I felt silly for being mad about going to the same place every year. I told my husband I would never argue with him again about this and told him a huge thank you for being an amazing best friend to me, and a fantastic dad to my two kids. I also thanked my kids for being who they are- young, healthy, beautiful, and vibrant.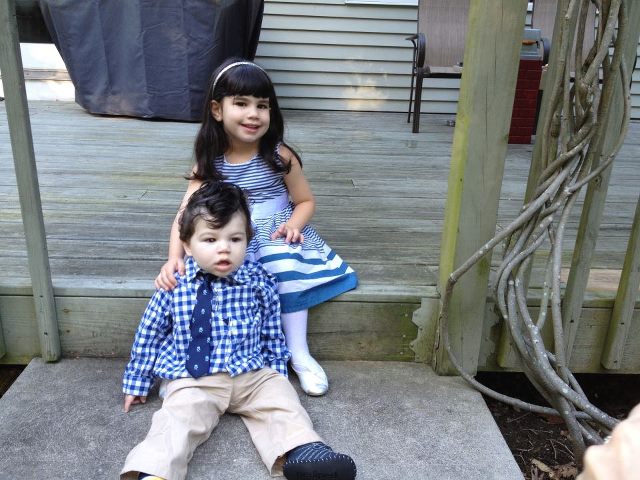 Please also check out this video about how precious us as moms really are. Johnson's will donate an additional $50,000 to Save the Children when they achieve 500,000 views on this video so please check it out!

This is why I wanted to tell my readers all about this new initiative by the makers of Johnson's:
This year, the wonderful company of Johnson baby products (who I use with both kids since day one), along with Johnson and Johnson, are making a multi-million dollar contribution to Save the Children. Their 2012 initiatives include:
-Donating and distributing thousands of Johnson's Baby "Care Kits "which provide families with baby care essentials (lotions, shampoos, diaper creams, washes, etc)  immediately following an emergency. Their commitment is an extension of their existing product donation efforts aimed to meet baby care needs in the US and Worldwide.
-Provide funding that enables Save the Children programming, such as Child Friendly Spaces, which provides moms and children with safe areas to recover, play and experience the joy of being together as a family following a disaster.
Think about it- think you lucky you are and then think about clicking this link: Johnson Baby Care Facebook Page to make a small donation to help with this wonderful cause. It doesn't matter what you donate, just please do!
Thanks for reading and helping out with a very important initiative! I, as well as Johnson's baby products/ Johnson and Johnson appreciate it!
*I wrote this review while participating in a campaign by Mom Central Consulting on behalf of Johnson & Johnson and received a promotional item to thank me for my participation. As always, all my opinions are my own and not swayed by outside sources.