As a mom of two small kids, I usually don't have too much opportunity to go to the movies. Luckily for me there is about 8 RedBox centers within 10 miles of my house. If you haven't heard of RedBox yet, you are missing out. It is simply the best way to rent DVDs overnight via ordering through the computer (and picking up at the center) or just going to the RedBox and picking out your movie. For a little over $1.00 for a rental fee, you simply can't go wrong! We use it all the time.  This week we decided to go with renting The Girl with The Dragon Tattoo. We ordered it online and then went to the RedBox to pick it up. It was so simple!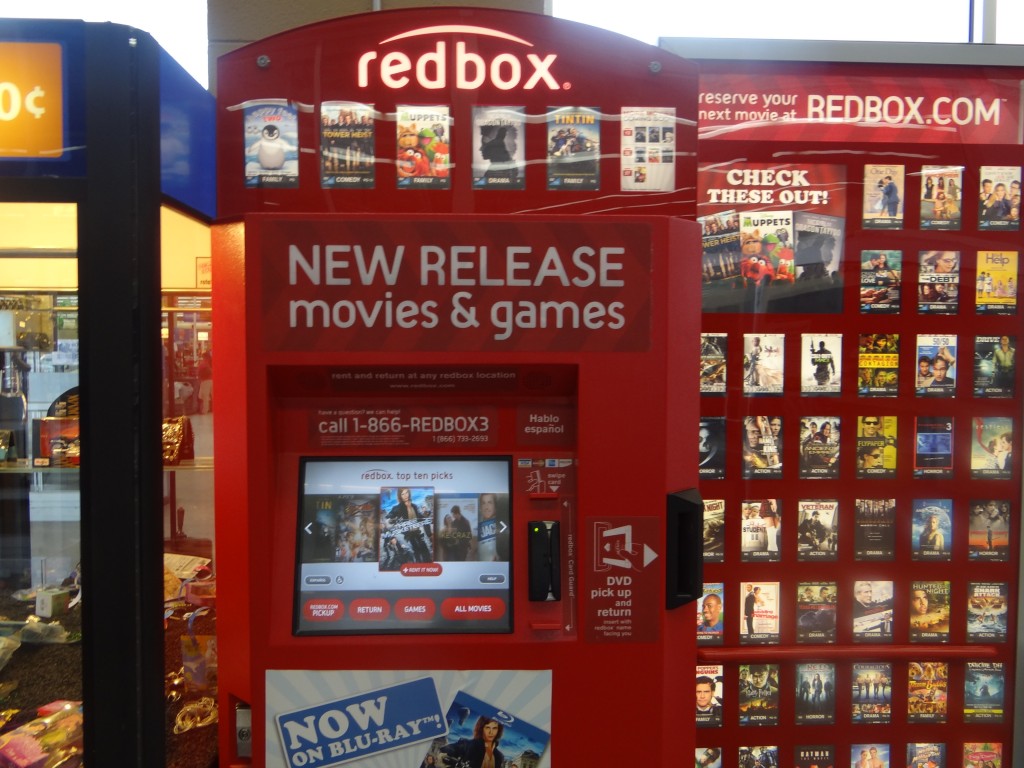 I was pretty excited to for my date night with my husband and to rent The Girl with the Dragon Tattoo. I have read all three of Stieg Larson's novels, with The Girl with the Dragon Tattoo being the first that I have ever read. I flew through the book and was bouncing off my seat to see the movie. My husband had not read the book previously, so I was very excited to see his reaction – oh how he would like the movie. He always gives me a hard time about renting movies as he thinks I only pick out chick flicks. I assured him that this was no chick flick but he had his doubts, as he does everytime I pick a movie.
In order to prepare for our date night, I decided to go to Walmart and pick out some easy Tyson chicken nuggets and chicken tenderloins.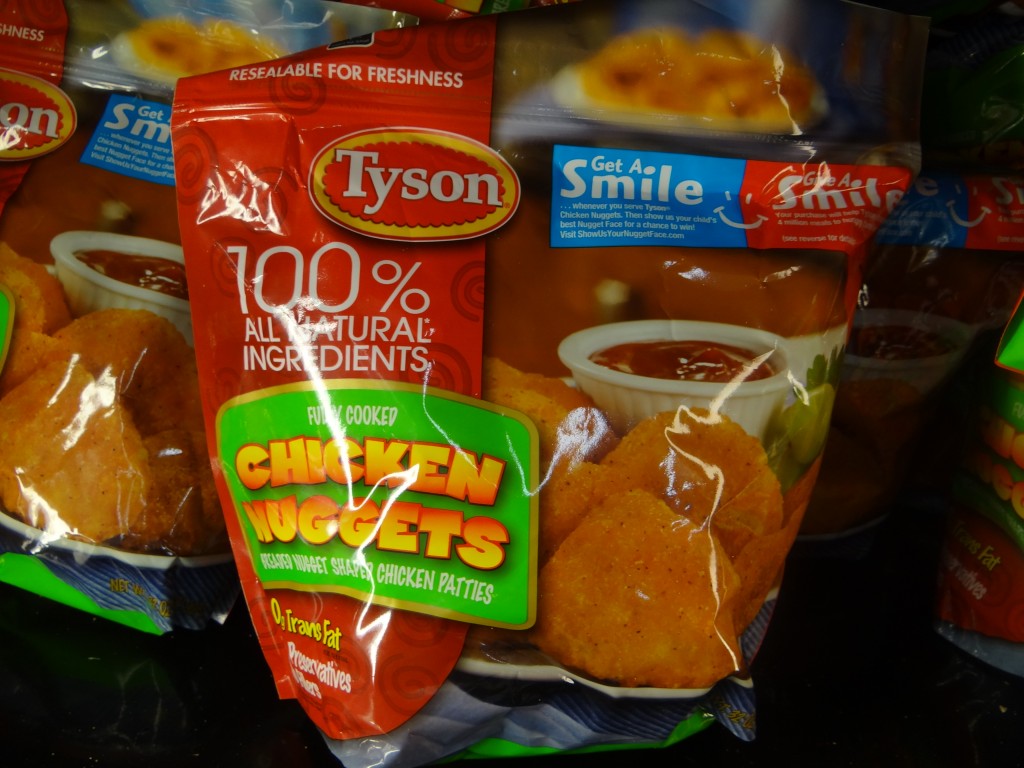 I wanted something easy as this week was an arduous week and the last thing I wanted to do was spend hours in the kitchen. So, together we made a meal of delicious fruits and chicken, completed with mommy/daddy beverages. We served the kids a similar meal earlier, minus the adult beverages. It was easy to make a whole family meal. It turned out delicious and we were then ready to start our movie.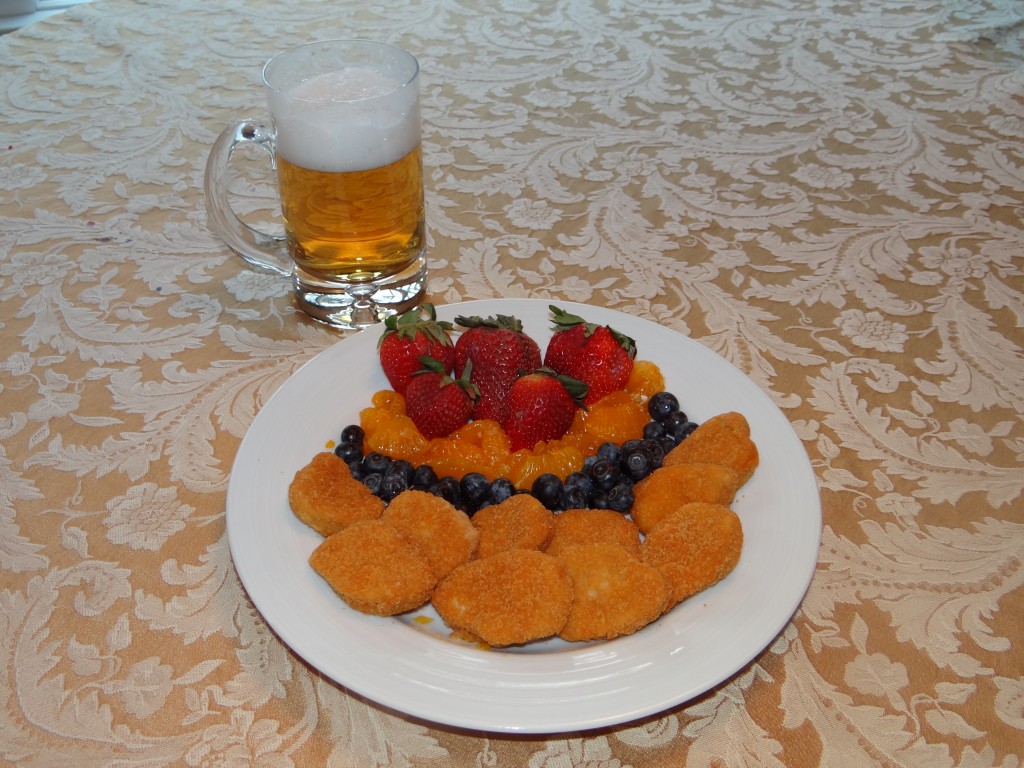 Before I begin to tell you about how I liked the movie, I would be remiss if I didn't get you some information about the movie. The Girl with The Dragon Tattoo is the English adaption of Stieg Larson's first novel based on the same name.
It follows the story of Mikael Blomkvist, who is played by the wonderful Daniel Craig, as he goes about a long investigation of  Henrik Vanger, played by Christoper Plummer,  in the disappearance of his niece from 40 years prior. In this investigation, he hires the world's best computer hacker, Lisbeth Salander, played by the incredible Rooney Mara, to aid in him in this investigation.  Lisbeth is a heavily tattoed, pierced counterpart that helps Mikael win and uncover what ended-up happening to his niece from 40 years ago, along with delving into the corrupt life of the Vanger family in question.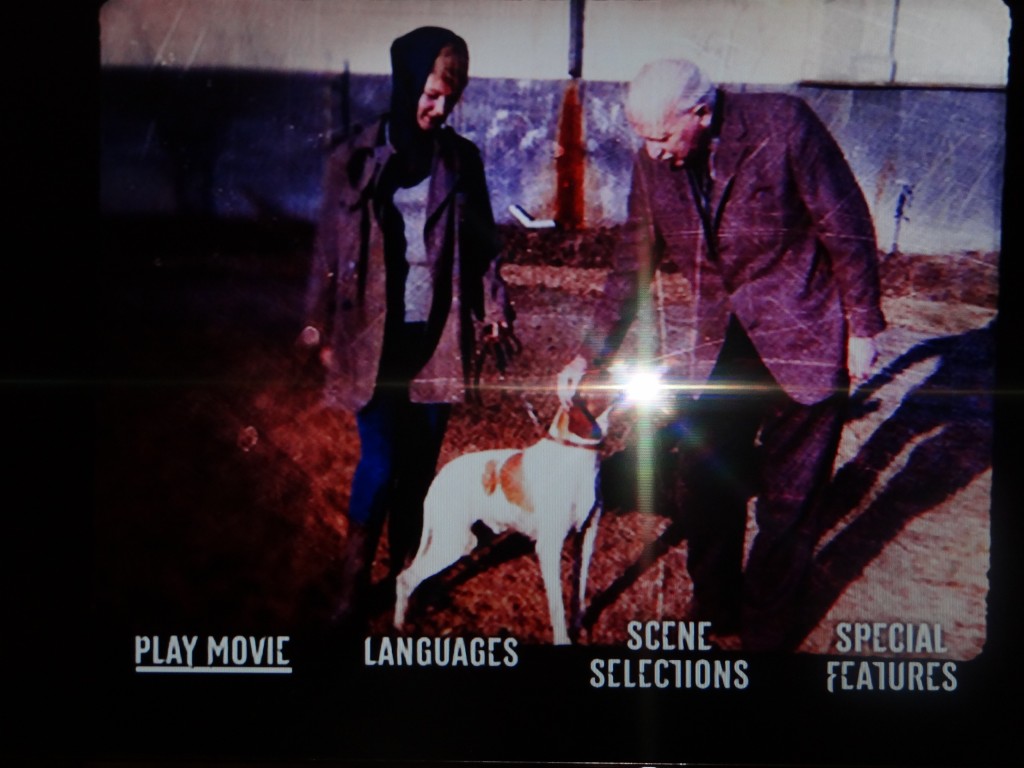 When I first heard about who was the director of this movie, the unfathomable David Fincher, I knew that this movie would be fantastic. Social Network and Fight Club were two of my favorites movies and both were directed by David Fincher.  While I was excited when I first heard that the movie was in production, I was ecstatic when I heard David Fincher was directing! This movie has a stellar cast including some high profile actors: Daniel Craig (Mikael Blomkvist), Rooney Mara (Lisbeth Salander), Christopher Plummer (Henrik Vanger), Stellan Skarsgard (Martin Vanger), Robin Wright (Erika Berger), Joely Richardson (Anita Vanger), Goran Visnjic (Dragan Armansky) to name a few rounding out the over 80 actors in this movie.
While I feel that Daniel Craig did a phenomenal job being cast as Mikael, I really thought the star of the show was Rooney Mara. If you did not know, Rooney Mara played the girlfriend of Jessie Eisenberg's character in a small but pivotal breakout role in The Social Network. I can assure you that I had no idea when I watched The Girl with The Dragon Tattoo that she can possibly have had this role. She looked and acted COMPLETELY DIFFERENT! She absolutely rocked the role of Lisbeth in The Girl with The Dragon Tattoo. She was so good that she was nominated for an Oscar for Best Actress for her performance. Sadly, she lost, but in my books, she would have won. She was tantalizing to watch her performance. She was fearless..She was captivating..She was mesmerizing to watch on screen.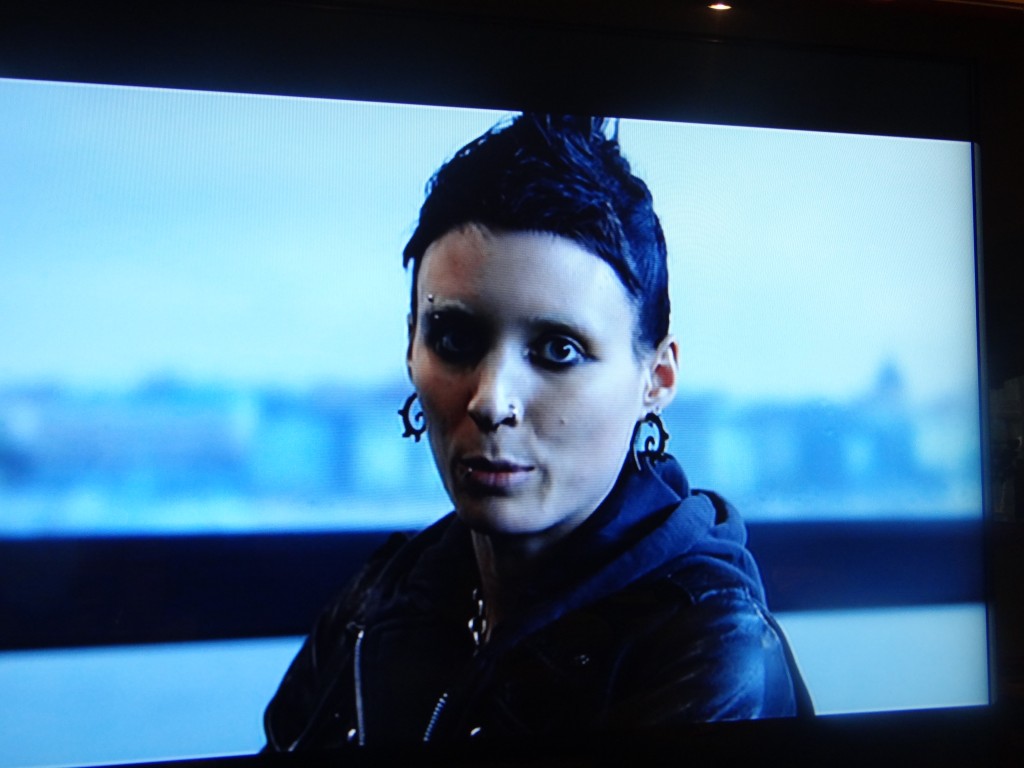 This movie was not good…it was fantastic! In my opinion, it should have been won best picture but that was out of my hands. My couch rating of this movie with 5 being the highest, is an obvious 5. My husband rated it a 4, only because it is somewhat difficult to follow in the beginning  if you have no basis of the book previously. However, after about 45 minutes in, he really loved it and we were both on the edge of our seats. I will warn you this movie is rated R and definitely should not be seen by my kids. There are some really harsh scenes in this movie, one the most intense scenes being a graphic rape scene. I will say that the book makes this scene worse than the movie but it is still hard to watch. It is an complex and captivating thriller that you do not want to miss! As I was watching this movie, I had to go to the bathroom so badly and even though we could have stopped the movie, I just couldn't. My husband and I were glued to the screen!  If you haven't seen this movie, run to your nearest RedBox and rent this movie. You will be so glad you did. RedBox also has some movie promotions and discounts so be sure to check out their Facebook and Twitter Pages. For more of my shopping experience at RedBox, check out my google plus story.
This shop has been compensated as part of a social shopper insights study for Collective Bias. #CBias. All my opinions are my own and not swayed by outside sources.