As I was pondering Zane's first birthday, I was wondering what I was going to do with party favors. I wanted something cute but I didn't know exactly what I wanted. Luckily for me, I found a great etsy shop, PaperPartiesBoutique, who developed the cutest party favors for me as seen here: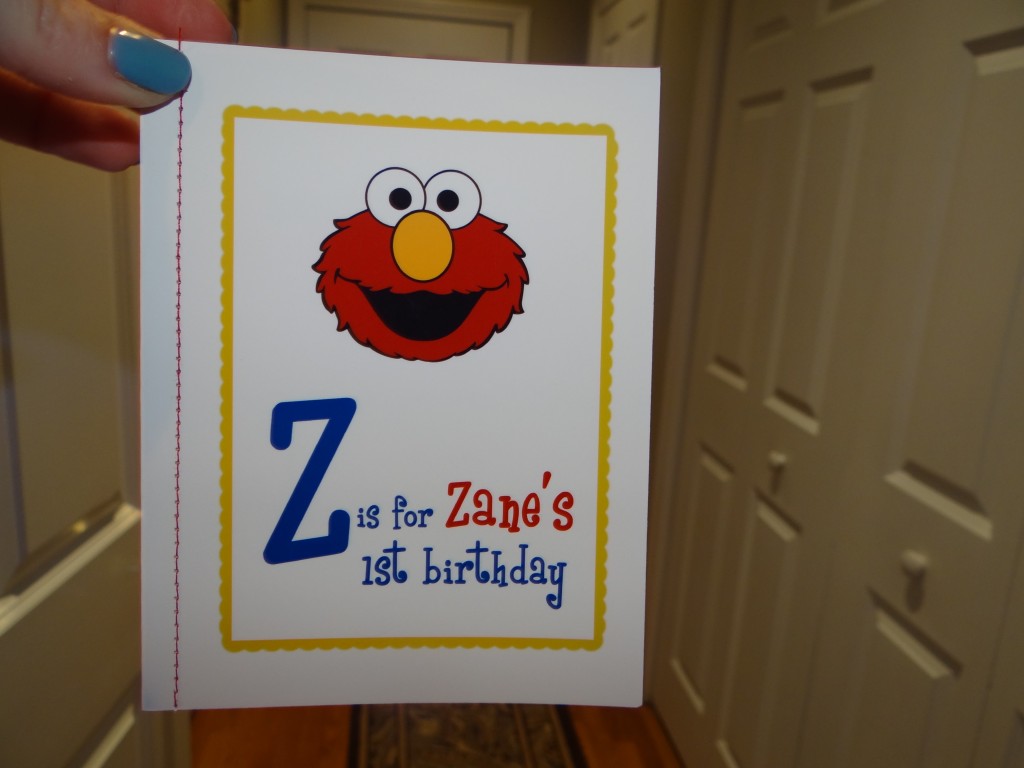 Daiane from PartyPartiesBoutique, is one of  nicest shop owners I have talked to. While I love all the etsy shops I work with, she had some real patience for me.  When I didn't know exactly what I wanted, she talked to me and we figured it out. Her store is created to develop unique and personalized party supplies. If you need banners… She can do that. If you need invitations… She can do that. If you need general party favors… She can do that. She will do personalized orders as well if you have a certain something in mind.  She will work with you to have  the perfect party!
The coloring books she made for Zane were all customized to suit his first birthday.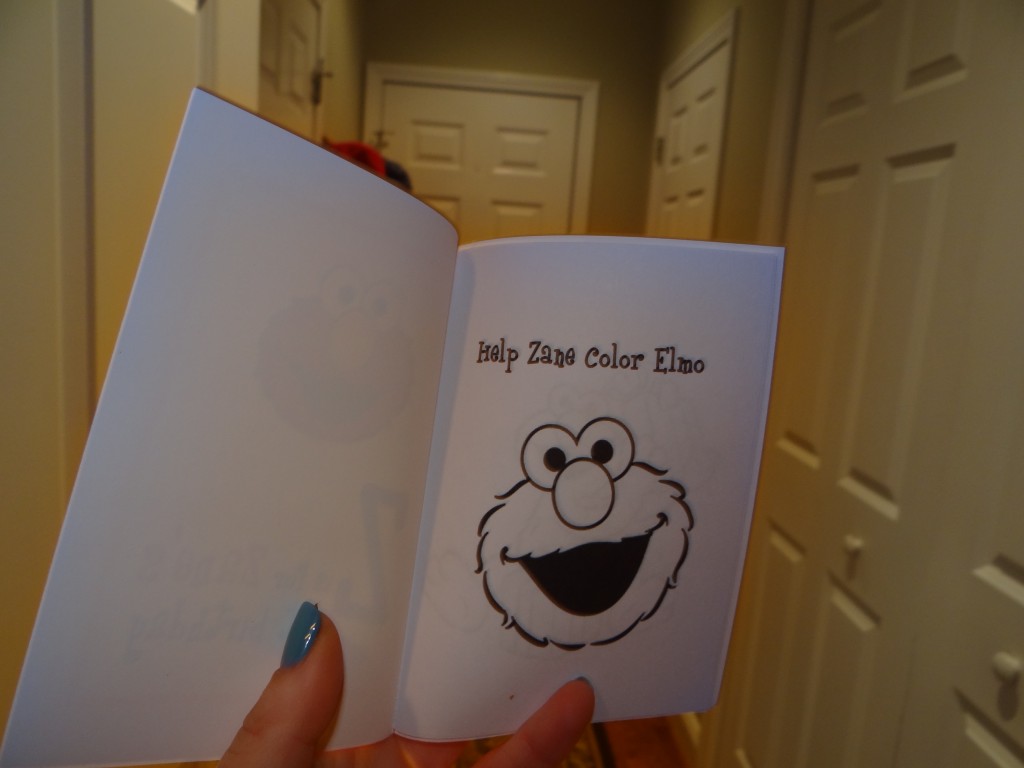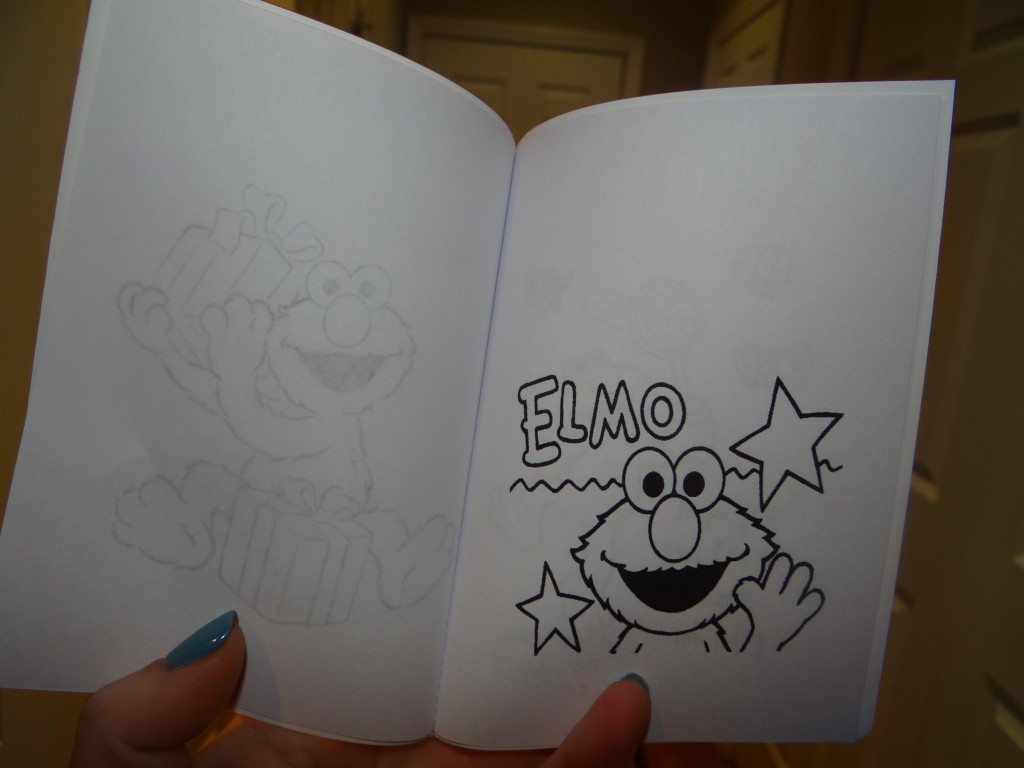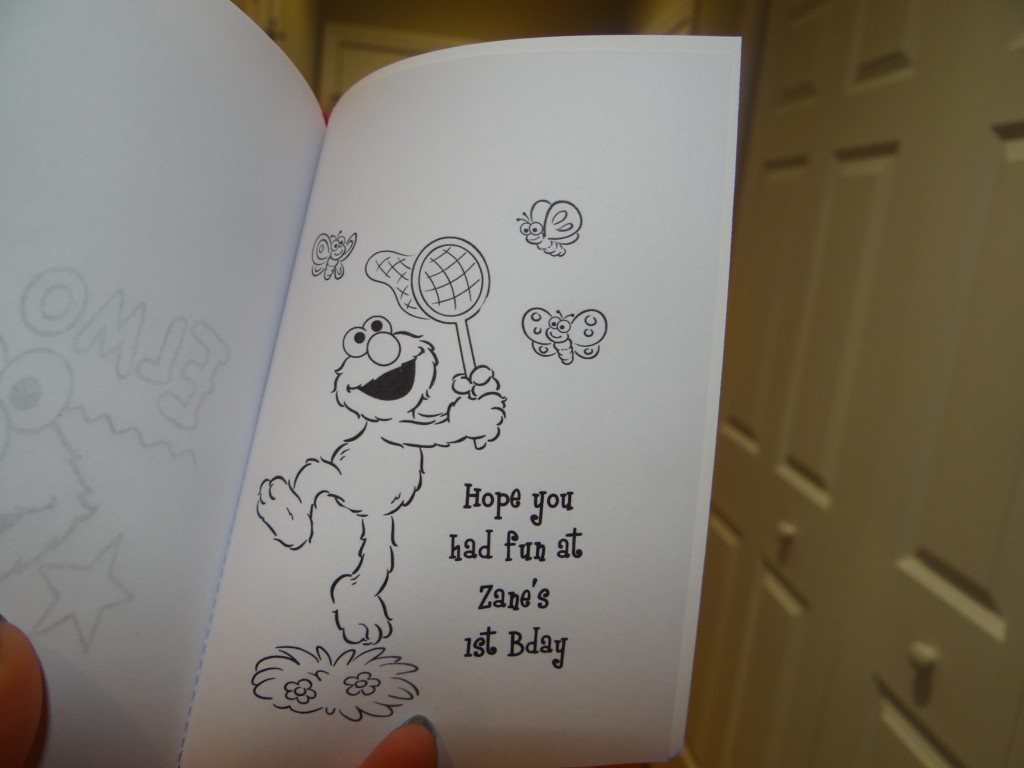 If you have a certain theme in mind, she will work with you to create adorable coloring books. She will also show you the layout before she actually prints it, just in case you want to make changes. Here are some of the cute themes and favors she has done: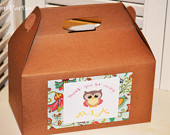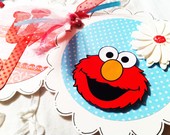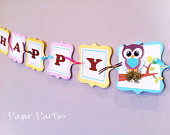 Be sure to check out PaperPartiesBoutique etsy shop for your party favor needs. You will be very happy you did!
*Thank you to PaperPartiesBoutique for supplying me with Zane's party favors. As always, all my opinions are my own and not swayed by outside sources.