Natural Health is a growing trend across the United States, and it's easy to see why. After all, what would you rather do, prevent and treat sickness naturally or pump a bunch of stuff into your body with side effects that are worse than the problem you have? I know which one I choose. The holidays are a time when natural health should be on the top of your priority list, and CVS Pharmacy helps you do that.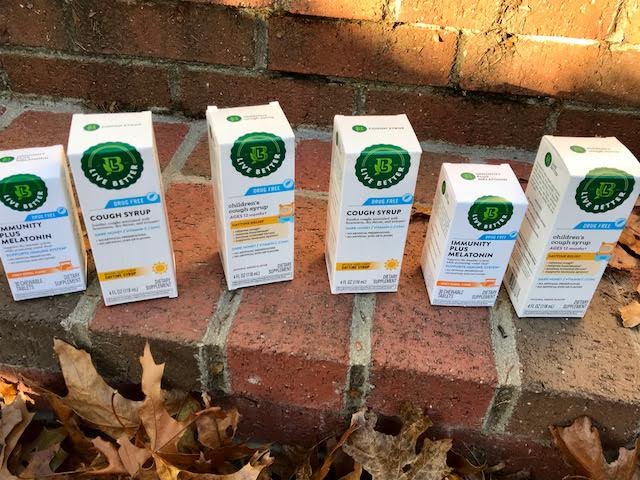 *Sponsored post with CVS. All opinions are my own and not swayed by outside sources.*
Natural Health Made Easy with CVS
Between the kids and my husband and I being out and about during peak cold and flu season and the generally run-you-down pace of the holiday season, I focus as squarely as I can on keeping my family with natural snacks and remedies. I try to ensure that everything going into our bodies is pure and natural and free of man made junk that will only cause further health problems down the line. It can be a challenge, but it's worth it.
These days, it's not as much of a challenge because I have CVS to count on. They've made the switch from sick care to health care, just like I have. Live Better follows the addition of 16 new dye-free products to the company's flagship CVS Health Line of over-the-counter health and wellness products. They're designed to offer simple solutions to help the body health naturally. What that means for me and mine is that we can fight common sicknesses with all-natural products that are designed to address the problems we have without adding more down the line!
That's important because the holidays will absolutely wreck you if you're not careful. And nobody wants to slog through the holidays with a cold or cough that they just can't kick. That's why it's so important to focus on natural health so you can stay healthy and happy during the most wonderful time of the year! And it's easy to do with CVS Life Better and their focus on sick care to health care.