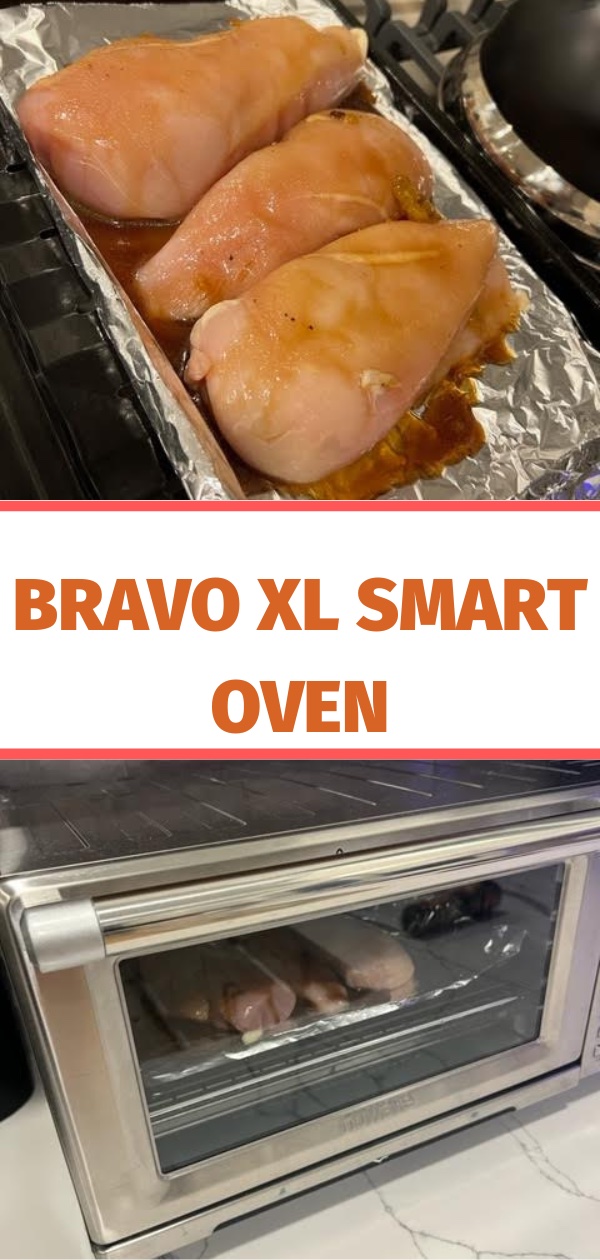 So we just redid our kitchen a few weeks ago. After a massive flood and a year of renovations, we are finally back to cooking in our brand new kitchen. When NuWave reached out to me about their new Smart Oven, I was so onboard to review. I have to say without uncertainty that the NuWave Bravo XL Smart Oven is simply amazing! The features, look, and ease of this oven makes this oven top rated in my book.
Let's all Live Well For Less with the NuWave Bravo XL Smart Oven.  This oven allows you to do so many things.  With this oven, you can Air Fry, Bake, Broil, Dehydrate, Frozen, Grill, Cook Pizza, Reheat, Roast, Slow Roast, Toast, Make Yogurt, and so much more. There are features on this oven to simplify how to use it and make the items you want without much hassle on your part. This oven takes care of it all and if you have any concerns they have a great instruction manual to use as well filled with great recipes. We made chicken one night out of the recipe book and it came out simply divine.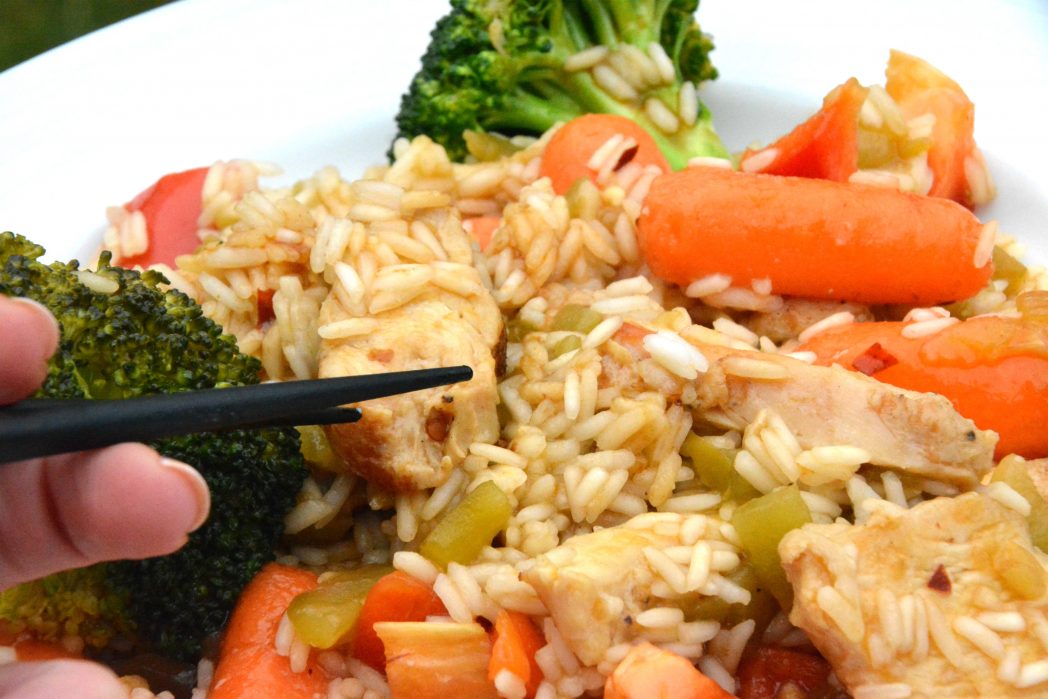 It allows you to do "smart cooking" as the digital temperature probe that it comes with stops the oven when the food is done cooking. This makes it so seamless to cook all your greatest foods without worrying you are overcooking or undercooking. It features advanced heating technology in the top and bottom of the unit, that allows you to adjust accordingly. It also has a  28 quart capacity so it is really big. You can cook up to a 10 pound chicken, 6 pound roast, 13 inch pizza, or even 9 slices of toast all at once. I love the depth of this oven too.
It also allows for faster cooking times as it uses convention cooking technology that circulates hot air around the food for faster times. This also ensures that most of the heavy oils and high calorie fats drip off more readily to provide healthy foods for your family. One of my favorite features though is it is so easy to clean. It comes with removable crumb tray which can be emptied after use. No more crumbs all over the place.
SOME TIPS AND TRICKS FOR USING THE BRAVO XL:
The included digital temperature probe measures the internal temperature of your food as it cooks. Just set the desired temperature (such as 165°F for chicken) and the Bravo XL will stop cooking once your food is ready.

The Bravo XL features 3 quartz heating elements in the top and 2 in the bottom of the unit. The top and bottom heating elements can be independently adjusted to best suit the food you're cooking.

The Bravo XL has a 28-quart cooking capacity, which is enough room to cook up to a 10lb chicken, 6lb roast, a 13in pizza or up to 6 slices of toast.

The Bravo XL has 12 pre-programmed menu selections along with convenient cooking functions like Sear, Preheat, Warm and Stage Cooking all available at your fingertips.

The Bravo XL includes 100 pre-programmed recipes along with the ability to program and save 50 of your own custom recipes to make cooking all of your favorites super fast and easy.

The Bravo XL lets you adjust the wattage to ensure you can cook virtually anywhere no matter the available wattage, including locations such as dorm rooms and RVs in addition to your home kitchen.
TO PURCHASE:
Use code NUWAVE169 to get a  $25 discount (on orders $100 and up) at www.nuwavenow.com website.
*I worked with NuWave on this post. All opinions are my own and not swayed by outside sources.*