A few weeks ago my husband and I had the chance to explore The Inn at Diamond Cove on Great Diamond Island. The Inn at Diamond Cove is located on Great Diamond Island in Casco Bay, just a 30-minute ferry ride from Portland's Old Port district. This property was a former army barracks so a lot of the Inn has characteristics which makes it stand out. It preserves a lot of the original historical look and attention to detailing is seen throughout the property.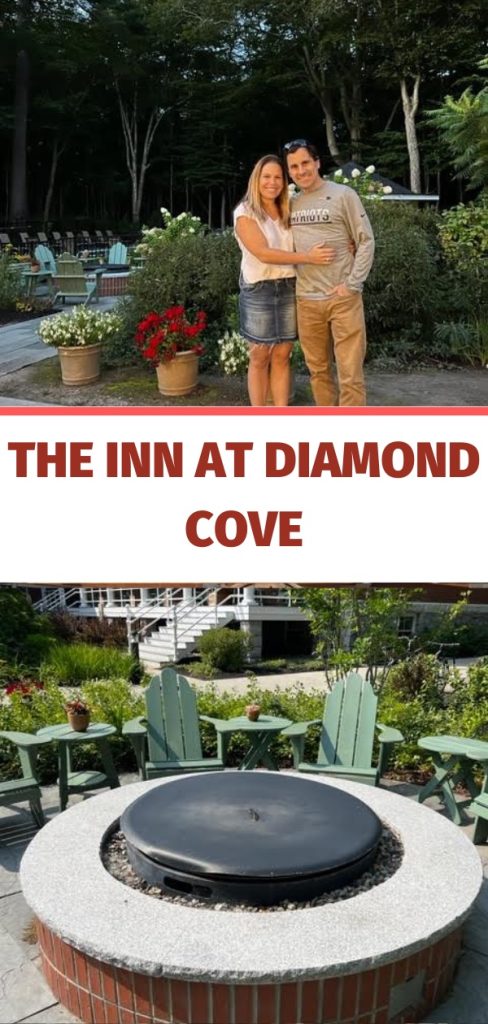 To access the Inn, you need to arrive via water taxi or via the ferry provided by the Casco Bay Lines. The ferry starts out on Commercial Street in Downtown Portland Maine and will provide multiple stops to various Islands. If you are going to the Inn at Diamond Cove, be sure to pick Diamond Cove as your destination. The ferry runs more frequently in the summer and about every hour or so in the off season. The total ferry ride is about 45 minutes on average depending on the stops it makes. The ferry itself is my favorite mode of transportation as you meet other guests who are traveling to Diamond Cove as well. Just remember this is a car free island to maintain the tranquility of it.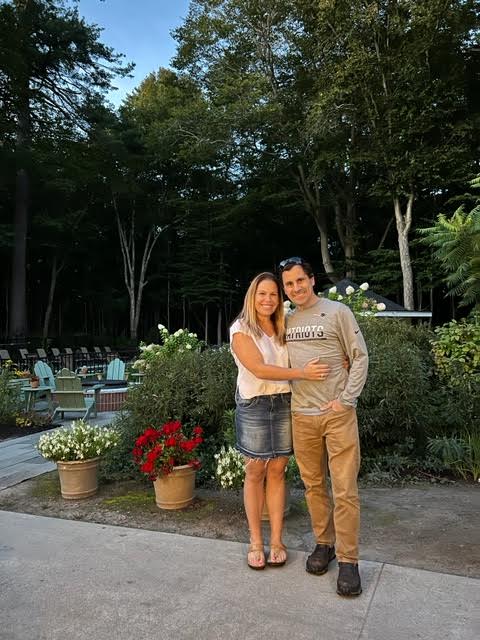 Once on the Island, you can simply walk to the registration area of the Inn. Check in is very easy and the staff is beyond warm and inviting.  At the Inn, there are elegantly appointed interiors, 44 luxury island condominiums with kitchens and balconies, wide wooden porches, a swimming pool, and cabana bar. Some condominiums are connecting rooms and can sleep up to 10 guests. We were hosted in a room that sleeps 2 with a beautiful balcony connected to it. I recommend if you can, you book a balcony room as you can sit outside and read a book in nature or perhaps enjoy a delicious meal outside. The room had ample space for us and one of my favorite parts was the bathroom. The bathroom was huge for the room which made it nice to shower and get ready in the morning.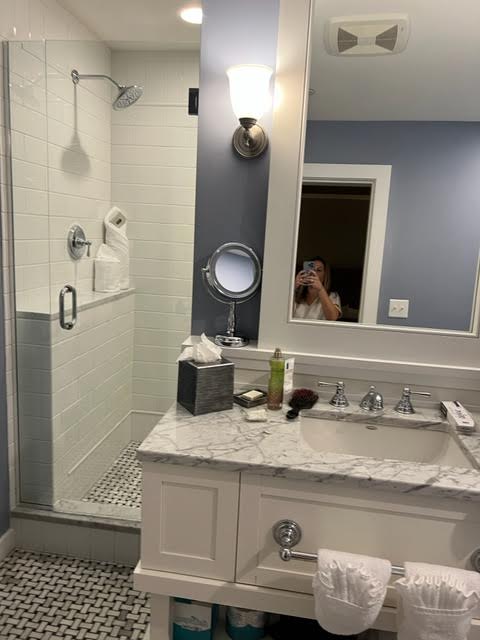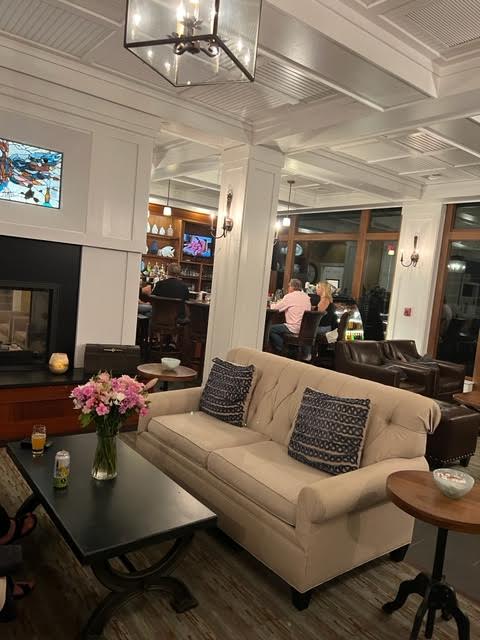 Since this is supposed to be a trip for those who love nature and want calmness in their lives, it is not overrun by activities. The point of staying at the Inn is to take a breather from life and enjoy the serenity of it all. However, they do have some activities we tried out such as tennis and hiking trails.  We did not get to go in the heated swimming pool but on the last day we did bring our books and sat by the pool. There is also a fire pit at night that the front desk can turn on for you. Also on property is a fitness center, yoga studio, playground, full size basketball court, a restored bowling alley that features duckpin bowling, ping pong, pool table, and arcade games. If you bring children, they would enjoy all these activities as well.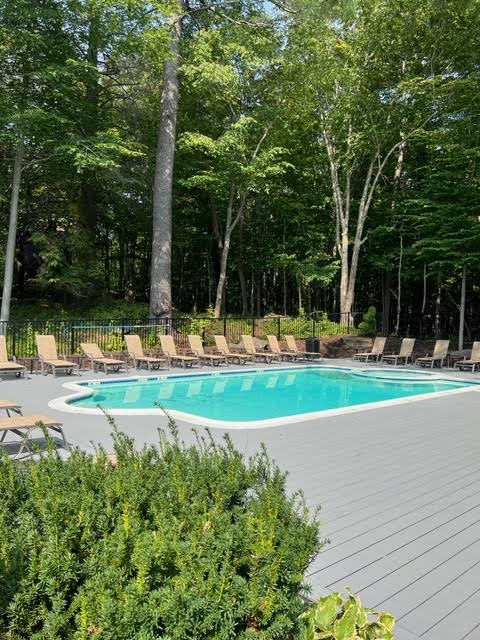 In terms of dining, there is several options. The Lobby Bar and Grill provides a la carte breakfast menu where you can eat on the patio or inside. Some of the specialities of this restaurant include blueberry pancakes, lobster omelettes, cornflake-crusted French Toast, avocado toast and more. They also offer evening options such as crab cakes, shrimp cocktail, lobster rolls, clam chowder, pizza, salads, and more. We ate breakfast here and it was divine! I had the avocado toast and my husband had eggs, oatmeal and more. Starbucks coffee is also brewing fresh there during the morning hours.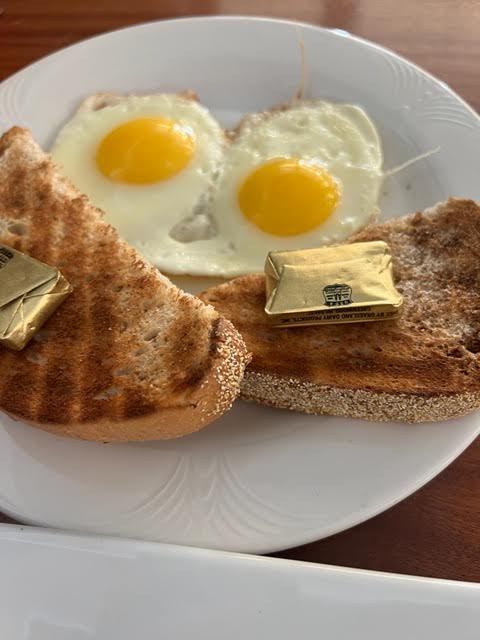 The main featured restaurant associated with the Inn is the Diamond's Edge Restaurant and Marina. This beautiful establishment offers waterfront dining for a relaxing lunch or dinner serving local seafood, New England favorites, and amazing water views. We had an amazing dinner here with some of the freshest seafood that Maine has to offer! The drinks here were also refreshing and very well made.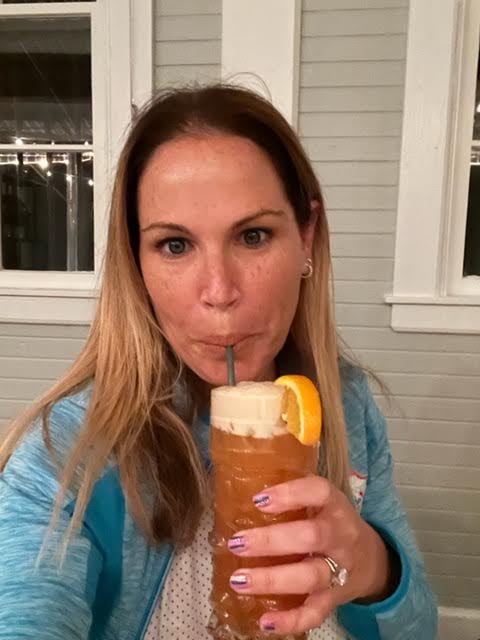 In addition, there is also Diamond's Edge Market which has prepared foods, beer, wine, and a variety of salads and sandwiches to go as well as grocery essentials, coffee, tea, and ice cream. Lastly there is another restaurant on the Island as well if you are staying a few nights and want to try various places. I have read that it is helpful to bring some of your own food to the hotel such as snacks since the hours are on/off for the meals. However, I did not find it an issue at all with finding foods. Breakfast serves to 1030, then they have lunch options, followed by dinner options. I had no issue finding food when I was hungry. My husband and I also remarked how amazing the food was.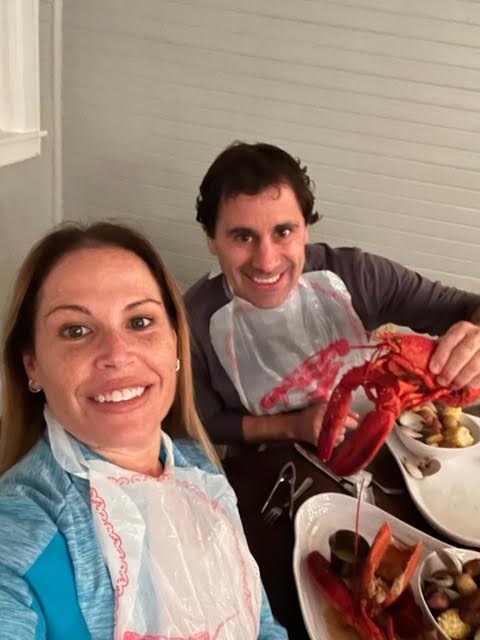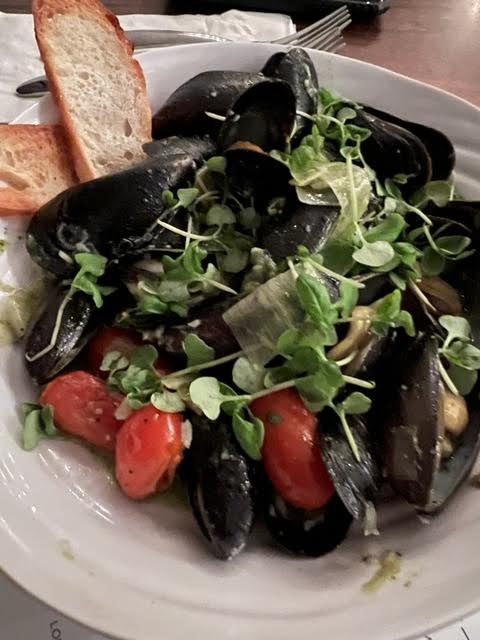 While on the Island, you can also explore the coastal Maine from the 5 beaches on Great Diamond Island. You can visit the Fort McKinley Museum (open June-September 11 am-2 pm), enjoy a full service Marina where slips are available, and visit the Moon Garden located at the site of the former Engineer's Wharf, which is the best spot for watching sunsets over the blue water of Casco Bay. You can also spot wildlife including loons, osprey, and even a seal from time to time. The Inn at Diamond Cove is in close proximity to Portland so we did a day trip to Portland from the Island which was quite easy to do and Portland is such a fun town! Highly suggest visiting all the world famous breweries.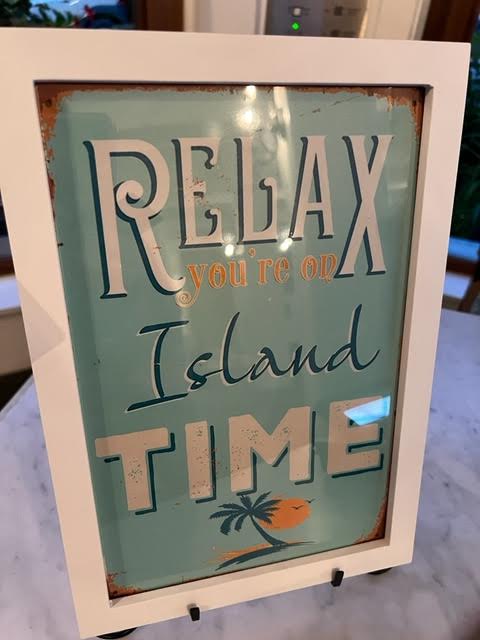 The Inn at Diamond Cove is an amazing destination that is pristine, beautiful, and provides the tranquility that one wants on a vacation. I highly recommend a vacation trip to the Inn at Diamond Cove. To find out more about this wonderful hotel, visit Inn At Diamond Cove.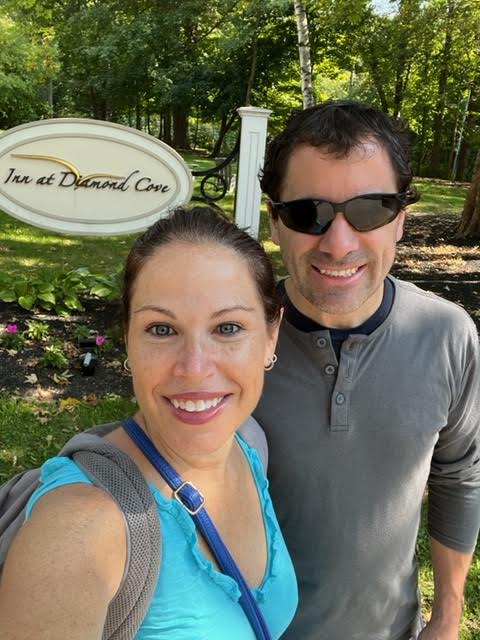 *The Inn at Diamond Cove hosted us for the weekend allowing us to try visit this beautiful hotel and sample all the food.  All opinions are my own and not swayed by outside sources.*