Let's get those kiddos moving! With fall upon us and temperatures starting to drop, the new Nintendo Switch Sports allows kids an opportunity to move in the confines of their own home and play their favorite sports!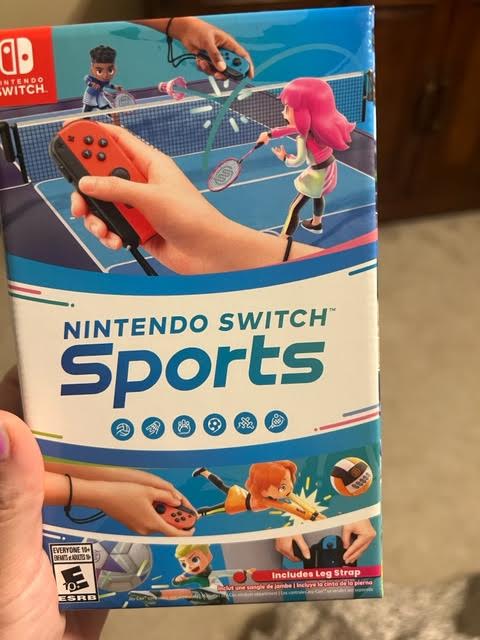 With Nintendo Switch Sports , compete with friends or family near and far in a pick-up game of soccer! Chase a giant ball in a Four-on-Four team match or One-on-One single player match, showing off your best soccer moves by kicking, passing, making magnificent diving headers or competing for points in Shoot-Out, a Leg Strap exclusive mode.
If soccer is not your thing do not worry as the Nintendo Switch Sports also features volleyball, badminton, bowling, and tennis so you can keep family game night going for longer. This is a really fun way to have the family involved in playing sports or your child can play by themselves to have a little one on one fun.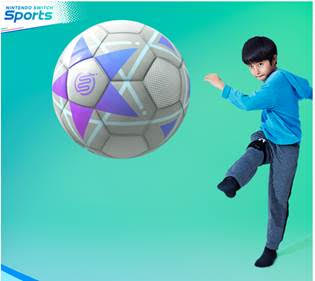 The Nintendo Switch Sports allows you to bring your favorite sports to life, rise through the ranks, earn in-game rewards and more. When you start the game, you will be asked to create an Avatar for yourself. As you play more, you gain more rewards to change your look. For example this week, the rewards include light pink hair color, Astro Helmet, Cat Whiskers, Shutter Glasses, Robot Tennis Racquet, Luxury Bowling Ball, and various titles. Each week they change it up and they will prompt you when more rewards are available so keep playing!
You can download The Nintendo Switch Games but I highly suggest buying a physical edition of the game as it comes with the Leg Strap Accessory to play soccer. The Digital copy retails for $39.99 and the physical edition for $49.99. Get ready to have some great family fun with the Nintendo Switch Games. It will allow fun, competitive games and your kiddos will get exercise without even knowing it!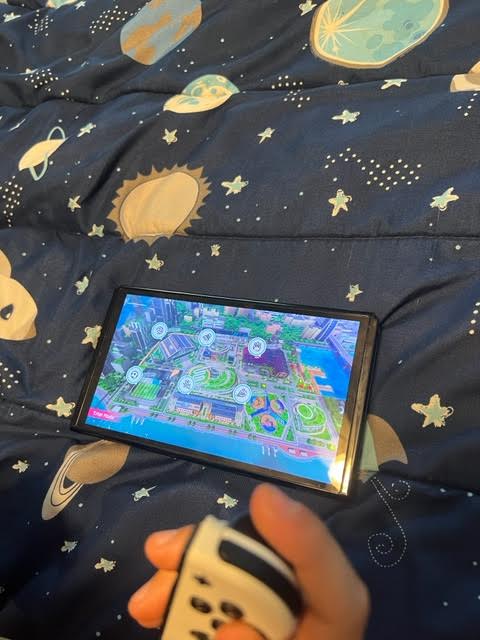 *I work with Nintendo. All opinions are my own and not swayed by outside sources.*