If you have young children, you're gonna want to read this!
I recently got gifted a crossbody phone case from Keebos, and now I can't live without it. They are a small brand based in Venice Beach, California who has a sustainability promise with One Tree Planted to plant one new tree every single time a phone case is sold. On top of that, their biodegradable & eco-friendly packaging is also designed to minimize landfill waste. I'm a big fan!
Their crossbody phone case got me hooked from the first time I wore it. I got their "Beach" crossbody phone case for my iPhone 13, it has a woven red lanyard and they are so pretty! I got the same Keebos as the one worn on the show Emily in Paris (scene pictured above!). I love how the strap is not only fashionable, but also sturdy and adjustable. It feels very soft and thick, unlike some accessories I've tried in the past that felt cheap. I wear the lanyard over my body to keep me handsfree and prevent my phone from falling when I'm outdoors with my children. It has a cardholder that has a finger loop and can store up to six cards!
This is a genius idea for when you are running errands with young children, grocery shopping, walking the dog, and spending time with family outdoors. They are sturdy enough to be worn on daily walks, running, hiking, or playing with kids on a beach day. It's super practical if you don't like carrying a bag everywhere like me!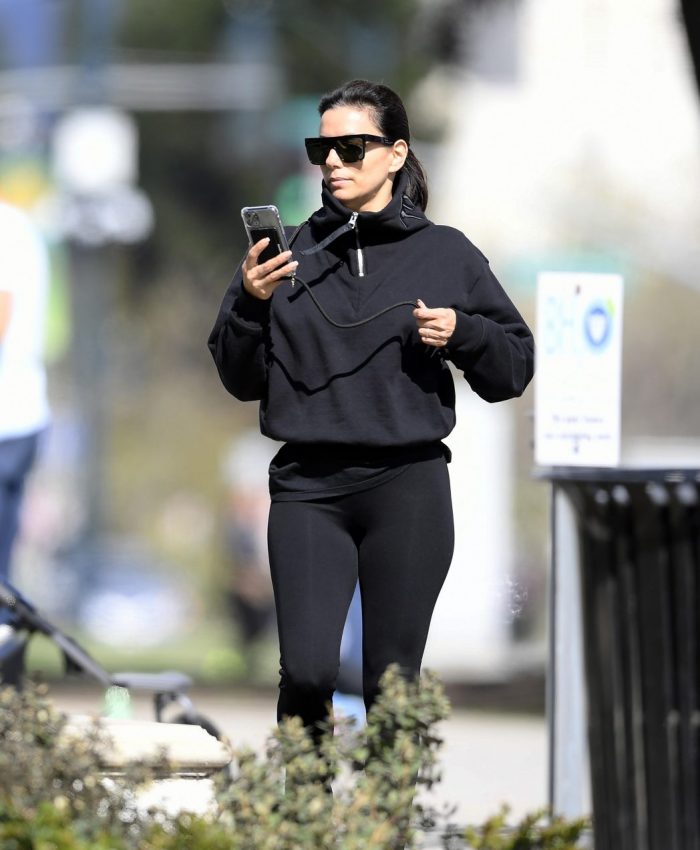 I am also impressed that they have phone cases for so many different phones, not just for various iPhone sizes but also Samsung too. There are so many different colors and strap varieties with hundreds of five-star reviews on the Keebos website and Amazon page. I also love that they have options for additional accessories to add to the phone case, such as beaded phone charms and keyring attachments (60% off on check out if you also buy a crossbody phone case!).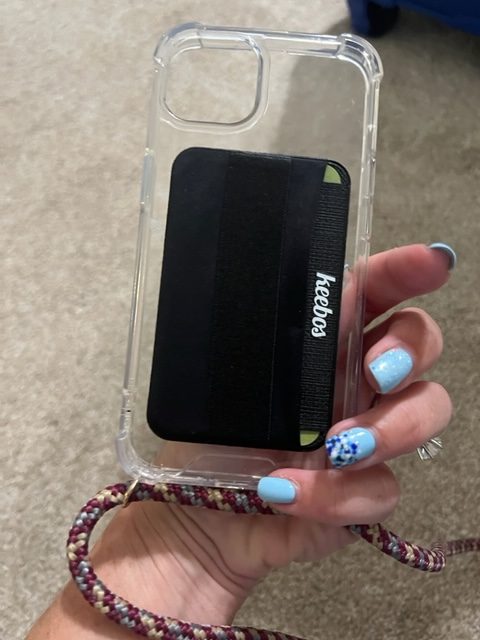 They are so functional and stylish that they got featured by so many magazines such as ELLE, Who What Wear, Daily Mail, DuJour, OK!, and People Magazine. As seen above, they have also been worn by so many celebrities, including Gina Rodriguez (from Jane the Virgin), Eva Longoria, Elizabeth Weber (from Love Island), Joy Corrigan, and many more. I can totally see why they love it!
They often have discount codes on Instagram and Facebook, so make sure to follow them and get your own Keebos crossbody phone case for a good deal. Trust me, you're gonna wish you found this gem earlier!
*This is a partnered post. All opinions are my own and not swayed by outside sources.*