The father child relationship is one that we don't see as much in the world as I wish we did. While the mother child relationship isn't exclusively showcased in books, movies, television, and the like, it does tend to get pride of place. I understand that. For so long, women have always been the default parent when people thinking of caring and nurturing. That being said, men have always been a big part of their children's lives, and I love seeing that played out in books and other media. That's why I love What Do You Remember, Dad?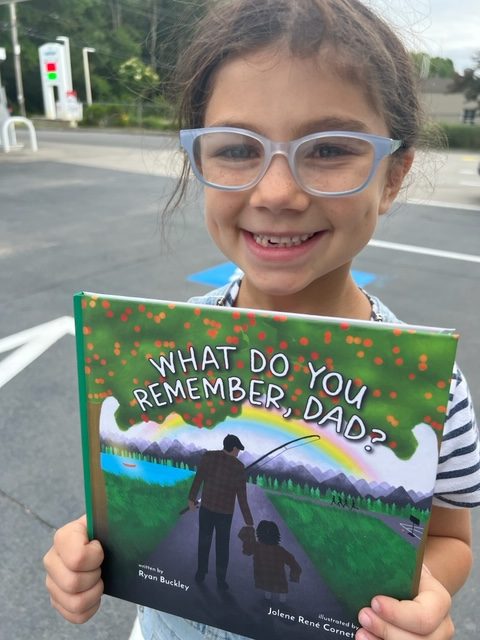 The Father Child Relationship is Important
I can't tell you how important this relationship dynamic was in my life growing up. I went to my father for advice as much as I did my mother, and I loved spending time with him from the time I was small until this very day. He's been a huge part of my life, and I would not be where I am without him and my mom. I see that same kind of bond with my husband and our three children. Honestly, I didn't think I could love him any more than I already did until we had children. Watching him nurture them and be excited for them in their endeavors, highs, and lows has been one of the most magical things in my life. That's why I think it's so important for that bond to be highlighted.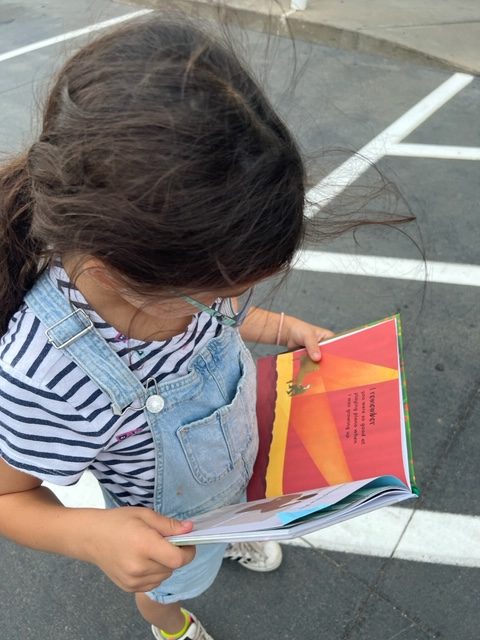 What Do You Remember, Dad?
I absolutely adore What Do You Remember, Dad? It's such a sweet book, and it both serves as a great introduction to reading for the kids and a great conversation starter when reading it to them. This 28-page picture book features 12 full-page color spreads. On the left, the child describes a memory such as dad catching a ridiculous amount of fish or winning a race. On the right, dad gives his candid response, describing what really happened. For children, it's a great introduction to discourse and for parents, it's a great way to make the reading interactive. Every spread is the opportunity to stop and discuss the special memories that every dad has shared with the child he's reading to.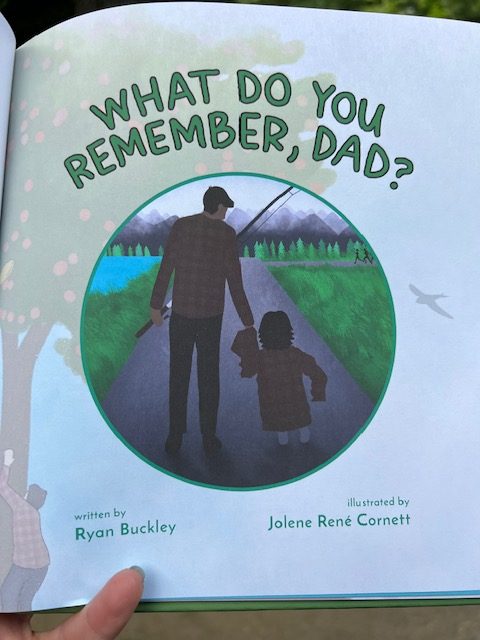 A Book Every Household Needs
Story time is a great way to foster a love of reading in our kids and to develop strong bonds with them. I think the father child relationship is one that deserves more attention, which is why I think every dad should have this book on hand for reading with the kids. The bond between father and child is such  strong one, and this book highlights that like nothing I've ever seen before. It might be a picture book, but it has a powerful message behind it. If you have small children, I highly recommend What Do You Remember, Dad? It actually would be a great Father's Day gift for a new dad, as well. The biggest takeaway here is that this book is an amazing tribute to the bond between fathers and children. Check it out!
*This is a partnered post. All opinions are my own and not swayed by outside sources.*