This is a sponsored post written by me on behalf of California Psychics.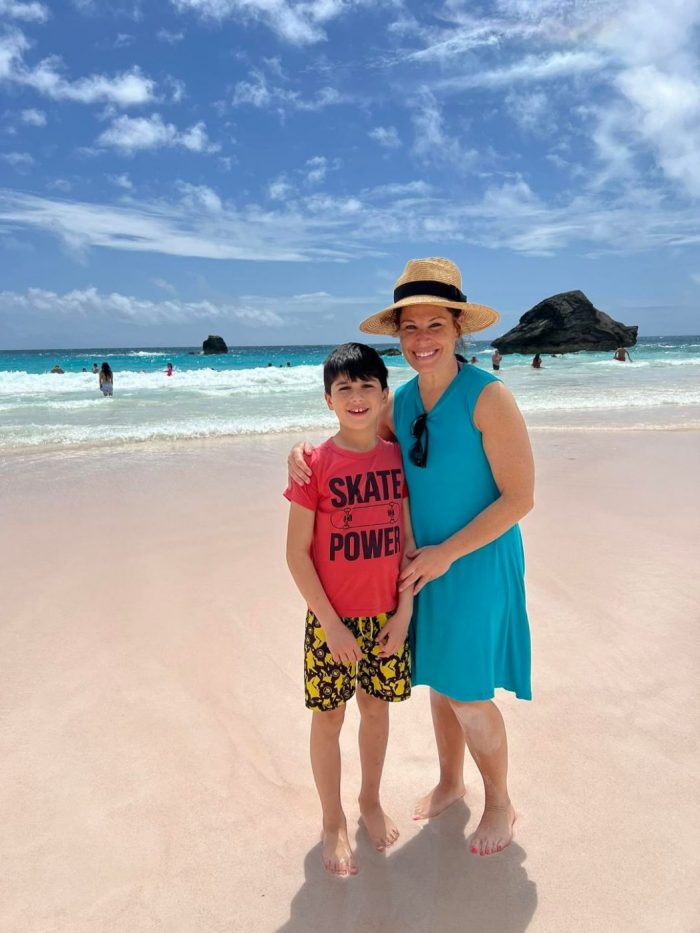 Phone readings with a psychic advisor sound impossible, right? After all, psychic advisors need to connect with you. A phone reading couldn't possibly work. If that's what you think, you're not alone. In fact, that's exactly what I used to think. I thought there was absolutely no way that a psychic could do a reading over the phone that could be accurate in any way. Well, I can say without a doubt that phone readings work. After my reading with Abby from California Psychics, I'm a believer.
Try California Psychics yourself online or through the app. Get $5 added to your account when you make your first purchase with the code mommyhood5.
Phone Readings Are as Good as In-Person Readings
The reason I approached a phone reading with some skepticism is not that I don't believe in psychic abilities. In fact, it's just the opposite. I have had several in-person readings, and I was always floored by what they told me about my life and how accurate they were about the future. So, as a believer, I just didn't see how a reading over the phone could work. Boy, was I surprised! I guess I shouldn't have been, though. Psychic advisors tap into our energy, and energy can travel anywhere, even over the phone. When you have a real psychic advisor on the other end, there is no worry that their reading will be real and accurate.
What's more, California Psychics only accepts 2 in 100 applicants through their rigorous testing and training. They are flexible, adaptable, and always available 24/7 at a price that works for you!
My California Psychics Reading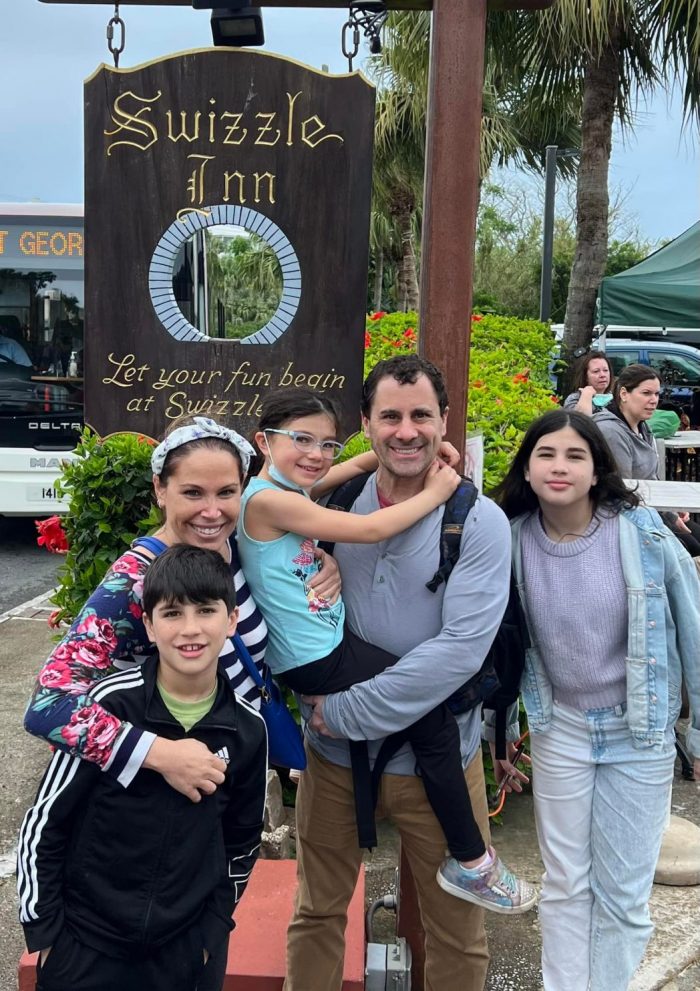 I was really interested in seeing if I was on the right path with my life. As someone who can get overwhelmed with two jobs, three kids, activities, family, and more, sometimes I don't think I am hitting the nail on the head with a lot of things. Psychic Abby assured me my life was meant to have organized chaos in it and I was meant to be the leader of many things. We talked a lot about taking it easy when I feel overwhelmed and she mentioned that my life was supposed to have lots of turns in it, that I will experience many times throughout the year. She was very patient and spot-on, with a lot of her reading about my family and me.  She told me my kids are thriving and that she sees big things for my family. I left feeling rejuvenated and happy!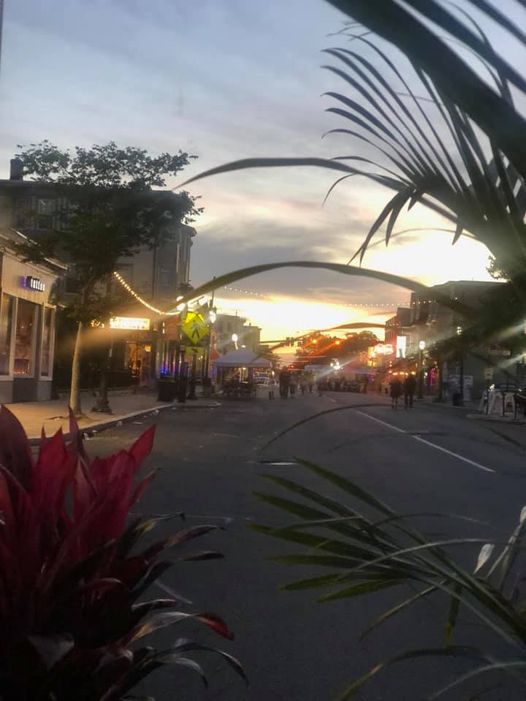 I'm a Believer in Phone Readings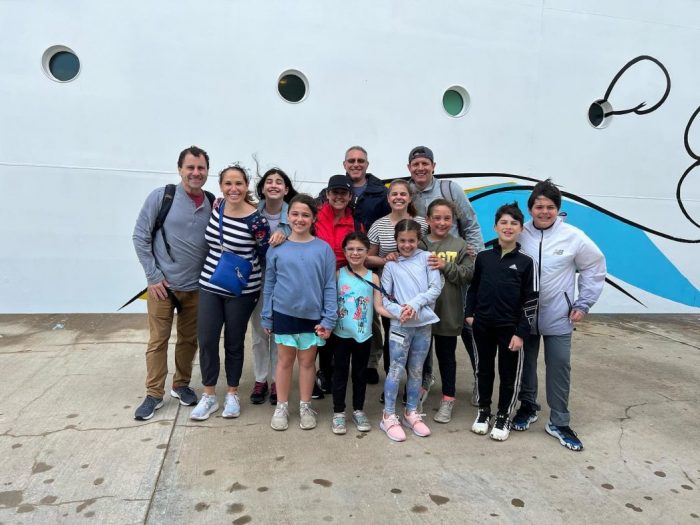 Before California Psychics, I didn't think that a psychic reading over the phone could work, but they are absolutely real. My reading with Abby was accurate, informative, and a pure joy all the way around. She really connected with me in the same way that other psychic advisors have been able to connect with me during in-person readings. The level of accuracy – without guess and probing – was astounding, and the insights were on point.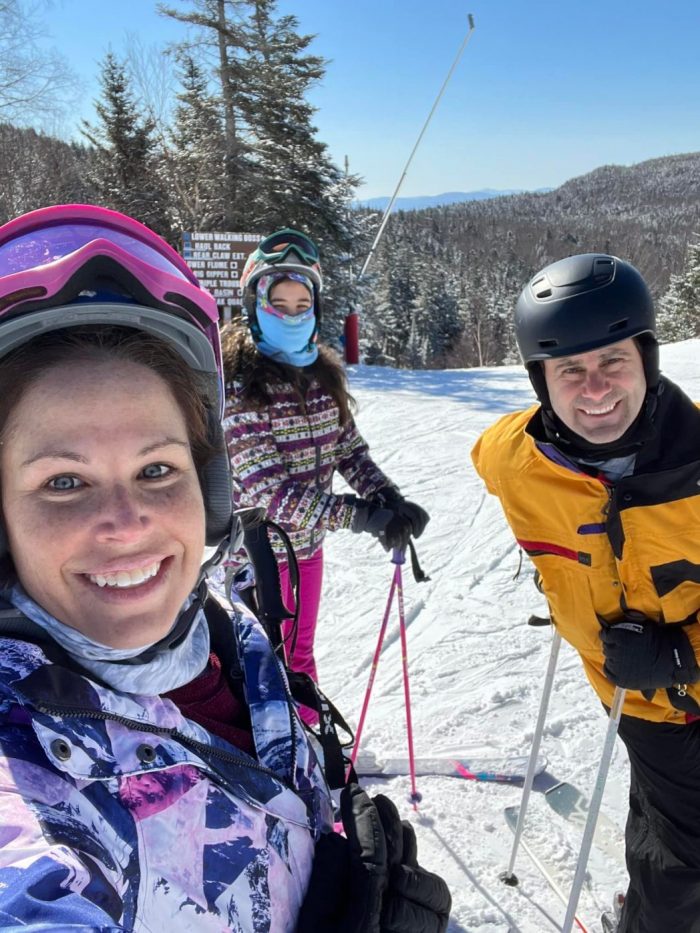 If you're interested in a phone reading, I can't recommend California Psychics enough. My reading was above and beyond my expectations. California Psychics is the real deal. Get a $5 credit added to your first purchase with code mommyhood5. Sign up at californiapsychics.com or download the app.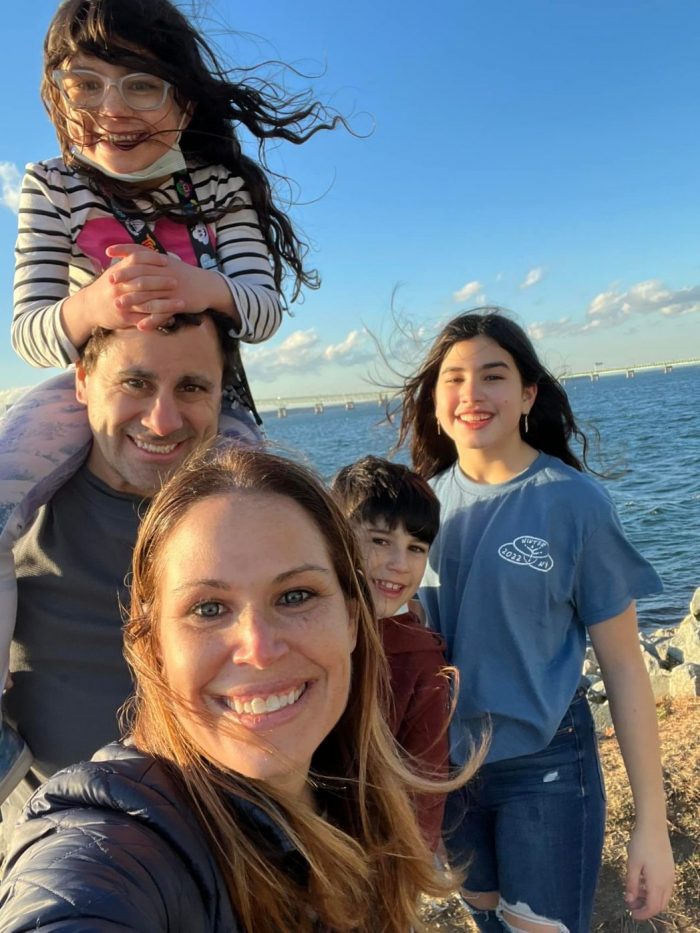 *This is a partnered post with California Psychics. All opinions are my own and not swayed by outside sources.*