Vancouver is known as not only a good place for tourists who like to stay busy, but also one of the best places to live in Canada. You may find many Vancouver homes for sale in this city, which has scenic views, ample economic opportunities, and a diverse culture.
Additionally, there are more than 190 parks, many museums and art galleries, performance spaces, public art, an expansive dining scene, and much more. It's also an ideal spot to take the family for a breadth of fun experiences.
The city is safe and walkable, and offers a range of things to do. Here are three of the most fun activities the whole family can enjoy…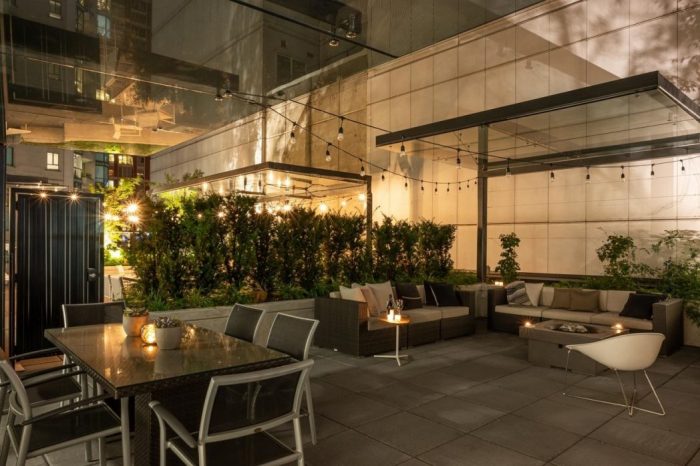 Science World
Science World is a dream for kids of all ages. Better yet, it can keep them busy for an entire day, with its countless interactive exhibits and an outdoor science park. The building itself is fantastical, a mirrored globe that sits on the waterfront and looks like something out of a sci-fi movie.
Speaking of movies, Science World also offers an Omnimax theater that shows a variety of films. The BodyWorks gallery explores the human body, Birdly Virtual Reality experience, and the Living Lab that invites visitors to participate in experiments.
There is also the Wonder Gallery which has six areas: Experiment, for hands-on investigations; Splash, with its water tower and water table; Shine, with its lighted peg wall and large kaleidoscope; Crawl, for younger kids to explore; Climb, a tall exhibit that gives kids an overhead view of below; and Build, the largest area that has building blocks of all sizes.
Vancouver Aquarium
This aquarium houses over 65,000 animals via 30 unique exhibits.  The 4D theater experience shows movies with larger-than-life images and sensory effects. The newest addition is the Marine Mammal Rescue exhibit, which has rescued seals and sea lions.
Exhibits are arranged by geographical region and include sea otters, jellies, Treasures of the BC Coast, Penguin Point, Pacific Canada Pavilion, Canada's Arctic, and The Tropics.
Just outside the aquarium's entrance is a stunning bronze sculpture, the Chief of the Undersea World.  Additionally, the aquarium has special presentations, story times, and shows that take place during the day.
Granville Island
Granville is a shopping district in Vancouver that has much more than stores. There are many places within this quaint village that kids and parents alike can enjoy.
Adventure Zone is an indoor playground, arcade, and candy shop. It also has an interactive sand art activity and i-Floor and i-Wall, which utilize technology to engage kids in games that include a ball pit, playing drums, and hitting a virtual ball against the wall. There is also a Kids Market with 25 shops and activities located in an old train caboose and annex buildings.
The Carousel Theatre for Young People puts kids center stage with imaginative plays and activities. Pirate Adventures has interactive pirate theatre cruises where kids can solve treasure map mysteries and sing along with the pirates on board.
Best of all? You can reach Granville Island via Aquabus, a short and colorful ride along the water that will take you where you need to go. 
*This is a partnered post.*