Children with autism spectrum disorder (ASD), often show signs early in their young ages and even babies, as their developmental skills are different. Social and language skills are often the most noticeable at first, but it is hard to pick up on since this age is more about the crawling stages and sitting so they are harder to notice. A young child will also interact differently when put with other children. Here are the signs of autism noticed at a young age: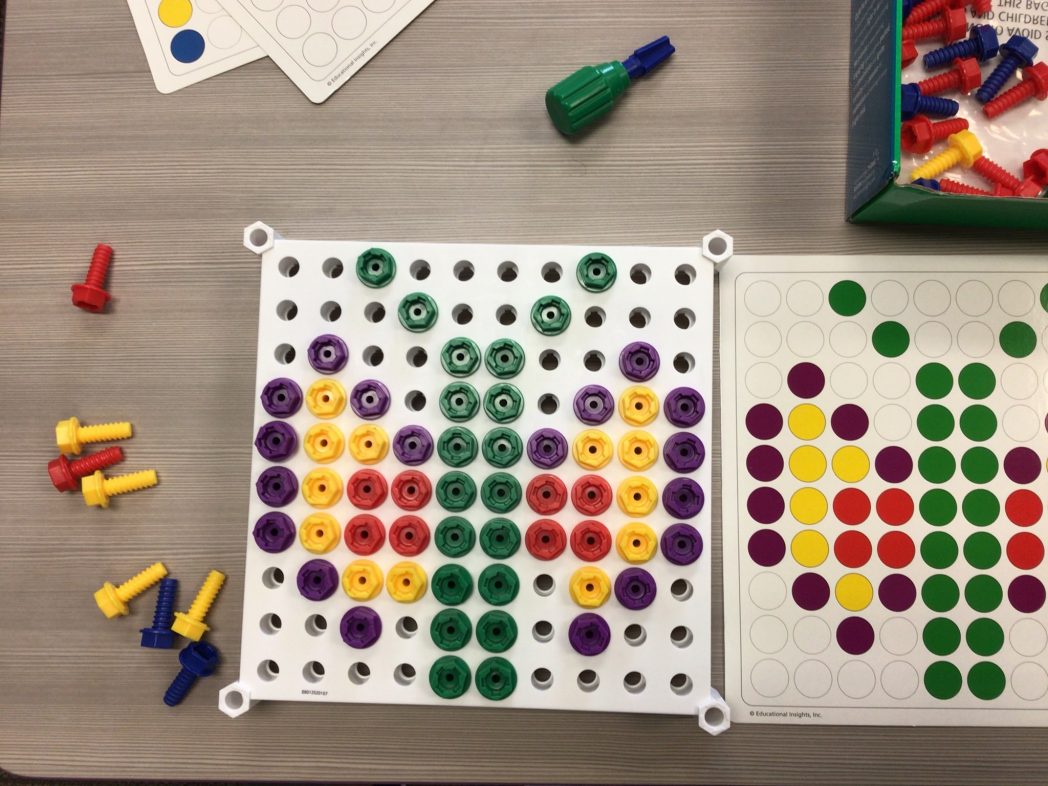 Social Differences
Oftentimes, a young child's social skills will be dramatically lacking in some way or another. They may make little to no eye contact with you, and show no response or interest to a positive smile or laugh that you, as the parent makes. If you point to an object, they may not care to look at it, and they won't point or bring you an object they're interested in. 
Their facial expressions are often not accurate to what is going on around them or match the situation, and can't tell what's happening based on others facial expressions. A child is less likely to show affection towards others and may have trouble making friends and keeping them.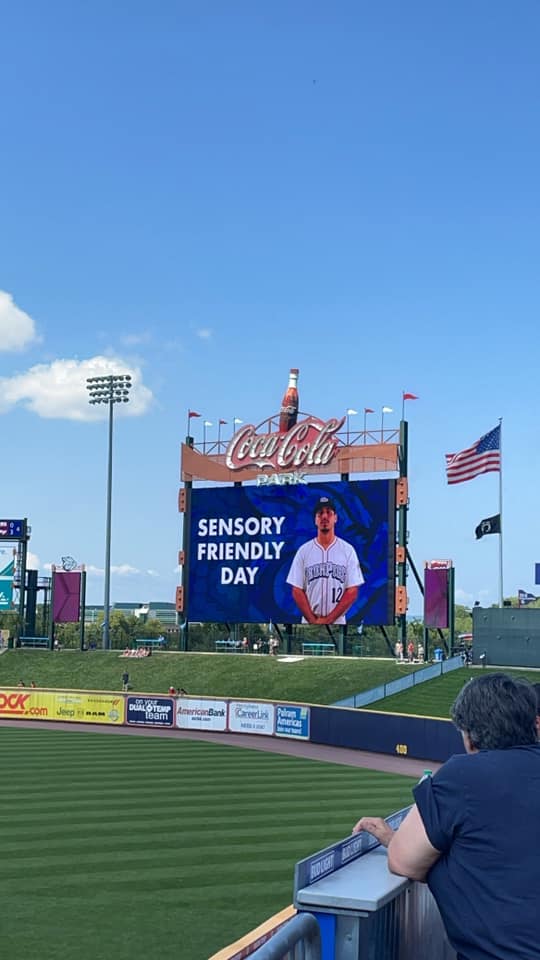 Communication Differences
Communication is limited in the way that your child is less likely to show their needs by pointing at objects of interest, or sharing something with you. At 15-24 months, the child should be saying words and phrases, but a child with ASD most likely won't say any words, and may say 1-2 word phrases. They will often repeat a word you say or phrase without knowing the meaning, and won't respond to their name but instead sounds like a cow or car horn. 
Children with ASD will also mix up pronouns, and show little interest in conversation. It's unlikely they will use toys to explain something or play with. Between ages 15-24 months, they may lose language achievements but have a good rote memory for things like songs, tv jingles and certain topics.
Behavioral Differences
This includes anything from rocking and spinning to walking on toes and flapping their arms and hands. Needing routine and finding it hard to switch from one activity to another, and may be obsessed with doing one specific thing. A young child with ASD may play with only one part of a toy, such as a truck's wheels and may look at objects from unusual angles. Lastly, they may not show fear or pain like screaming or crying, or have any sensitivity or too much sensitivity to smells, lights, and sounds.
If you suspect your child has ASD or have any questions, there are multiple options to help your young child such as an aba therapy clinic. You and your child are not alone, and there are so many caring specialists available to get your child the help they need.
*This is a partnered post. All opinions are my own and not swayed by outside sources.*