It is almost time to go on vacation after a VERY LONG TIME! We are heading South where the weather will be nice, I can finally see family, and can do some fun day trips in a safe way. On my trip, I definitely plan to bring the CaliCase. If you are not familiar with the CaliCase, it is a waterproof phone case (also a floating phone case)  that is made of out of premium materials and is more durable than the other similar cases that you will find in the market.  This case is ideal if you love to do scuba diving and capture great underwater content while diving. It is also a great case to just take to the beach and capture your kids in the water and playing underneath too. I mean it would be outstanding to get my kids snorkeling down South with the beautiful landscapes.

The CaliCase, waterproof phone pouch,  provides dual padded layering which allows added protection from drops. It is IPX8 certified for 100 feet underwater and best of all it floats. Once you are in the water, you can take world class photos and even videos at all the depths in the water.  I love the size of this case as it is not too bulky or too thin to be fearful of using it. It is the perfect size for all phones to go in the water with.
Waterproof Cell Phone Case: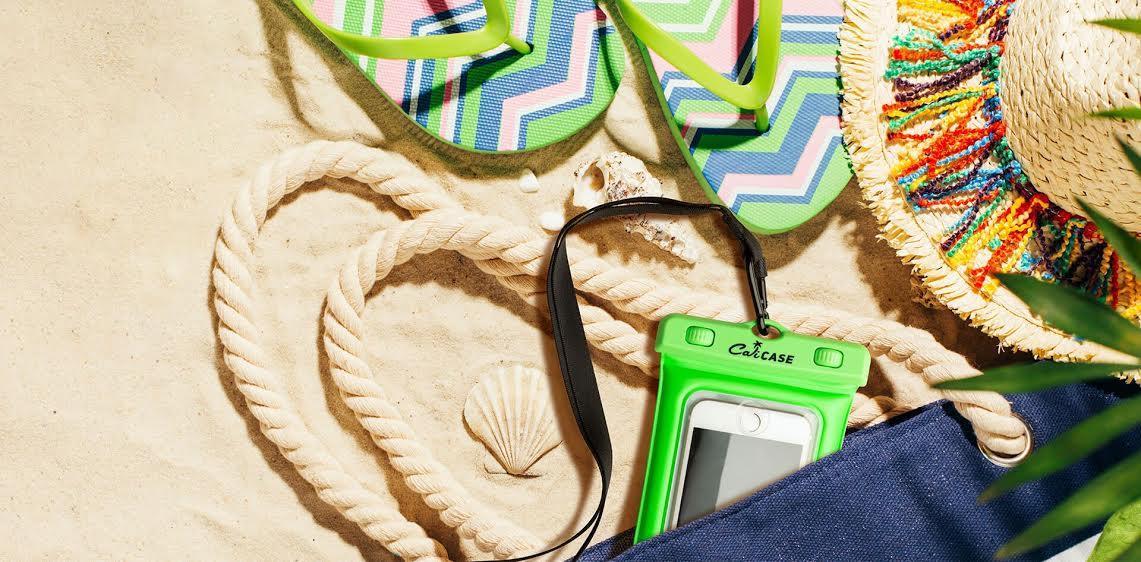 Whether you are fisherman, underwater scuba diver, or just want to have fun in the water, the CaliCase makes it easy to take superb pictures. You can even add extra stuff like cards and such in the case and take this case as your "pocketbook" in the water. If you are looking for a great underwater case, look no further than CaliCase. This floating phone case is great!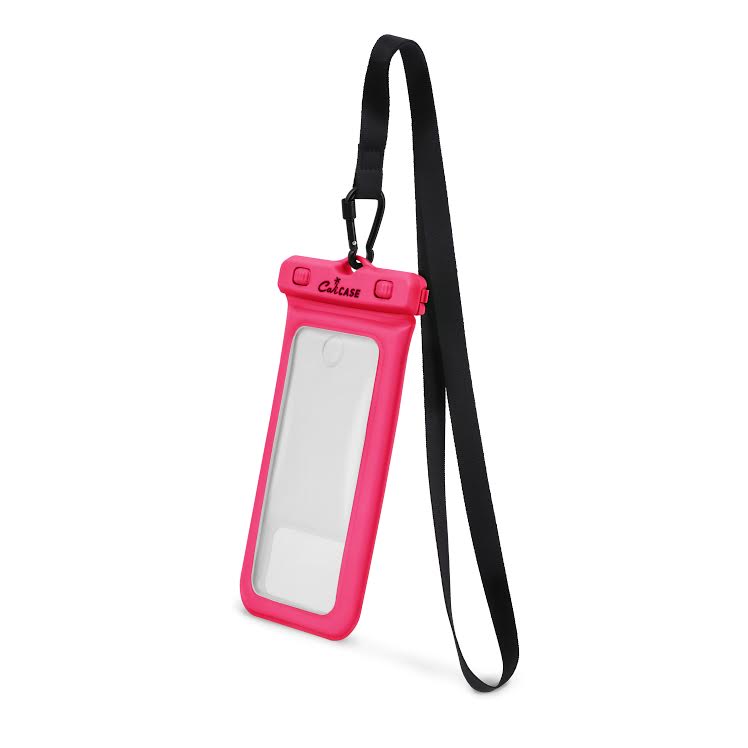 DISCOUNT CODE: 20% discount on calicase.com by using the code: mommyhood
*This is a partnered post. All opinions are my own and not swayed by outside sources*