Whether it's a steaming bowl of chicken noodle soup, creamy mashed potatoes with melty pats of fresh butter or gooey baked macaroni & cheese, there is nothing more capable of making all of life's little problems go right out the window. After all, they don't call it comfort food for nothin'. Heartache, rainy day gloom, and even a bombed mid-term can all be made better simply by whipping up your favorite comfort foods. It NEVER fails.
As I'm sure many of my readers can understand, sometimes we simply don't have the energy. Not even for the foods that will make us feel all better. Parents of small children, busy career enthusiasts, etc. often experience nights when they're either dead tired, out of time or just burnt out after a long day. Those are the times when we need those comfort foods the most but are more likely to go to bed without an evening meal or order greasy, unhealthy takeout.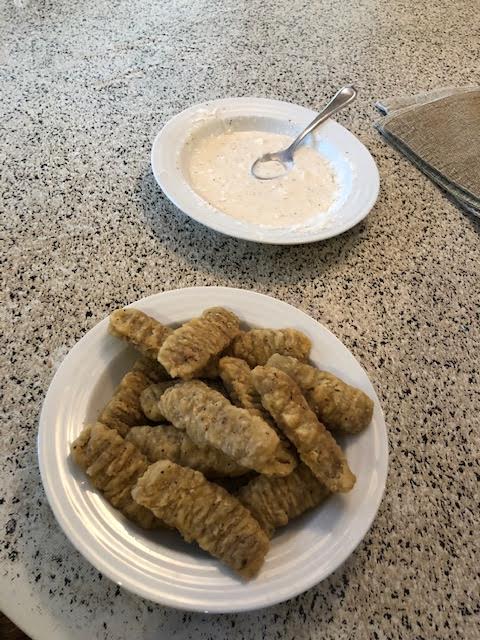 That's where Great American Comfort Classics comes in! The Great American brand has been around for awhile but their Comfort Classics line is brand-new and is in stock at your local grocery store, just waiting to become your new comfort go-to.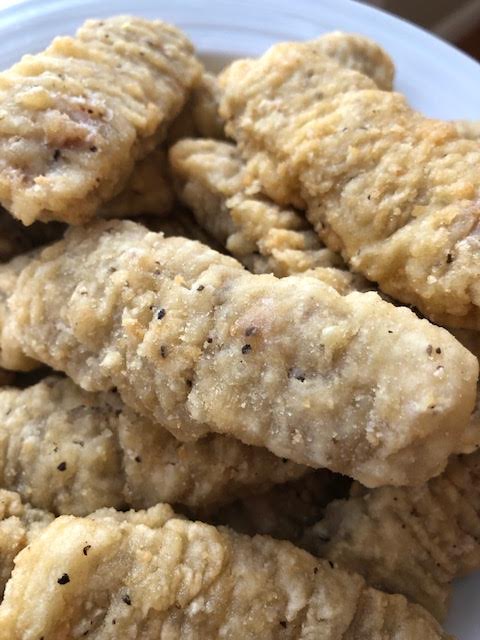 High in protein, these convenient meals will become a household favorite in no time flat. They're all natural, individually wrapped portions that are flash frozen and vacuum sealed so not an ounce of flavor is lost from the trip from freezer section to your dinner table. It doesn't matter if you're feeding the whole fam or cooking for one, these quick to fix meals make dinner time a breeze!
Available at your local Winn-Dixie, Great American Comfort Classics is available in a variety of popular classics that will reignite your love affair old-fashioned American comfort foods. Included in the lineup are:
Beef Meatloaf Slices
Country Fried Steaks
Southern Style Chicken Breast Filets
Crispy Steak Strips  (These are my kids favorite and with gravy)
Chicken & Waffle Style Bites
To find out more about Great American and their available products, including Comfort Classics, you can find them online or become a follower of their social media sites. You can also use the Winn-Dixie store locator to see if you can snag the products for yourself at a Winn-Dixie near you!
*This is a partnered post with Comfort Classics. All opinions are my own and not swayed by outside sources.*