As many of my fellow parents are well-aware, school is back in session and we've almost hit the 100 day mark! Considering all of the chaos the world has endured this past year, 100 days of school being in session is something to be proud of. Regardless of preference between in-personal, or virtual, the cost of school supplies is not, however. This is especially true if you have multiple little ones attending classes because you have to buy multiples of everything needed, including face masks or face shields. Cost really starts to add up in that case, going from minimal expense to a mountain of supplies really quickly.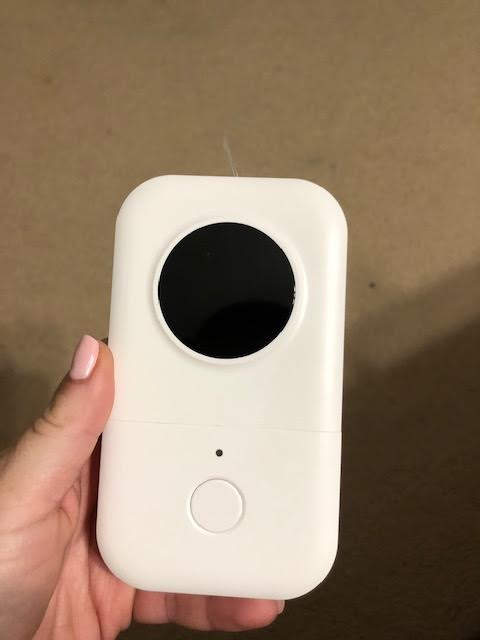 Something I've noticed, though, that has been observed through some of our parent friends is the effort the schools are making to keep everything separate. School supplies are a great example. We know that exposure to the virus can cause individuals to contract the virus itself  but sometimes we might not realize that something as simple as sharing a pencil or desk could, therefore keeping supplies separate can help keep down the chances of spreading germs.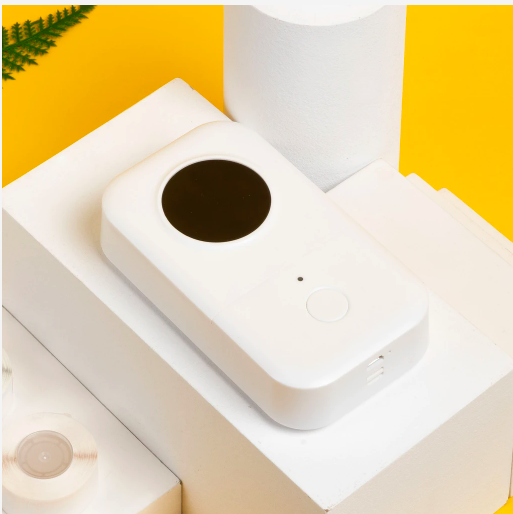 One way that I've loved keeping school supplies organized this school year is by using the D30 Mini Inkless Thermal Printer by Phomemo. If you want quality labels for a large array of projects then this review is one you want to pay attention to.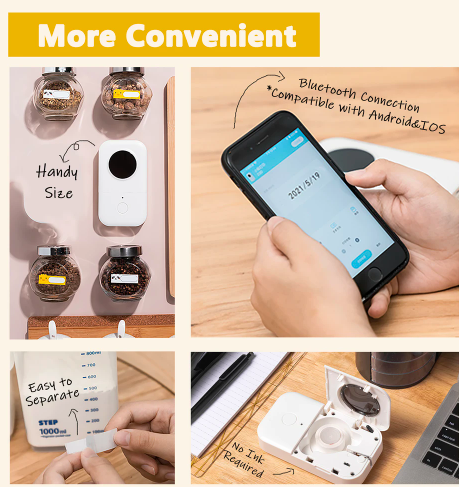 Despite its small size this little printer is a workhorse capable of printing up to 50 rolls of the accompanying thermal labels when at full charge. That many rolls at full charge, you could label your entire home and possibly even your neighbors too. Kitchen containers, bathroom storage, school supplies/cubbies, etc. can all be labeled with quality and ease. Say goodbye, permanently, to ever having to make a handwritten label again.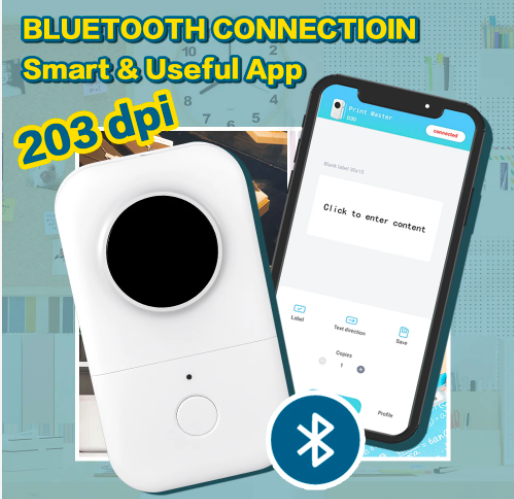 Unlike traditional label printing using a printer and being tethered by cords, the D30 Mini Inkless Thermal Printer is capable of connecting to your mobile device via Bluetooth capability. Compatible with Android systems 4.0 and IOS 8.0 & higher, the D30 is able to stay connected to Bluetooth for up to 10 meters. As long as you're within those parameters you can print everything you need without being disconnected during the process.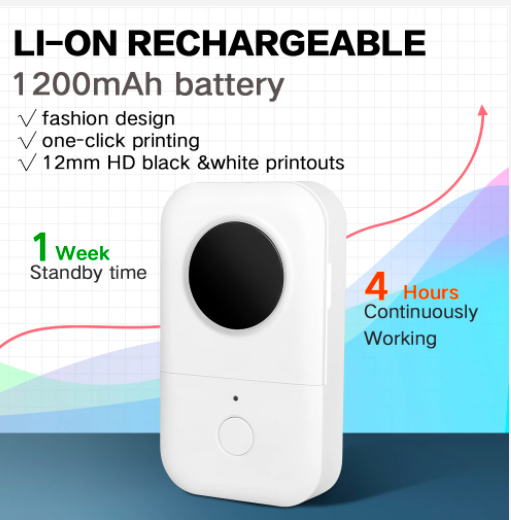 With so many different uses and features, including a multi-functional editing app and one year warranty, the D30 is worth investing the $42.99 to try it out. You don't know how much fun and efficient it is to make labels until you have the D30 Mini Inkless Thermal Printer at your disposal.
You can also visit more details at their official website:
D30: https://phomemo.com/products/phomemo-d30-mini-inkless-label-printer-white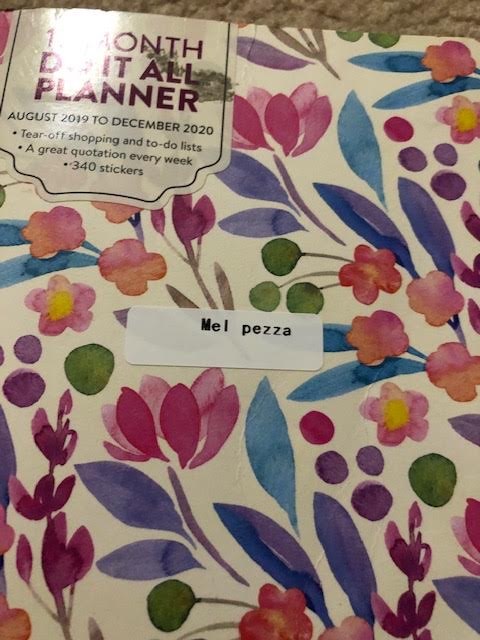 *This is a partnered post. All opinions are my own and not swayed by outside sources.*