We all love SpongeBob in our household. One of our favorites was the Spongebob Movie which was a huge hit in our household. I think we may have watched that at least 10 times in the last month. Now just in time for a New Year, SpongeBob SquarePants: The Complete 12th Season is available!
ABOUT SPONGEBOB SQUAREPANTS: THE COMPLETE 12th SEASON:
It's time to revisit the adventures of SpongeBob SquarePants and his Bikini Bottom friends in SpongeBob SquarePants: The Complete Twelfth Season, arriving on DVD January 12, 2021 from Paramount Home Entertainment and Nickelodeon Home Entertainment.
 Witness Gary try out a new pair of legs to keep up with SpongeBob and Plankton and practice ruling the world in SpongeBob's aquarium. Join Plankton as he creates clones of himself and Mr. Krabs, and follow Squidward as he tries out another line of work before SpongeBob and Patrick come to ruin it! Watch as the newly reformed "Clean Bubble" takes a job at the Krusty Krab, and Mrs. Puff, Karen, and Sandy take Pearl to a cabin in the kelp for a fun weekend.
If you have a SpongeBob fan, this is the season for you. My youngest tends to think this is the best season to date with the most laughs!
FUN MAILER:
Nickelodeon sent a really fun box for our very own SpongeBob party! We received the SpongeBob Popcorn Maker and cute boxes for the popcorn that my daughter put together. We also received a snuggle up SpongeBob Blanket and some fun trivia books. Take a look at my IG story to see all the fun unboxing!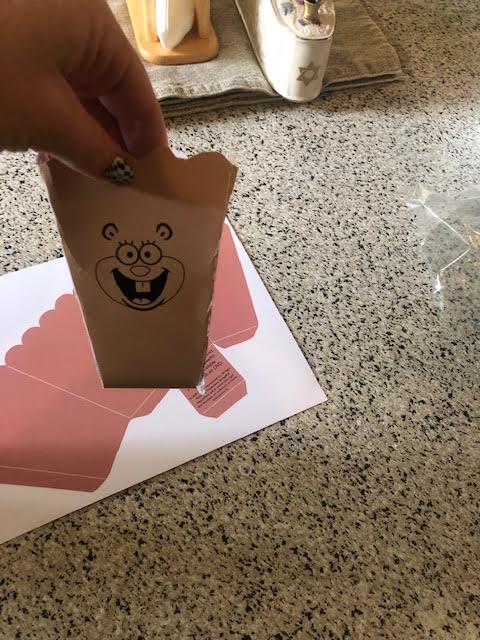 SpongeBob SquarePants: The Complete Twelfth Season is now available on DVD! Get ready to celebrate with him and his friends!
*Thanks Nickelodeon for sending this fun mailer. All opinions are my own and not swayed by outside sources.*