As a blogger, I am always on electronics, whether it be my phone, computer, or tablet. With so many devices it is really hard to keep track of charging them. Just in time, Einova Usa sent me their Laptop Power Bank Canvas that is such a wonderful tool to charge all my electronics at once.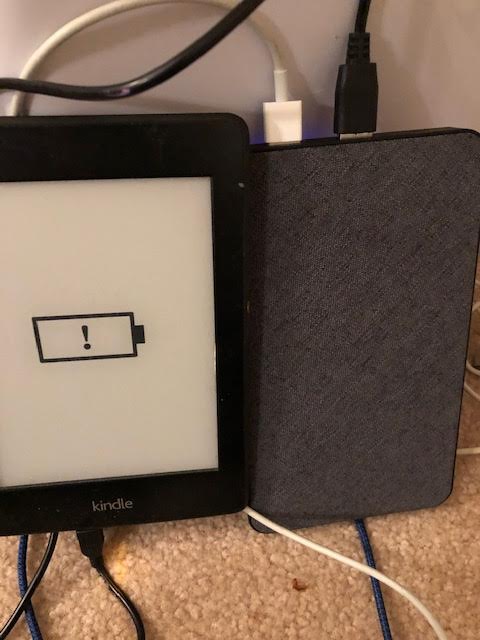 For one simple and thin power bank, I can get power for a 63W backup battery which is simply amazing. I can use 3 ports so I can charge 3 devices simultaneously. It is wicked fast too so they can deliver power at 2X the speed with the USB-C Power Delivery and USB-A Quick Charge 3.0. In what would normally charge my device in 2 hours, I can get the same charge within the hour plus charge two more devices.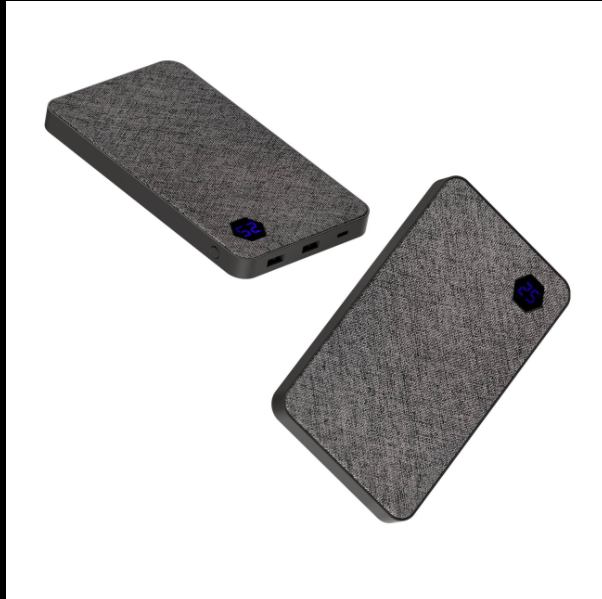 I also absolutely love the look and design of this Laptop Power Bank Canvas. It is slim and portable so I can take it with me wherever I go. The LCD display shows the remaining battery life at a glance. When you purchase this package, it will include the Laptop Power Bank, USB-C to USB-C cable (3ft/0.91m), USB-C to USB-A adapter tip, and a user manual.
Eggtronic's laptop power bank is perfect for family use. Its three fast charging ports (45W USB-C, USB Quick Charge and USB-A) can charge a multitude of devices such as a laptop (1.5 times), a tablet (3-5 times) and a phone (4-8 times) in one fully charged lifespan. The days of travel, home or business electronic device use limitations are gone.