Sweet Suite is an event held yearly in NYC! I have been going on/off for a few years but unfortunately due to COVID, the whole event was virtual this year! I got my invite early summer and was excited to attend a brand new format of Sweet Suite, Sweet Suite at Home.

Exactly as it sounds, the whole conference day was virtual and quite honestly, it was amazing. The Toy Insider and Sweet Suite did an absolutely fantastic job of putting together this conference and allowing us to see all the toy vendors in a virtual set up.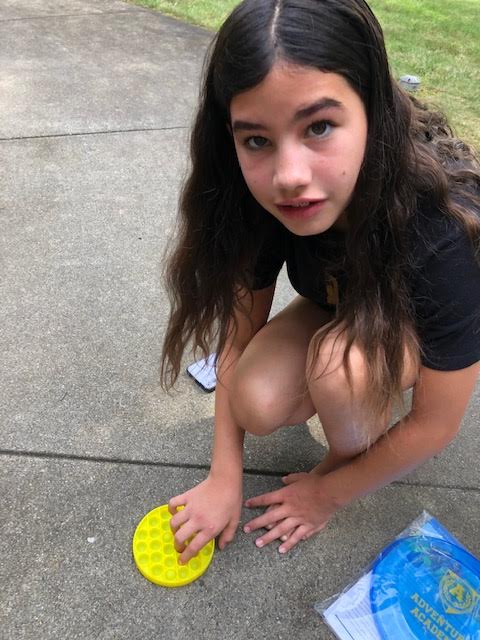 The day of the conference I clicked a video that showed me how to maneuver through the different brands that were participating. You then had the option to go to various vendors and ZOOM with them about their new toys. There was a general floor plan where you can see all the sponsor list and pick/chose to go to various brands.  It was actually quite easy to log on, as our credentials were given to us a few days before.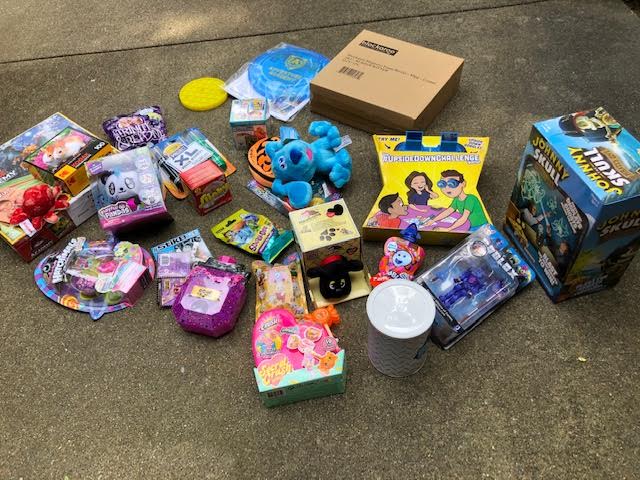 These are just some of the brands we had the chance to talk to on July 22: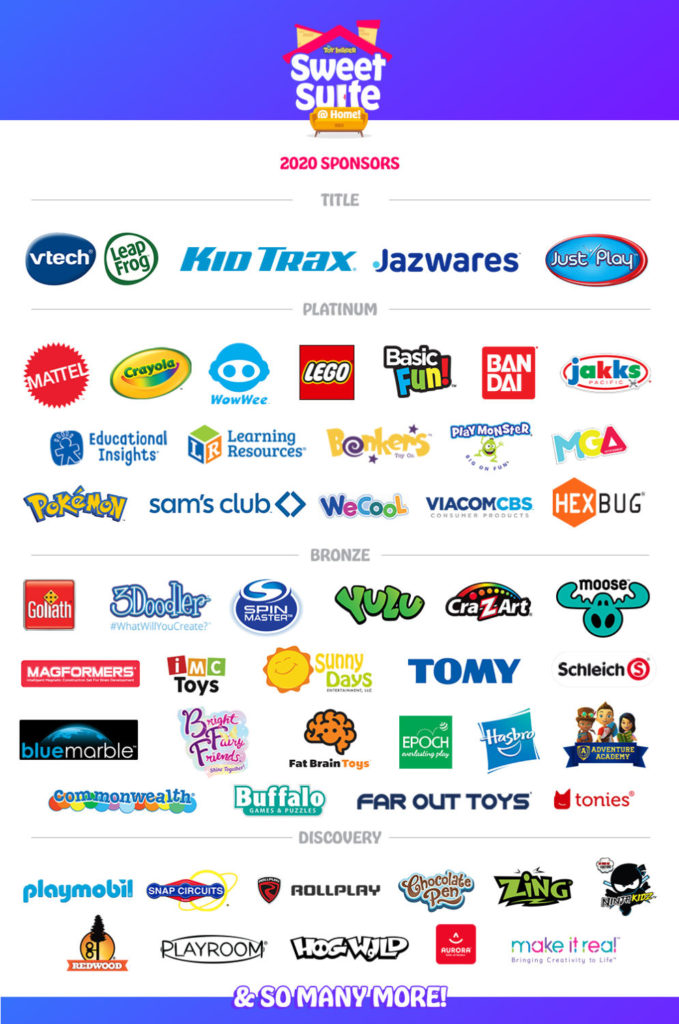 The nice people at Sweet Suite sent us a wonderful package of some of the best holiday toys! You can check out my Instagram stories for the unpacking of the toys.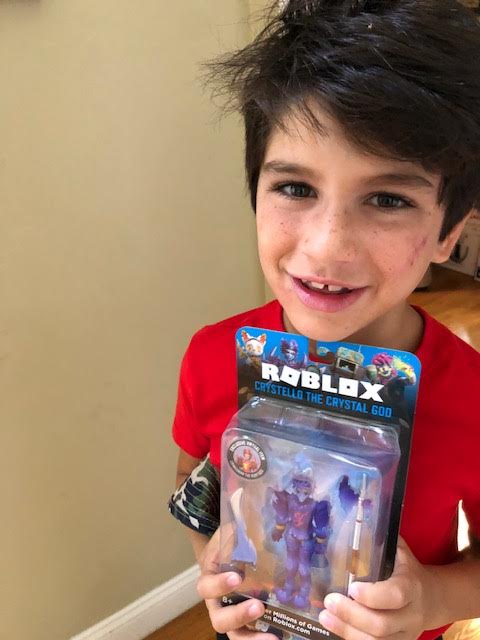 We had a great time at Sweet Suite and can't wait till next year!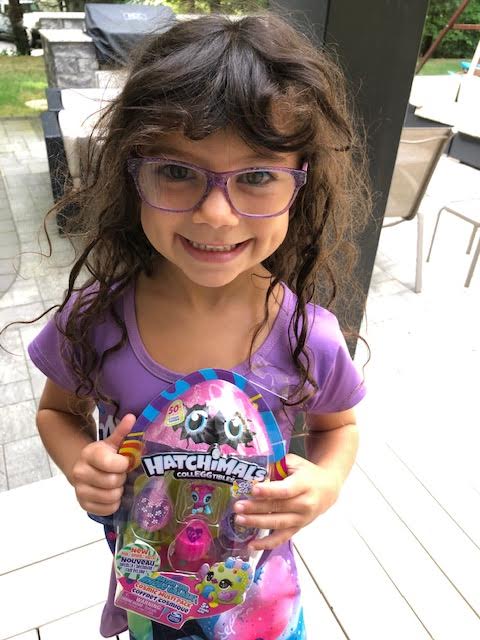 *Thanks to Sweet Suite and The Toy Insider for this invite.*