It might be only August, but I for one, am already thinking about the holidays. I've been super stressed out with quarantine for the past few months, but I realized planning my Christmas holiday now has helped improve my mood. Planning for the holiday season in advance has helped me come up with some ideas on how to celebrate if we are still social distancing come December. Here on some tips on how to prep for the holidays early for a little extra cheer.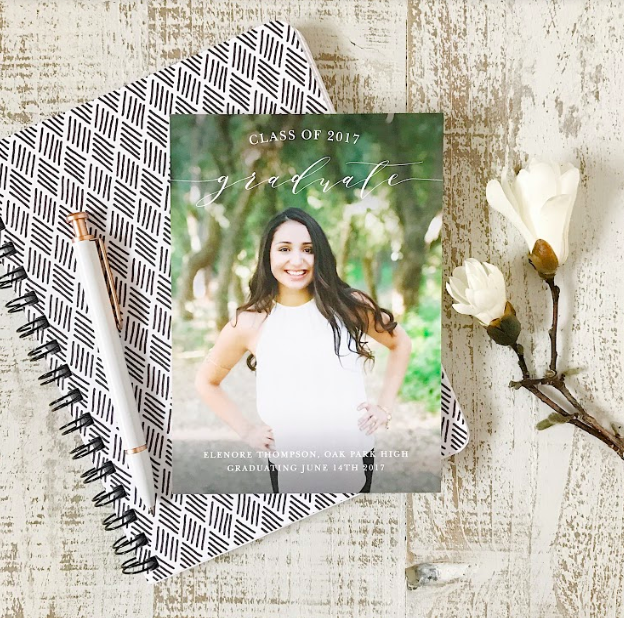 It isn't a holiday without a holiday party. But what if we're still dealing with Covid-19 this holiday season? Throw a safe, socially distant party, of course! There are a few different ways you can do this. One way is to have a small gathering with 10 or less people to avoid the spread of illness. Be sure to remind everyone that if they feel under the weather they should stay home. If you'd prefer to hold a gathering with more people, you can have a party over video chat. It might not be the same as having a party in person, but it's certainly better than no party at all. Plus, you can invite people from anywhere in the world to your virtual party, so all of your loved ones have the chance to attend, no matter where they are.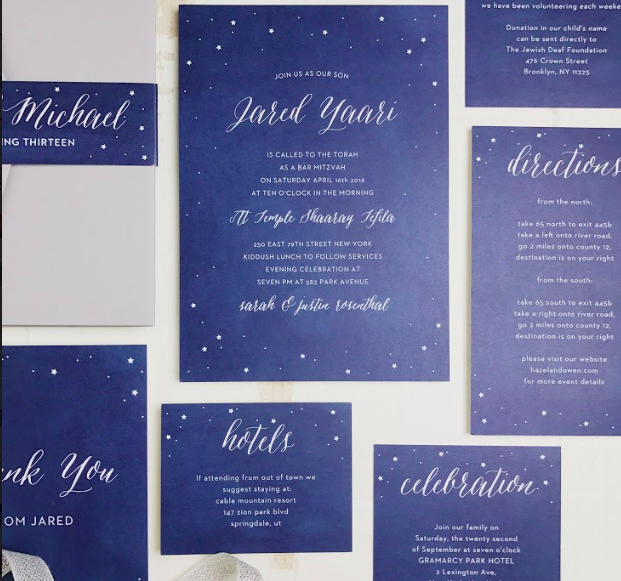 One advantage to a potential quarantine holiday is that it makes gift giving significantly easier. Instead of giving everyone on your list their gift in person, you can just send all your loved ones gift cards. This way you don't have to guess what they want. If you do know what someone on your list is simply desperate for, you can order it online for them and have it shipped to their house. Ordering online is much more convenient than going to the mall, especially at Christmas time.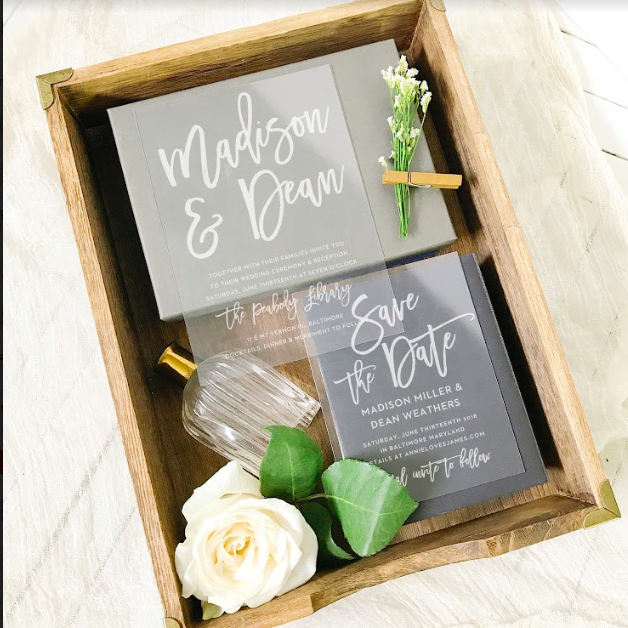 A final way to share the holidays with your loved ones is to send out holiday cards. My favorite website to get stationery from is Basic Invite. They have the cutest designs, and all of their templates are completely customizable. I'm having a hard time choose between their family holiday cards and their Christmas cards designs. I'm sure I'll narrow it down eventually. They also have foil options for a lot of their cards. You can choose between gold, rose gold, and silver foil printing on their foil designs.
I hope this helps you prepare for the possibility of a quarantine holiday season. I hope you continue to hang in there during this trying time, and that the holiday season will be enjoyable for you and your loved ones.
*This is a partnered post. All opinions are my own and not swayed by outside sources.*