Navigating the, sometimes rough, waters of parenthood is tough. If I ever thought for a moment that taking care of the needs of little ones would be easy, I was so wrong. Day one as a mama taught me that and subsequently, each month thereafter just served as a reminder that I have 18 years of trial & error to trudge through. Our kiddo's never fail to remind my husband and I that although we love our children dearly, there are many days where we want to tear our hair out in frustration. Enter The Rebecca Everlene Trust Company!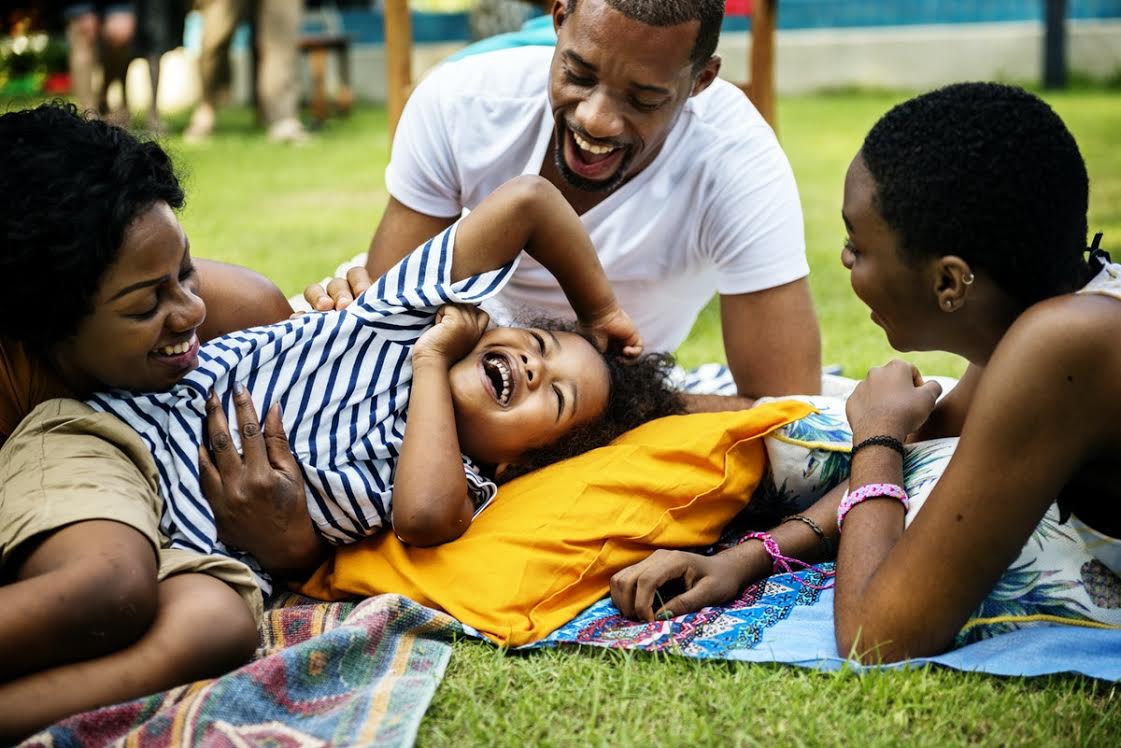 Plainly put, parenthood is a never ending cycle of exasperation, worry, fear, pride, and overwhelming love. All of these things things have been magnified during COVID-19 and the havoc it has wreaked on our daily lives. I have had so much more time to think about the way we live, the world we live in, preparations for the future, the financial worries that have presented themselves, etc. It has been day after day of shifting emotions, and worries that have started to weigh on my husband and I both. Our biggest question, voiced to each other and to ourselves, has been: what is the future going to look like post-pandemic?
Thankfully, we've been able to return to work almost full-time these last few weeks as things started to settle down. Whether we're in office or working from home, it has felt good to return to a somewhat normal routine. Unfortunately, that means that all of the extra time we were able to spend with the kids has had to be cut back a little and alternative methods put into place, such as Intellectual Practice Learning offered by Rebecca Everlene & staff.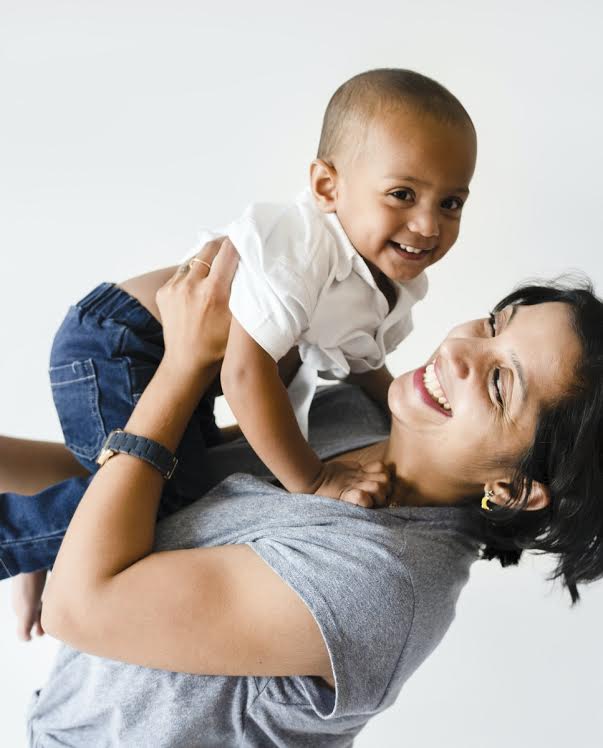 For busy parents who work from home, have their hands full with cooking dinner, need an in-home date night or may just need some added educational support in science, coding, etc. IPL has come at a perfect time. Normally, the Rebecca Everlene Trust Company participates in a yearly scientific adventure event, and aids in providing high school kids with needed community service hours at a number of different venues.
Since COVID-19 swooped in, they have since changed their offered services to aid those confined to home. These days they've the Rebecca Evelene Trust Company is helping in the following ways:
Chief of Chatting: A virtual friend for kiddos to weather the pandemic with.
Number Ninja: able to help with number exercises or basic homework needs.
Brogrammer: If you're wanting your little ones to learn code, a Brogrammer is the way to go!
Alchemy Master: Even the name is cool but functions are a science experience partner.
Chief of Biscuit Dunking: a chef friend who will host a short cooking session; simple treats.
Storyteller: choose any story of your choice and your virtual nanny will read it to your little ones.
Intellectual Practice Learning is proud to become available in households to become the imaginary friends your children always wished were real. They offer sessions in 30 to 60 minute increments, and have a trial basis available for new users: your first 30 minutes are FREE. Head over to their site and check out their 
price page
 to see if a virtual friend, chef, science partner, storyteller, etc. is right for your family!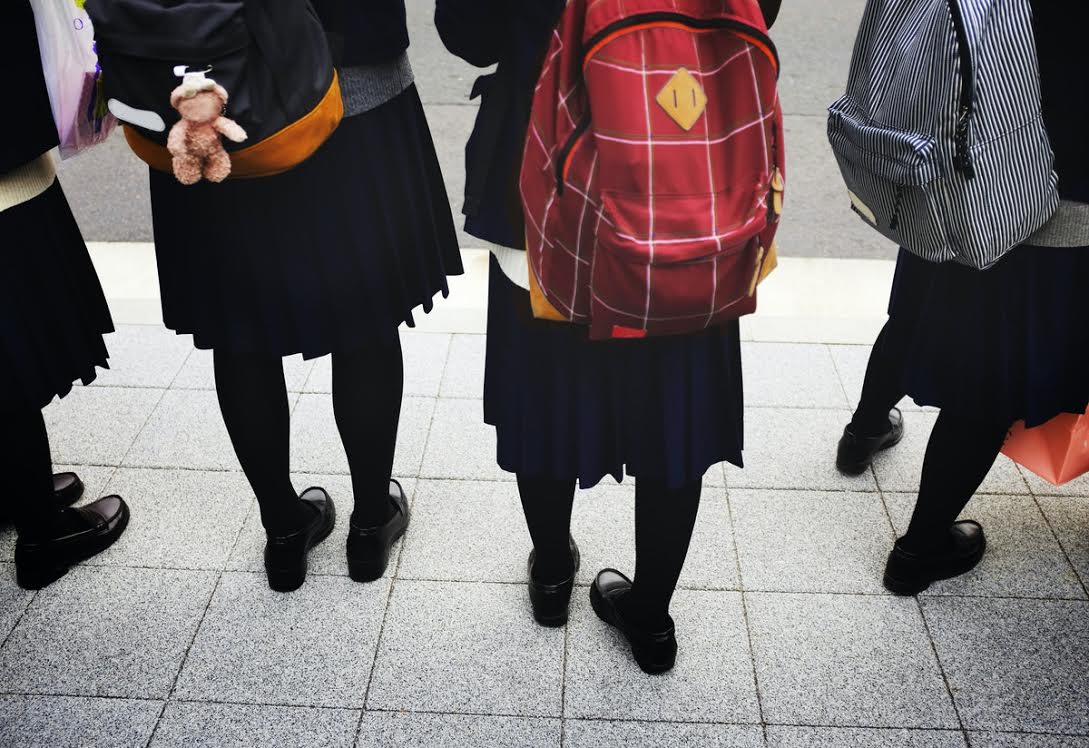 I was pleasantly surprised when I started looking deeper into the Rebecca Everlene Trust Company and found that they cover more than just virtual sitters. They also offer other educational resources for families, ranging from assistance with infertility through their Smitten and Hitch Co-Parenting program and the advancement of financial literary through People Helping People program.

The Smitten and Hitch Co-Parenting Program is a fantastic resource designed to help individuals who are planning for their future family. It works by helping to explore what options are best for those who think they don't have the time nor the availability of resources, with the program doing the leg work to assist in knowing what questions to ask, what is available, etc. Celebrities have spoken for years on their own struggles with infertility, but do little to help support other women of lesser means and connections, out here in the real world. That is where Smitten and Hitch comes in!
People Helping People is working to promote financial literacy among families. A surprising amount of families across the globe don't have insurance policies to help protect their loved ones in the event of unemployment or even death. Many don't even know where to begin to find the tools or information they need to make the decision that works best for them, especially those with young children in the home. PHP offers both personal, and business to business solutions that work with companies like AIG, Mutual of Omaha and American National, to help families secure financial failsafes for their loved ones. In today's day and age, this particular program couldn't be more important.
*This is a partnered post with  The Rebecca Everlene Trust Company. All opinions are my own and not swayed by outside sources.*