We are spending a lot of time indoors these days. A LOT! I am sure you can all relate! Every day, we take a break and make our own sandwiches. Sometimes it is jelly/soy butter, sometimes bologna, sometimes turkey and cheese… Regardless we like to have fun with our sandwiches and now we can even more fun with FunBites!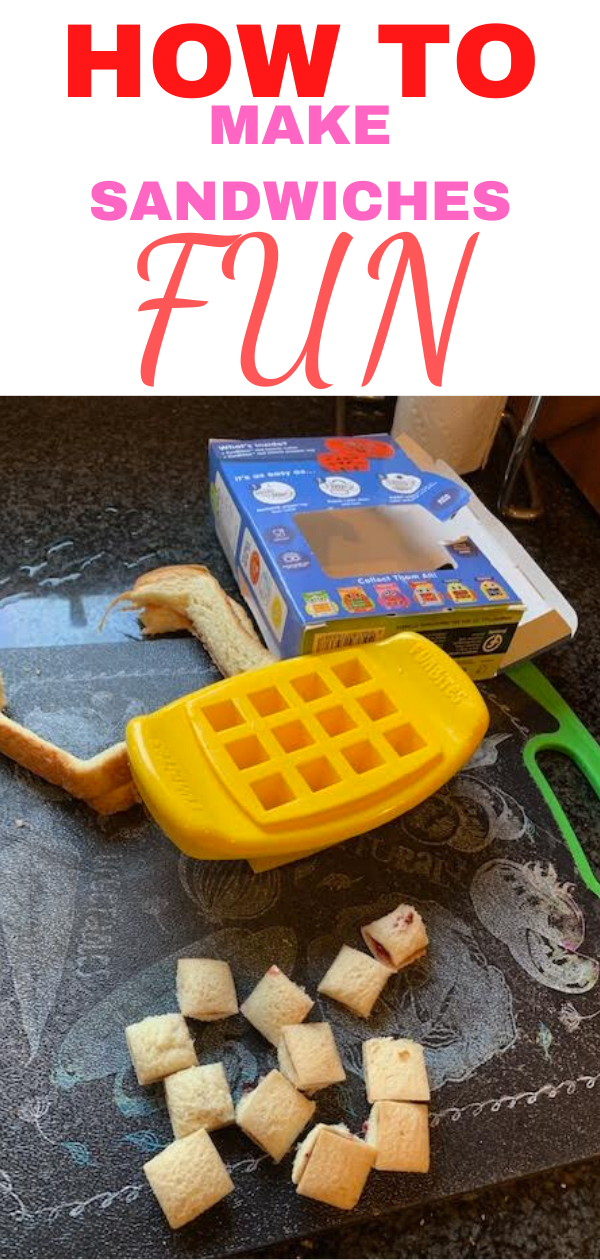 I am sure you have all seen FunBites at some time in our kids lives and not even realized what they were. FunBites are those kid friendly cutters to make fun shaped sandwiches for your kids, or maybe your hubby too:) They have adorable shapes, that make taking a break with sandwiches that much more fun!  Sandwiches being cut up with these, is just that..FUN!
MORE ABOUT FUNBITES:
Did you know that there are over 10 million picky eater kids in the US, and the big food companies will try anything to entice kids with fun-shaped nuggets and colorful sugary snack?  Stressed out moms give in to buying the junk food because that's all their picky eaters will eat!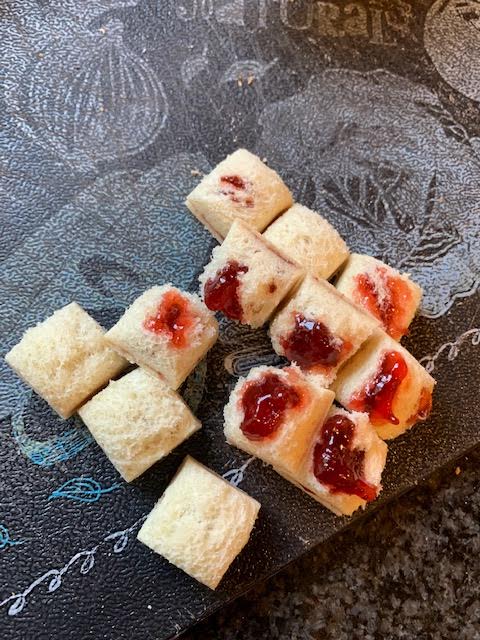 Well, FunBites says "Move over junk food."  let's make healthy food even more fun.  Cornell University released a study a few years ago finding that if you cut kids' food into bite-sized shapes and allow them to play with their food, they will try new things and eat healthier.
They are dedicated to getting kids to eat better and have fun while doing it.  It's truly the quintessential kitchen tool for anyone with picky eaters.  Combined with Bento, the hot new trend in meal creation for kids, this kitchen tool takes mealtime to the next level.
How to use FunBites: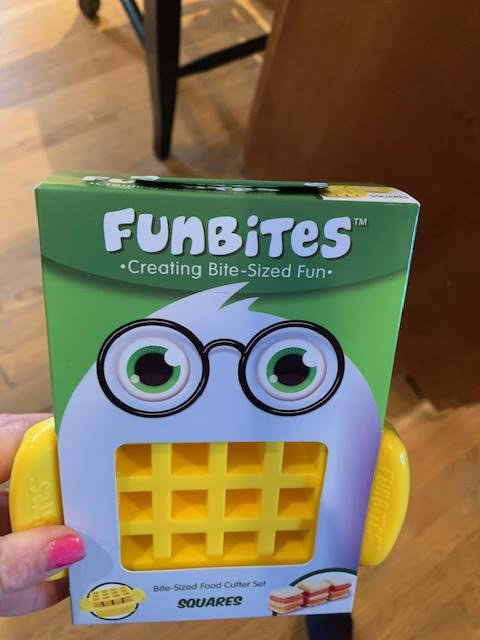 Pick a few of your child's favorite foods and maybe a few not so favorite, but importantly extra healthy items, and use FunBites to create small bite-sized good choices.  Each FunBites set comes with a curved blade and matching popper.  It's as easy as 1-2-3:
Step 1:  Remove the popper top and place to the side.
Step 2: Place curved blade cutter on top of the food and press down firmly.  Rock 5-6 times to cut through the food. Don't be afraid to press too hard – FunBites can take it.
Step 3: Lift the cutter up, insert popper top and pop out the bite-sized magic!
What I love about them is that they are invented by a mom! You can also use it on much more than sandwiches including pancakes, cheeses, and fruit to quesadillas, turkey burgers, deli sandwiches, and more.  The foods that you can use FunBites on, is endless. Made of Delrin, the bridge between plastic and metal, they are strong and durable.  Kid-safe, dishwasher-safe and BPA-free, they help to create bite-sized mealtime magic!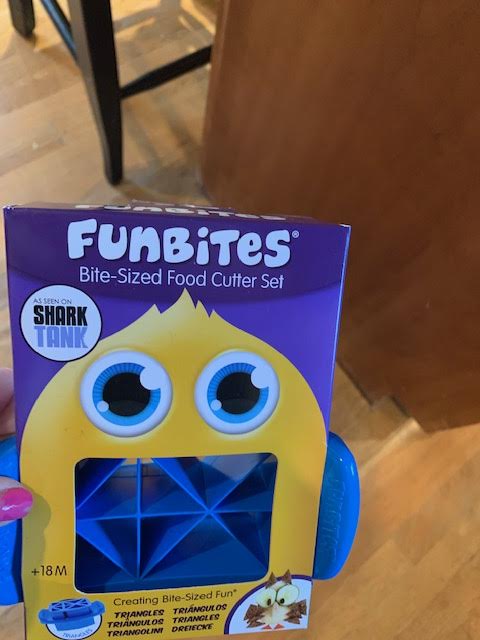 EXTRA..EXTRA READ ALL ABOUT IT these kid Food Cutters:
FunBites is a Shark Tank product,  has been seen also on the Today Show and Good Morning America, as well as highlighted in publications such as Parenting, Nickelodeon, Green Child, Working Mother, Real Simple and Woman's Day.
TO LEARN MORE ABOUT FUNBITES, the ultimate shape cutter for food:
FunBites has been a smashing hit in your family and I know it will be to yours. Check out their social handles here: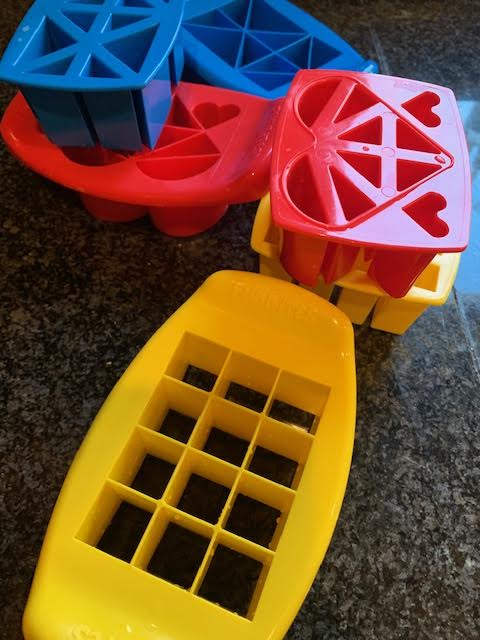 FACEBOOK, WEBPAGE, TWITTER, INSTAGRAM, PINTEREST
WHERE TO BUY:
Right now with everyone at home, AMAZON is the best place to buy FunBites. Simply follow this link and enjoy!
*This is a partnered post. All opinions are my own and not swayed by outside sources.*