We rang in 2020 by taking a little family vacation to the Cape Codder Resort and Spa in Hyannis, Massachusetts.  Before leaving on this vacation, I put on my mom's group Facebook page asking about this place and everyone I spoke to loved it! There was a lot of hype going into visiting the Cape Codder Resort and Spa and it most definitely lived up to all our expectations and more. We absolutely had a wonderful time and would recommend this resort to anyone, whether you have kids or not.
When we arrived our room was ready and we were put in a family suite as we are a family of 5. When we opened the door to the room, all the kids exclaimed was 'WOW.' The family suite is very big and has a separate bedroom, living room including a pull out couch and murphy bed, two bathroom quarters, and more. I loved the fact that I had a separate sleeping area from my kids and each room was equipped with a television. The kids had a separate bathroom so when they woke up, they didn't have to borrow us. There is so much storage space and a coffee maker right in the room. Our room overlooked the water park (don't worry, I heard no noise) so we had a nice view of all the fun.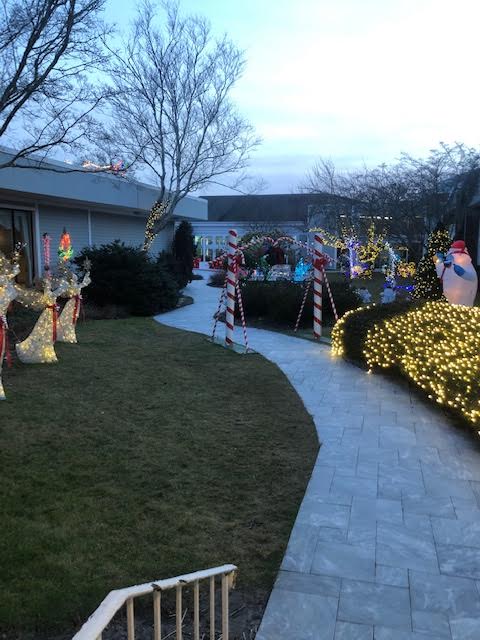 Cape Codder Resort Water Park:
Immediately after checking out the room, we went to the indoor water park which is one selling feature of this hotel. Included in the room rate, is water park tickets for everyone in your family. They give you a band at check in that you wear for each day of your stay. The Water Park features all the amazing slides and fun including:
2 – 160-foot "Stars and Stripes" high-speed water slides
2 – 50 and 80-foot water slides winding through a replica of a pirate ship
300 foot "stormy" river with waterfalls, rapids and spouting humpback whale
"Pirate Bay" kiddie spray pool with dumping bucket, water cannons and small water slides
84' x 143' retractable roof
Wave pool with two foot waves, water fountains and water umbrella
24 person whirlpool
Saunas
Since I have kids of various ages, I was worried that I would not be able to attend to all but I was certainly wrong. The area is small enough to keep track of all your kids and let the bigger ones go off and have some fun. My husband and I alternated going on the big slides with the kids and spending time with Tay Tay at the kiddie park. Experiencing both aspects, I can tell you each part of the water park is appropriate for those with toddlers, school age, or even older children.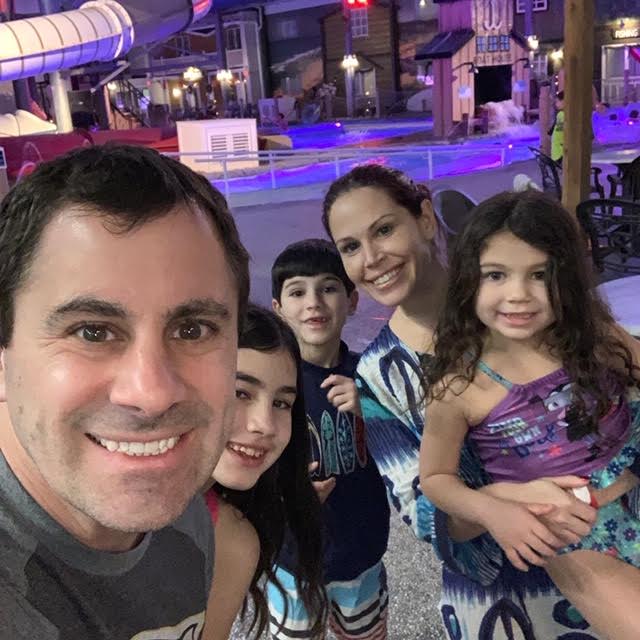 Of course, I escaped to the whirlpool which is for ages 14 +. It was in a nice location because I can look over my kids going in the wave pool.  So while I was in there, they were jumping waves. Once I was done, I went down with them and jumped waves with them. What fun we all had! We loved this water park so much we went both days of our stay.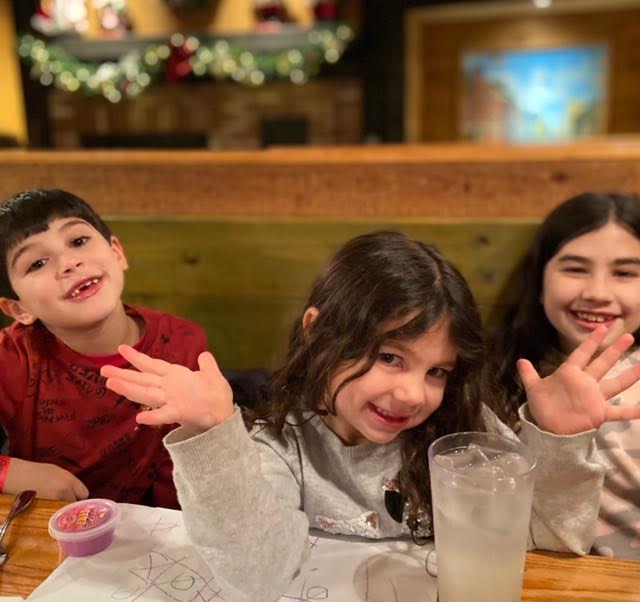 For dinner, we went to eat at the Hearth 'n Kettle Restaurant. The food there was amazing and the menu is HUGE. As most of you know my son has severe food allergies and they handled it very well! I felt safe knowing he was in good hands. My husband and I also sampled some of their fun light up liquor drinks which I definitely recommend for the 21+ crowd.  The Cape Codder Drink, we loved! We enjoyed the food so much that we went there the next day for breakfast. The service was also impeccable. A night is not complete without a visit to the extensive arcade (we spent a good two hours there) and marshmallow roasting in the outside pits.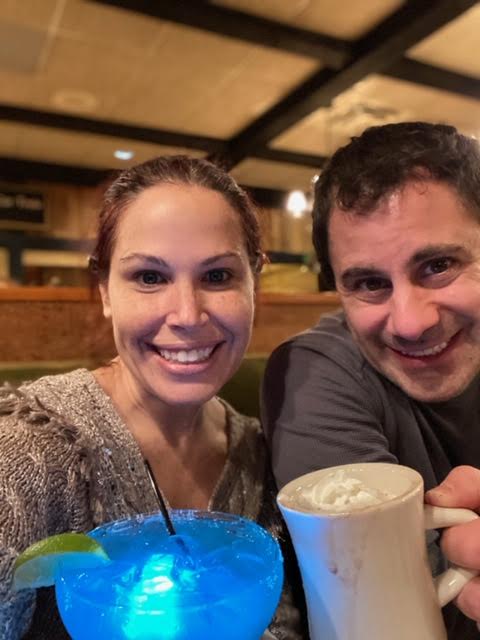 I did not escape to the spa but hope to go back at a future time to experience it. I heard wonderful things.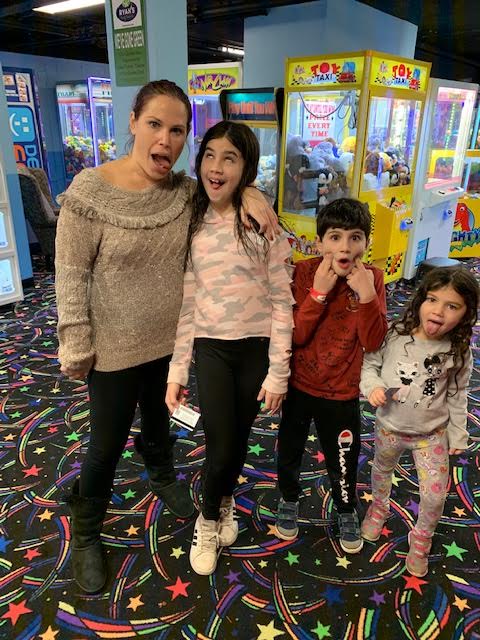 If want to experience a quaint, beautiful, family-friendly, and wonderful vacation, definitely try out the Cape Codder Resort and Spa! We had a marvelous time and I know you all will too!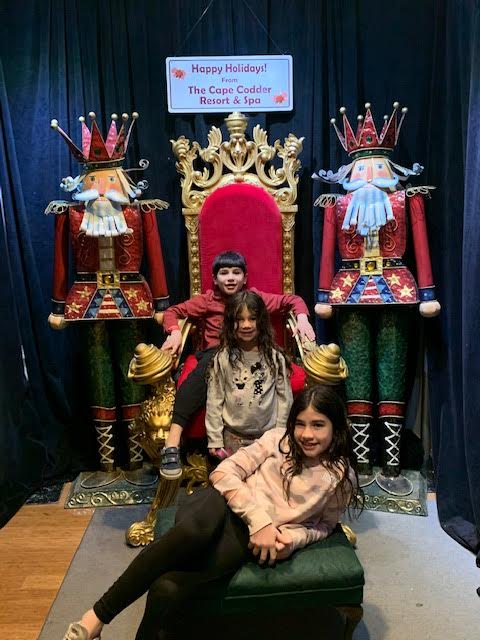 *Thanks to the Cape Codder Cape Cod  for providing my family a stay. All opinions are my own and not swayed by outside sources.*