For my fellow parents, how much do you remember from way back when you were young and kid-free? I remember being able to eat 5lbs of pizza and never gaining weight. The feeling of liberation from my teen years when my first electric bill came in the mail. I also remember staying up until 4am every night and not suffering from sleep-deprivation come morning. These days I gain 5 pounds by even looking at junk food, nothing comes in my mail but bills that I wish would go away and if I don't get 8 hours of solid sleep every night, I drag through my day feeling like I didn't sleep a wink.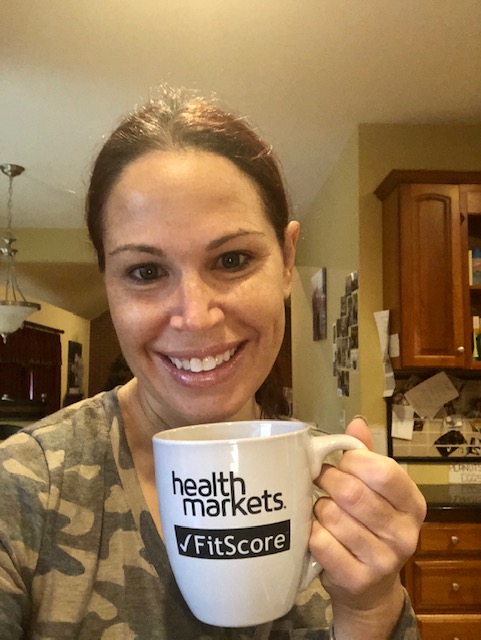 One of the things I think I miss most about being a young, single (in every way)  woman was that I didn't have the burden of having to find health insurance. To young adults, these days health insurance doesn't seem like such a big deal, typically they're covered by their parents insurance policies for at least a few years after they turn 18…but whenever I hear the words "health insurance" or get a notice that it's time to renew, I shudder. To some finding new insurance or being on the phone renewing isn't a big deal, they aren't even phased by the process. Personally, I always have trouble; it never fails to turn into a nightmare. The constant internet searches, phone calls, filling out forms, etc. drives me positively batty.
This year I was approached by a representative behind the scenes at Healthmarkets and can report back to my readers that so far, I've had a much easier time of making heads & tails of the health insurance game. If you're looking to assess your insurance needs or to find a new plan, this is one post you may find as an interesting read!
The folks over at Health Markets know that the holidays are upon us and that we're all busy with family, shopping and trying to get into the holiday spirit. The last thing we want to do is be looking at insurance plans, which is why they've created FitScore. If you've got time to kill before the in-laws arrive, or if you're waiting for a tray of famous recipe sugar-cookies to come out of the oven, then you've got time to take the FitScore quiz. In 5 minutes or less, this handy quiz has you answer just a few short questions that will help you maximize benefits while saving money.
After taking the quiz and seeing all of the options available to me, I was impressed by the plans I was seeing in my area. HealthMarkets created a customized list of insurance recommendations based on the information I provided during the quiz, then followed it up with giving the option to input my existing prescriptions and pharmacy to further generate plans that best suit my needs as well as our family's budget. I truly love how I was also able to compare my current health coverage plan to others in my area that are available, it made it easier than ever to look into different plans to see which one was best for myself, husband and our children.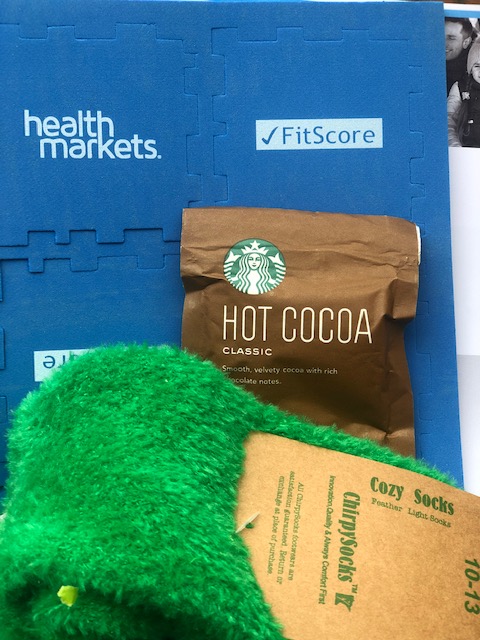 By utilizing Healthmarkets FitScore quiz I was able to quickly find plans offered in my area that best met our needs. It helped narrow down what seemed like a never ending sea of coverage and created a feeling of security & the confidence to choose something new without second guessing myself during the process. HealthMarkets is certainly something I wouldn't hesitate to recommend to my family and loved ones, as well as to my readers of the Mommy Chronicles. Quick, easy and a vital tool for annual review for Annual Enrollment season for those who are covered by health and Medicare insurances!
You can also follow Healthmarkets on Twitter, Facebook, and IG to learn more!
*This is a partnered post with Healthmarkets. All opinions are my own and not swayed by outside sources.*