In Real Life is a new You Tube Channel that features safe, family-friendly music content that tweens and teens will enjoy! Having a tween in the house and showing her IRL You Tube Channel was a treat. She is a fan!   In Real Life features original songs and materials, as well as covers, to create the magic of music from movies, in real life!  This is the channel: In Real Life.
So far In Real Life You Tube Channel has created four videos:

"Jungle Cruise Movie — In Real Life!"  What if Disney's upcoming Jungle Cruise movie, based on the ride at Disneyland, was actually A MUSICAL?  We created original songs based on plot details that Disney has released about the movie, to create a musical adventure through the jungle! https://www.youtube.com/watch?v=NugdBpcb0pA
"Downton Abbey Movie–In Real Life!"  What if Downton Abbey's character Lady Mary were to sing music from the movie and the TV series, surrounded by the Downton Abbey castle, and portraying scenes inspired by the film and TV series?  Downton Abbey fans are sure to love this fresh take on the beautiful music they know and love from the movie and TV show. https://www.youtube.com/watch?v=ZeICN3Dvt6U
"Abominable Movie–In Real Life!"  We bring to life the new animated movie "Abominable" with a children's choir and children violinists, just like the child violinist in the movie!  Fleetwood Mac fans are also sure to love this one, as it is "Go Your Own Way", their hit song, performed in the style of the movie. https://www.youtube.com/watch?v=y25-JmKjKRo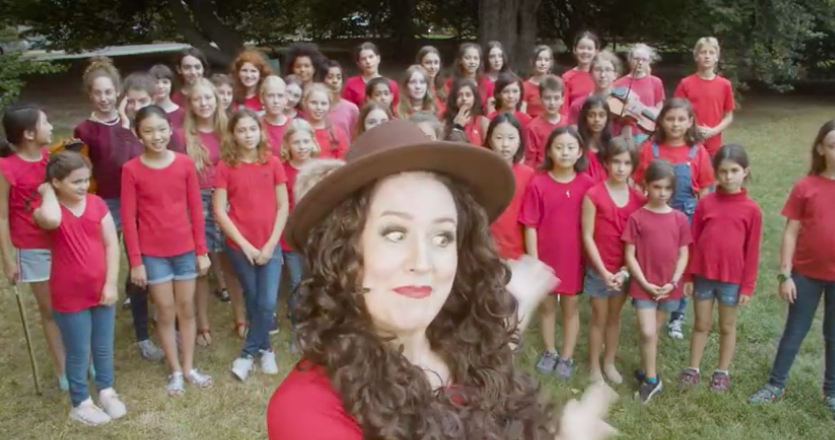 "Haunted Heart from The Addams Family Movie–In Real Life!"  What if Morticia, from the new The Addams Family movie, sang the new Christina Aguilera song "Haunted Heart" from the new movie?  Spooky Halloween fun abounds! https://www.youtube.com/watch?v=93C_U4DbbA8
On the way is a Mulan Medley this week, and some more music from the movies, brought to life!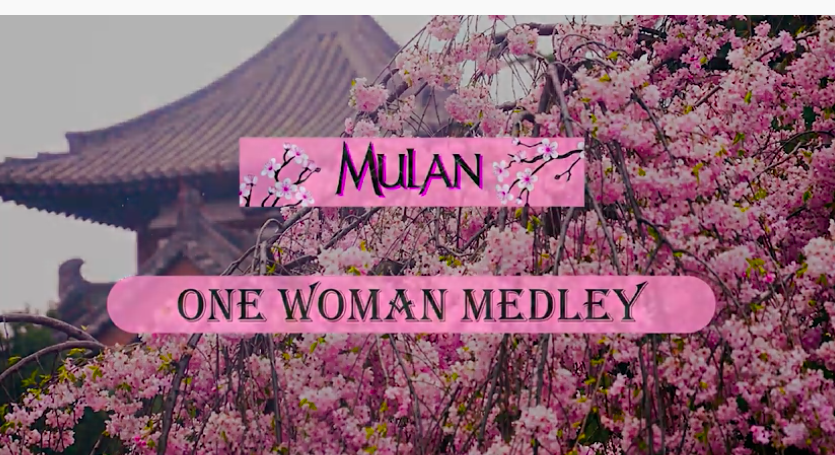 Be sure to check out In Real Life new You Tube Channel for all the greatest in music. She is quite impressive!
Giveaway: One winner will receive a $100 Visa Gift Card. This giveaway is run via rafflecopter so click read more to see the actual giveaway. The only two mandatory entries is to subscribe to In Real Life channel and watch one channel in its entirety (videos are only a few minutes long and are all listed above, feel free to pick any of them to watch). The other entries are optional but click read more to see them. US only and good luck!
*This giveaway is compliant with You Tube standards. No purchase necessary to win, void where prohibited by law. Entries which don't comply with You Tube standards will be removed. You Tube is not a sponsor of this giveaway. Participants agree to release YouTube from any and all liability related to the contest. The sponsor will not receive any personal information unless you are the winner and she will need your address to send. *
*This is a partnered giveaway. All opinions are my own and not swayed by outside sources.*