I can't believe next month, it is officially the holidays! Crazy how time goes so fast. I feel like it was just the 2018 Holidays, but alas time goes quickly and it is time to shop for this year. This year, I have some great gift ideas from Discovery, which is the the home of Animal Planet, Discovery Channel, Food Network, and #Mindblown.
From kitchen products perfect for the holiday get-togethers to fun STEM toys and clothing for kids, Discovery has all your holiday shopping must-haves!
Some exciting products from Discovery:
1.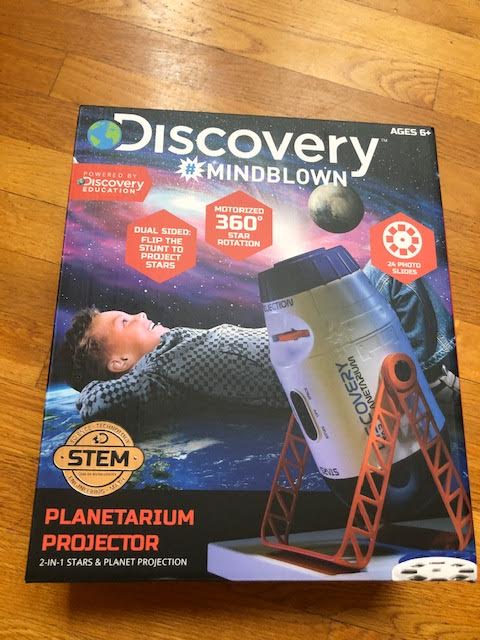 The Discovery Space and Planetarium Projector will please all of your little space fans in your life. This projector allows you to view stars, galaxies, planets, and spaceships from their bedroom or classroom. It features two projector modes and 32 photo slides on 4 reel discs. This projector is a fantastic educational toy for those who love space, the solar system NASA, and more.
2.
SIGNATURE 4-PC.CRYSTAL BALLOON RED WINE GLASS SET is perfect for the wine drinkers in your life. I love the size of these wine glasses and they have a good stem to keep your wine balanced in the cup. I love the price tag on this wine set and I think this would make a fantastic gift to all your friends and family.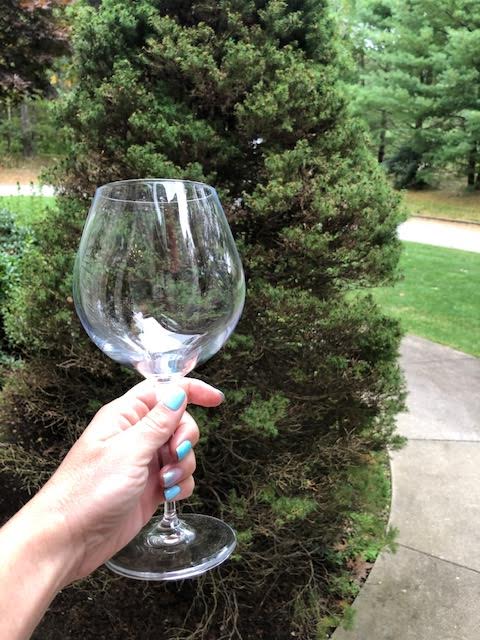 3. All kids love slime these days!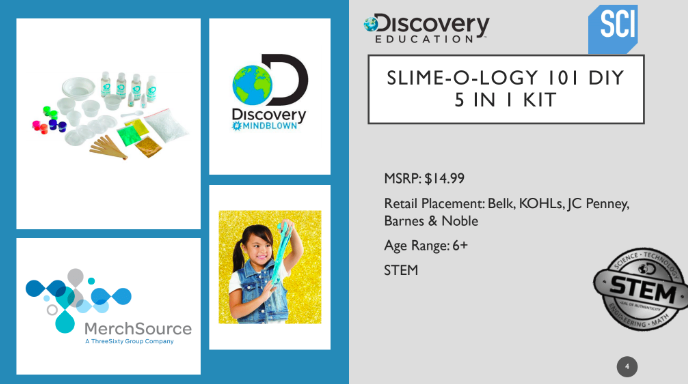 MAKE YOUR OWN SLIME: Transform your home into a chemistry lab! Mix, store & play with 5 different types of fun slime styles: foam, glitter, glow-in-the-dark, bubblegum & grape scented slime, & neon!
JUST ADD WATER: This kit includes everything you need to create your slime: an assortment of paints, slime solutions, mixing bowls, gold glitter, foam beads, & storage containers. Just add water! As a mom, I love that this kit has everything the kids need to make slime! No more going to search out separate stores for the ultimate slime!
Discovery Education and Discovery has great gifts this holiday season. Be sure to check them out today!
I also received this adorable game Hank's Twisted Challenge! Another cute game to check out!
Hank's Twisted Challenge – think about it as Twister for a new generation –  is poised to the family game hit of the holiday season.  Instead of contorting your body in crazy ways on a colorful mat, you're contorting your body with a wire in your mouth with epic hilarity.
So how does this all work? Each player is asked to twist, bend and turn your body in crazy ways while you race to get the ball off the end of a wire zigzagged and curved in insane forms. Whose moves will get the ball flying off first? Players can also take gameplay up a notch too by using the challenge cards.  Hank's Twisted Challenge is a must have for any game night or party! Still wondering what it's all about? Check out this video here to see what the fun is all about!
Hank's Twisted Challenge is from the team at Wicked Cool Toys whose product lines include a mix of original IP including Swarm Squad™, Blinger, and Lunch Pets™, as well as partnerships with major brands including Pokémon (ex-Asia), Cabbage Patch Kids®, Teddy Ruxpin™,  and Ninja™.
*This is a partnered post. All opinions are my own and not swayed by outside sources.*