Royal Sonesta Boston offers luxury accommodations and an authentic Boston experience that allows guests to have an experience that feels like both a posh getaway and a local's staycation. I recently had the opportunity to stay at the Royal Sonesta Boston, and I had a wonderful time. Taking advantage of their Discover Boston Package, I was able to take in Boston more like a local and less like a tourist. When this package is combined with the high-end feel and comfort of Royal Sonesta Boston, it makes for a trip that checks all the boxes.
Royal Sonesta Boston Amenities
Not only does Royal Sonesta Boston offer rooms that are both luxurious and welcoming, but they also have amenities that make your stay more comfortable and convenient, which is always a plus. The guest rooms, lobby, Studio, and coffee shop all feature high-speed WiFi. In addition, the hotel has dog-friendly room options, excellent parking, shuttle services, a fitness center, and even an art collection for those who enjoy culture both at large and at "home".
Royal Sonesta Boston Discover Boston Package
Royal Sonesta's Discover Boston Package offers a unique way to explore Boston. Not only will you be treated to some of the most popular and spots in the city, but you'll also be treated yourself upon check-in. It's an experience that will make any traveler feel extra special. This package is available to guests who stay a minimum of two nights. Let's look at what you get.
While staying at the hotel, you'll be guaranteed overnight self-parking for 1 vehicle, which makes traveling much easier. You'll also receive a free upgrade to River View accommodations upon check-in. The package also offers a $100 Food-Only credit at the hotel's Art Bar. You'll even receive your choice of two fun check-in amenities upon arrival. Choose from a 4 local beer bucket, red or white wine, or cookies and milk! We loved this little surprise at the end of the night.
With the room upgrade, food credit, and fun complimentary amenities squared away, Royal Sonesta Boston continues to make your stay special with even more fun in this package. You'll get two tickets for Boston duck Boat Tours and two general admission tickets for the Museum of Science. To help you get to these fun places, you'll also receive Boston Discovery Guide Maps at check-in.
We did both the Boston Duck Boat Tours and Museum of Science the same day. We spent a full day on these excursions and had so much fun. For a small nominal fee, we upgraded to the Bodies exhibit at the MOS, which is something worth doing.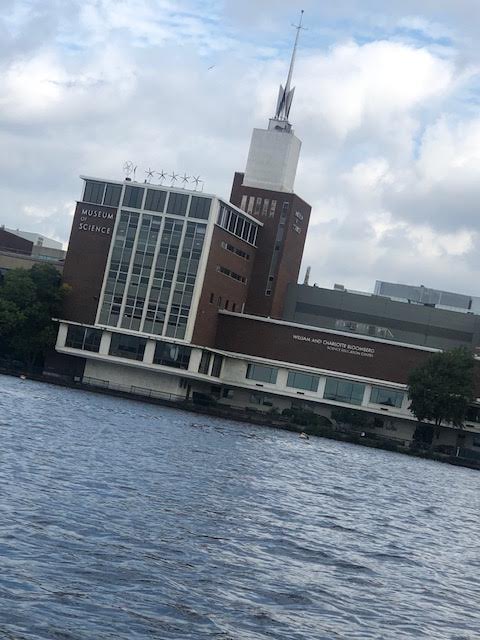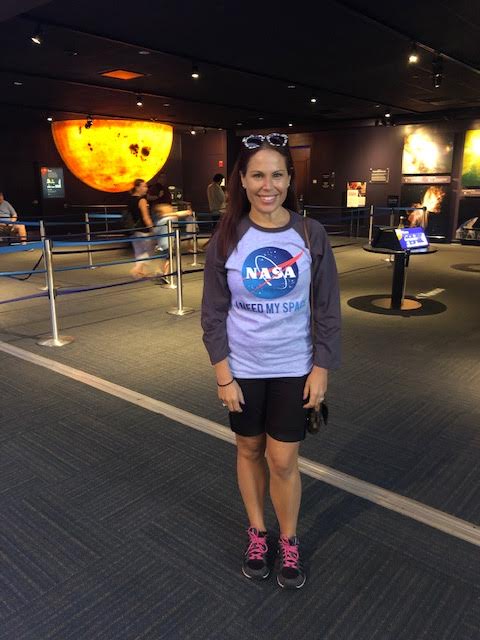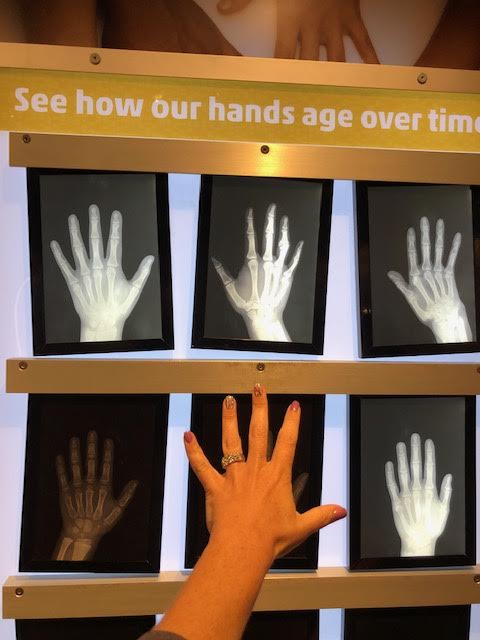 Royal Sonesta Boston Delivers the Best Beantown Experience
Whether you're visiting Boston for the first time or you're a regular to the area, Royal Sonesta Boston and their Discover Boston Package are the best way to experience the city. This hotel is simply stunning and the staff members are some of the nicest in the industry. With the combined comfort of the hotel and the great city destinations offered by their package, Royal Sonesta Boston offers a travel experience a step above what you'll find elsewhere. I thoroughly enjoyed my time at the hotel and exploring the city, and I can't wait to go back. By the way, the dining at the ART bar was some of the most delicious Bostonian food I have had. Definitely worth checking out!
*Hotel stay, food, and travel excursions provided by the Royal Sonesta. All opinions are my own and not swayed by outside sources.*